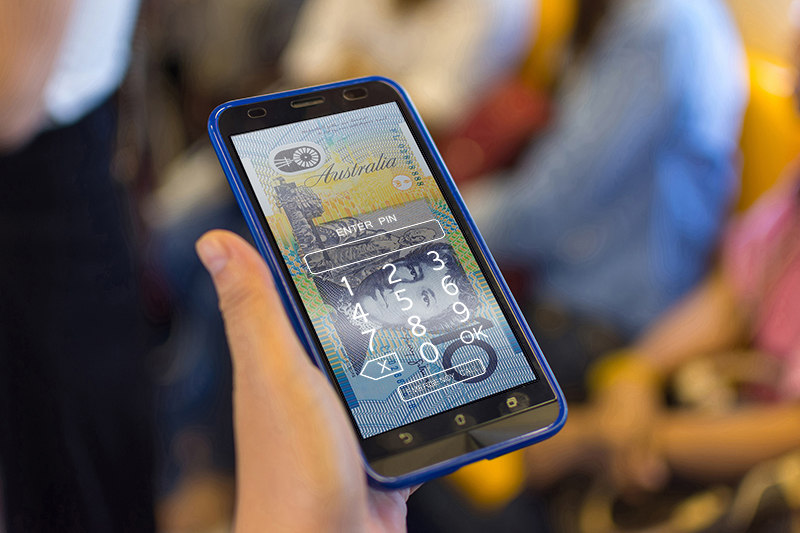 ACCAN commissioned the South Australian Council of Social Services (SACOSS) to conduct a research project on the affordability of telecommunications for low-income consumers. The research project was split into two phases: the first phase assessed the adequacy of the Centrelink Telephone Allowance (CTA) and the second phase assessed the extent to which poverty affects the purchasing options of low income consumers. The research found there are many additional costs such as those due to making smaller purchases, reconnection costs and overdue payments. These additional costs are known as the poverty premium.
Telecommunications access and affordability among people experiencing financial hardship
Anglicare Victoria looked at over 300 of its low-income clients to investigate how they accessed telecommunications and whether they considered these services affordable.
The overwhelming conclusion was that telecommunications are not universally accessible. This is because 49% of those in the survey did not have home internet, and 56% didn't have mobile internet – such as a smartphone or a dongle. Two-thirds of mobile phone users had difficulty paying their phone bills and a similar number of people ran out of credit on their pre-paid mobile service sooner than they expected.
The full report is available on the ACCAN website.
University of Sydney researcher, Dr Justine Humphry, surveyed and interviewed a number of Australians experiencing homelessness as well as employees of homelessness service providers. This resulted in a comprehensive report into the internet and mobile phone usage habits and experiences of this group of Australians.
The full report, including further information, can be found on the ACCAN Grants Scheme webpage.
Financial Counselling Australia (FCA) compiled a report outlining how the telecommunications industry's financial hardship policies and practices compare with those of the banking, energy and water industries. Through FCA's first-hand experiences of working with clients experiencing, or at risk of, financial hardship, as well as through discussions with consumer advocates, staff from industry hardship teams, government representatives and staff from external dispute resolution (EDR) schemes, a set of best practice recommendations was compiled.
The final report, with the recommendations, can be found on the ACCAN Grants Scheme webpage.
The National Children's and Youth Law Centre investigated the consumer, legal and financial issues faced by young Australians when they use mobile phones. This investigation led to a report outlining some of these common issues as well as to a set of resources for young Australians to better understand and navigate the mobile phone marketplace.
Funded under the ACCAN Grants Scheme, the final report as well as additional information, can be found on the Scheme's webpage.
---