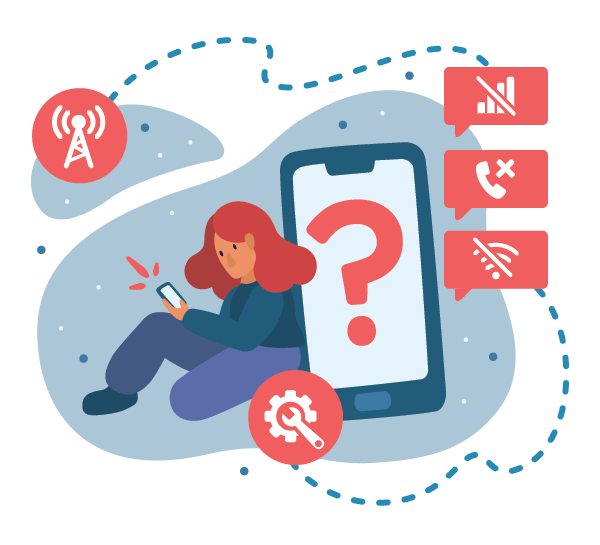 Data and internet use
Track your usage
To avoid excess usage charges or running out of data, it's important to know how much data is included with your phone plan. Once you know your data allowance, you can set a usage limit on your mobile phone. This can be done in your phone's settings.
If you are on a postpaid plan you will receive texts from your telco when you have used of 50%, 85% and 100% of your monthly allowance. Be aware that telcos have 48 hours to send you this notification so you may exceed your data allowance before the text arrives. For more timely usage data, you can download your telco's app.
If you find you are going over or using most of your allowance each month, consider upgrading to a plan with more data.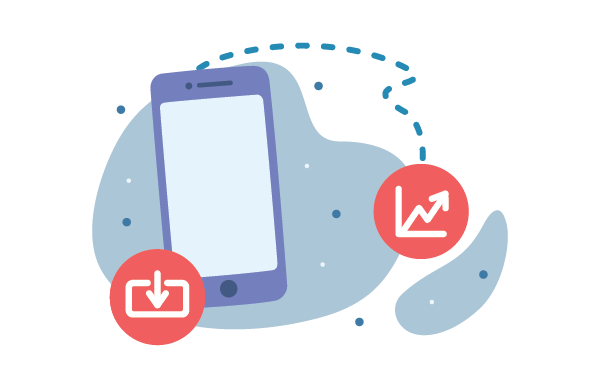 How to save data
Minimise data usage by connecting to your home Wi-Fi or public Wi-Fi where available (note: it can unsafe to use public Wi-Fi for things like online banking). You can also change your phone's settings so that updates and downloads only occur when you are connected to Wi-Fi.
Some video streaming services (such as Netflix and YouTube Premium) allow users to download videos to watch later. If you know that you'll want to watch something on the go, downloading content at home first over Wi-Fi can help you avoid using mobile data.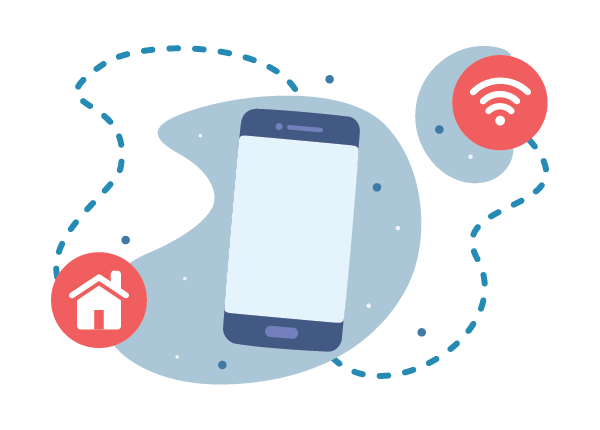 Troubleshooting
Can't make or receive calls
If your phone isn't making or receiving calls, first check that Airplane/Flight mode is turned off and that your phone is showing signal bars at the top left or right corner.
Make sure that your account is up to date and in credit. If you are a prepaid customer you won't be able to make any calls without credit.
If it is still not working properly, contact your telco to check the coverage in your area. There may also be software updates required for your phone to improve its performance.
Accessible Telecoms
If you have a disability or need help choosing assistive telecommunications products, the Accessible Telecoms project can help.

Visit accessibletelecoms.org.au or call 1800 029 904.
You can also contact the National Relay Service (NRS). The NRS helps people who are Deaf, hearing-impaired or speech-impaired to use telecommunications services through special equipment and services.
For more information, contact the NRS Helpdesk:
Phone: 1800 555 660
TTY: 1800 555 630
Fax: 1800 555 690
SMS: 0416 001 350
E-mail: helpdesk [@] relayservice.com.au