Teresa Corbin, Chief Executive Officer
Teresa Corbin is a co-founder of ACCAN, which formed in July 2009. Teresa was appointed Chief Executive Officer in 2010. From 1995 Teresa worked in various roles at Consumers' Telecommunications Network (CTN) and was chief executive officer from 2003-09. Teresa has 20 years' experience working in telecommunications policy and her community sector links span a 25-year period. In 2015, she was awarded the Charles Todd Medal by the Telecommunications Society for having made an outstanding contribution to Australian telecommunications in recent years.
Andrew Williams, Deputy Chief Executive Officer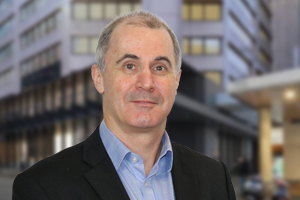 Andrew is an experienced executive with extensive operations, management and commercial experience and a demonstrated track record in achieving planned outcomes, enhancing customer focus and driving process improvement. His experience base spans a wide range of commercial disciplines in both private and public sector industries, including 20 years as an officer in the Royal Australian Navy where, as a specialist Navigator, he held a wide range of operational roles, both ashore and afloat.
Andrew joined ACCAN as the Director of Operations in 2019 and was appointed Deputy CEO in July 2021. He is a graduate of the Australian Institute of Company Directors and holds tertiary qualifications in Arts, Business Administration, and Law.
Una Lawrence, Director of Policy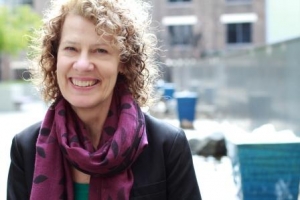 Una Lawrence joined ACCAN in June 2012 in the role of Director of Policy. Una is responsible for managing the policy team at ACCAN, and has background knowledge of self-regulation and complaints handling in telecommunications as the former arbitrator with the Telephone Information Services Standards Council.