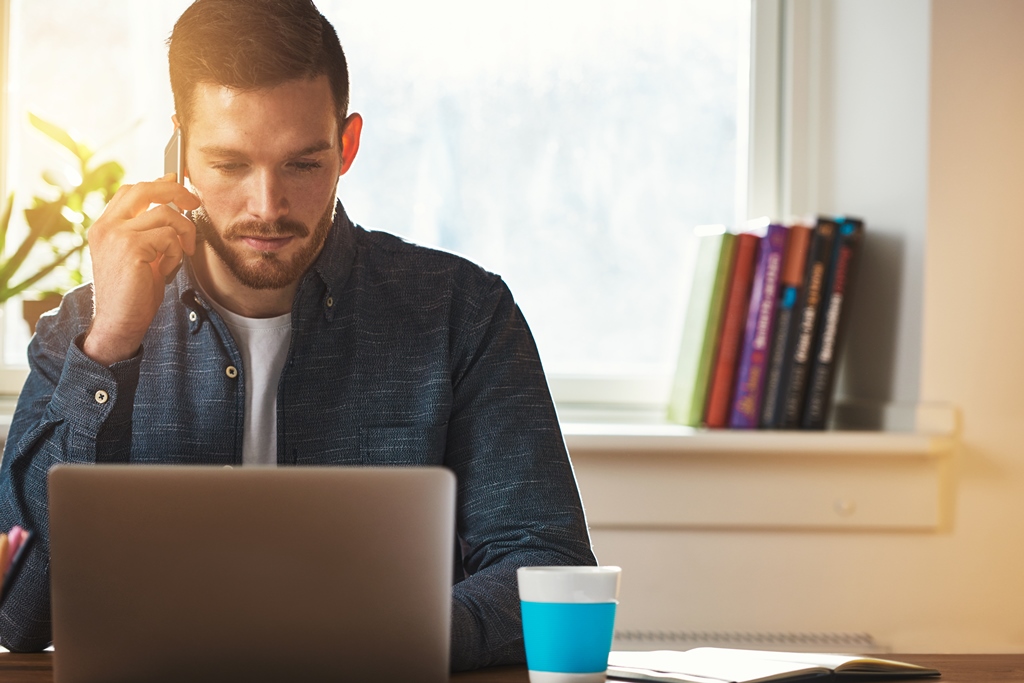 Experiencing Financial Hardship
Welcome to ACCAN's financial hardship portal. Here you can find useful information about what you can do if you are struggling to pay your bills.

Financial hardship happens when you are unable to meet repayment obligations for services that you're using.

If you find yourself unable to pay a bill you will need to tell your service provider that you are experiencing financial hardship so that they can help you.
You can also talk to a financial counsellor for free and anonymous help.
Visit 'How Can I Get Help' to see the contact details for your service provider, and for more information about financial counsellors.