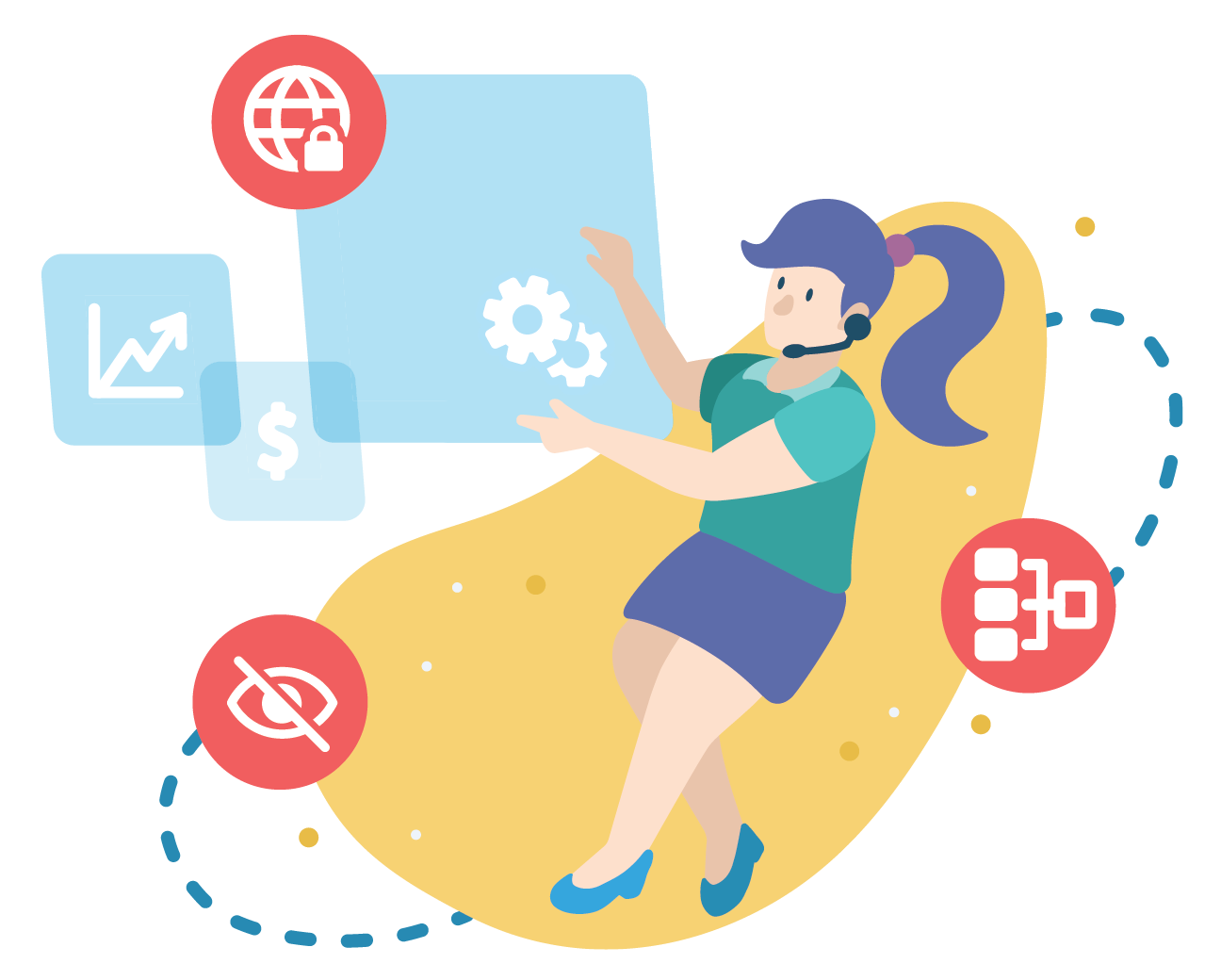 The following guide provides 6 helpful steps to start and/or keep your business website and email address secure.
1. Choose a Domain
Your website domain name is your website address – where people find you on theinternet. Choose a domain that reflects your business, products or services. The more relevant your domain name, the more likely it is that your business will appear inthe right search results.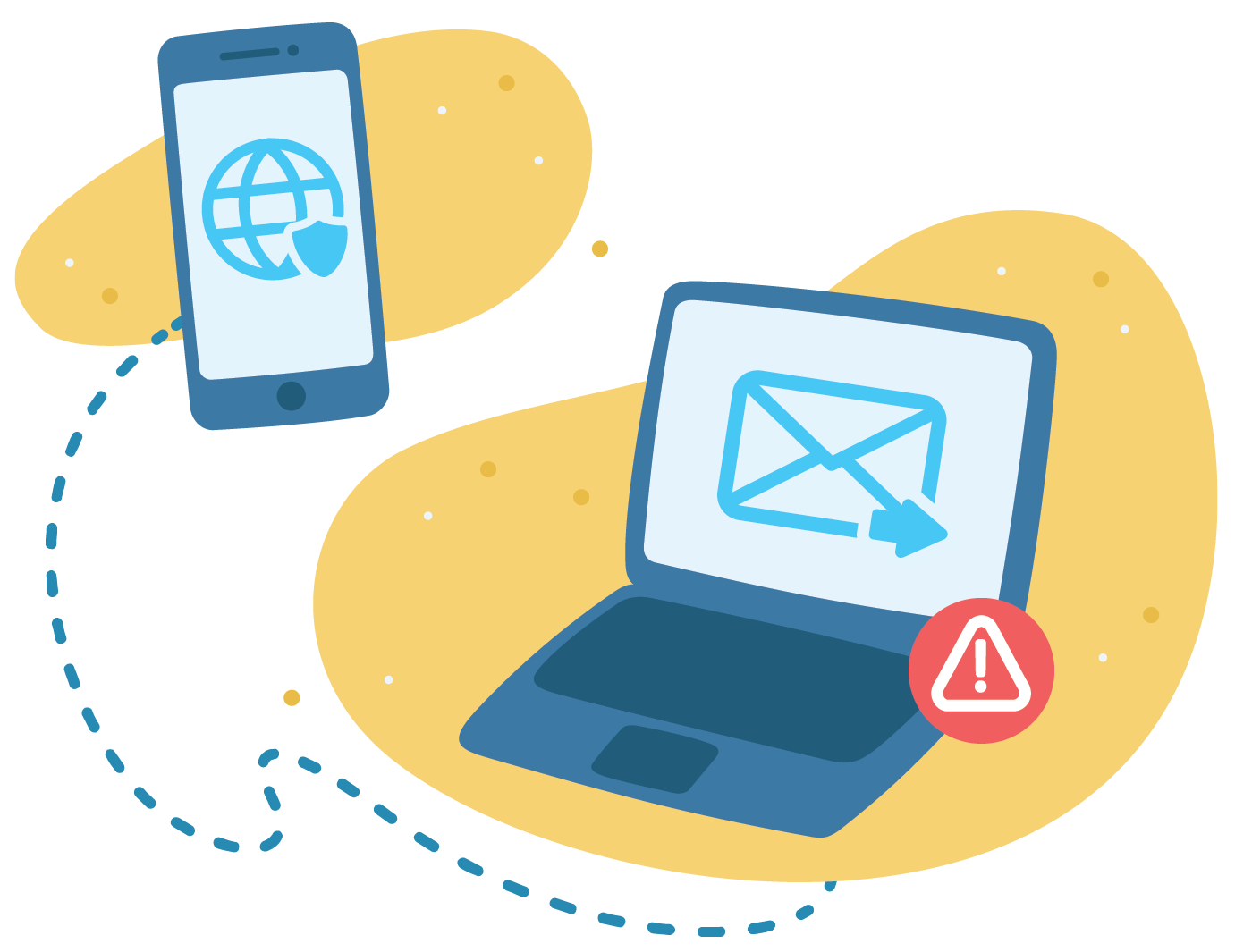 Namespaces
There are a number of Australian domain 'namespaces' available depending on what kind of organisation you're running. The more common ones are:
.au
.com.au
.net.au
.org.au
You may also want to consider registering your domain name in international namespaces like .com, even if you don't plan on using it as your primary address. Visit the auDA website for more info.
2. Check the Domain Name You Want Is Available
Use auDA's domain checker at auDA.org.au
If the domain you want has been taken, visit auda.org.au/resources.
If the name you want is unavailable, you'll need to think of another one. Or, try contacting the owner of the domain – they may transfer it to you. If it's available, register your domain as early as possible.
3. Choose a Domain Registrar
Domain registrars offer different services for different prices, so be sure to shop around.
Choose a registrar who offers privacy protection if you want to keep your personal details private. This helps to prevent cyberattacks and scams.
Use auDA's list of accredited registrars.
Tips for Choosing a Good Registrar
No or minimal fees if you wish to change registrars
Affordable add-on options including enhanced security features or web hosting
Easy-to-navigate website
Easy-to-find contact details
For more information about cybersecurity, visit cosboa.org.au/education-training.
4. Register Your Domain Name
Follow your registrar's instructions to secure your domain. You'll need to pay a fee and enter your contact information, including an email address. You'll then be granted a license to hold the domain you've registered.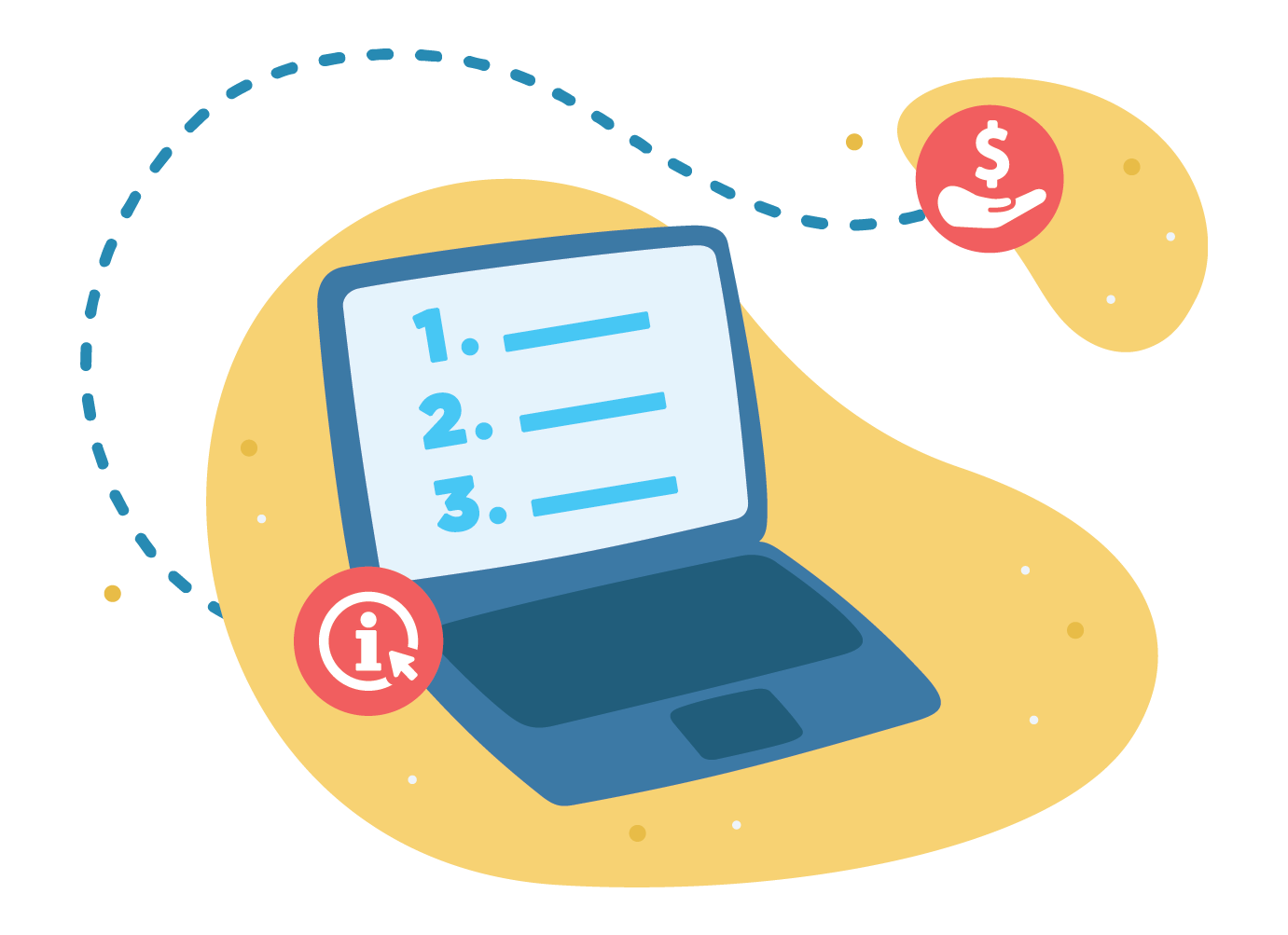 5. Set Up Your Email Address
Some registrars offer you a business email address when you register a domain name. If included, follow the registrar's steps to setting up an email address linked to your domain.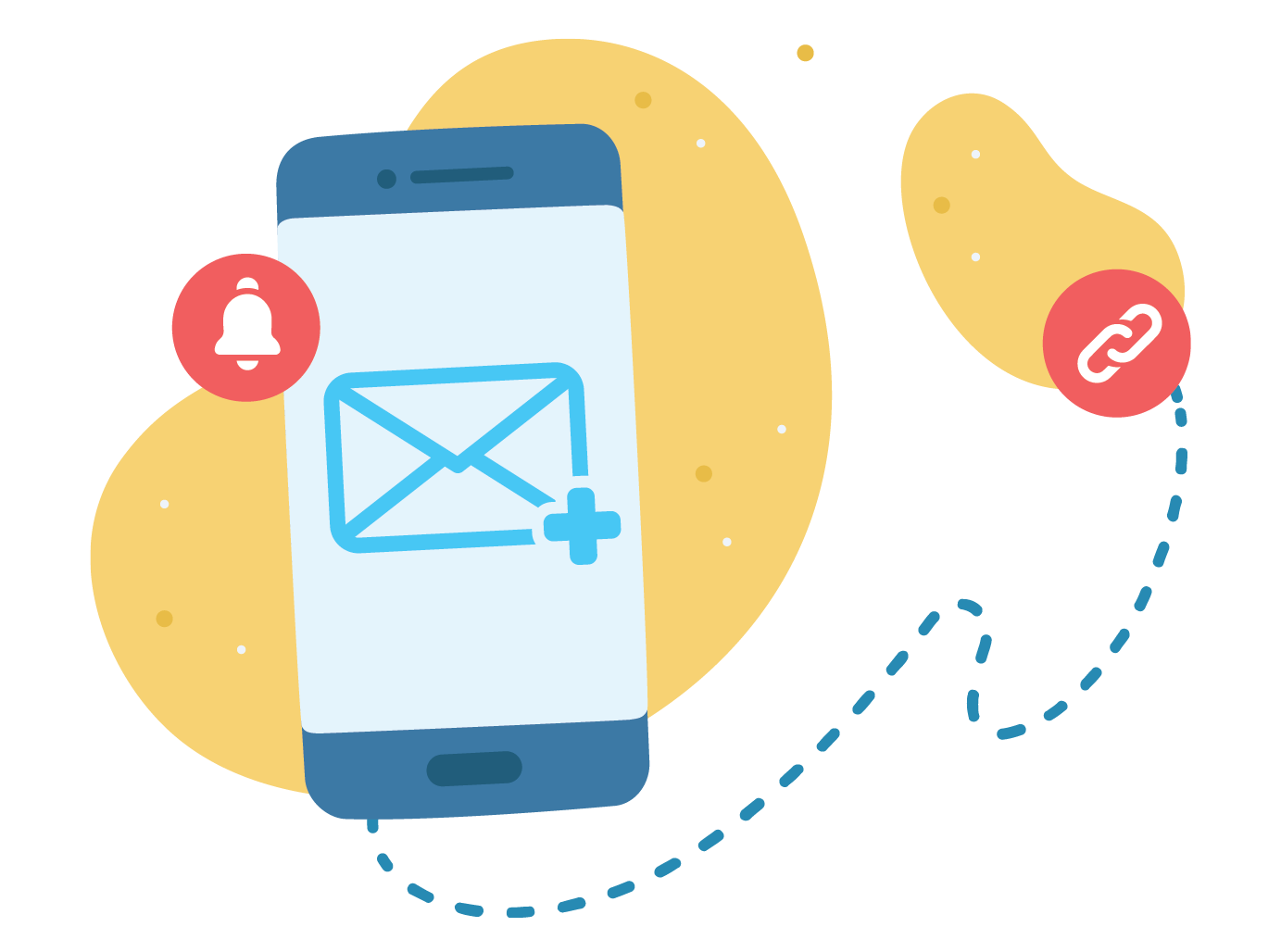 6. Remember to Renew
Your registrar will let you know when you need to renew and may offer an auto-renewal service (usually 1-5 years). If you don't renew in time, your domain name could stop working, and be registered by someone else.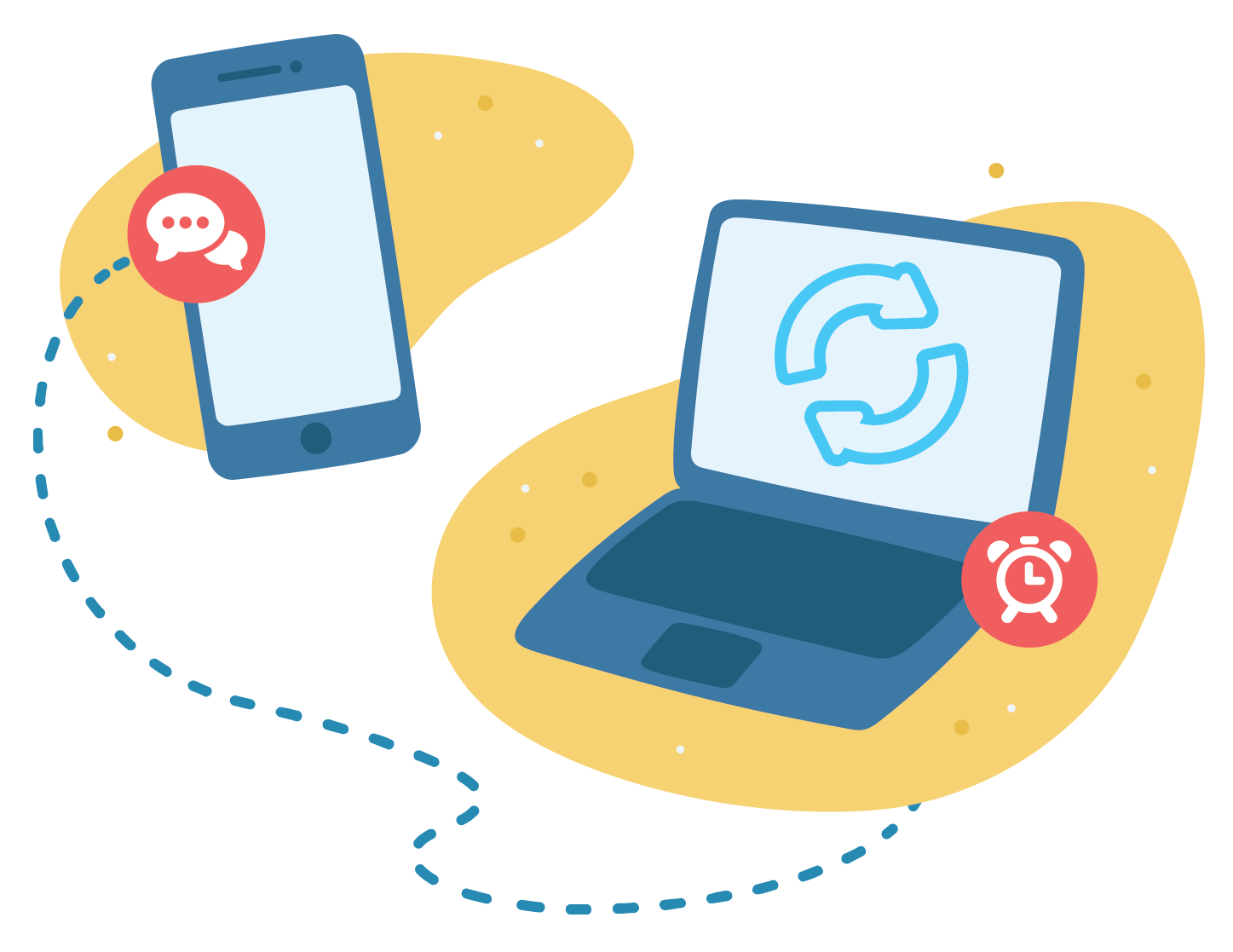 Contact Us
For more information contact ACCAN or check out more small business tips.