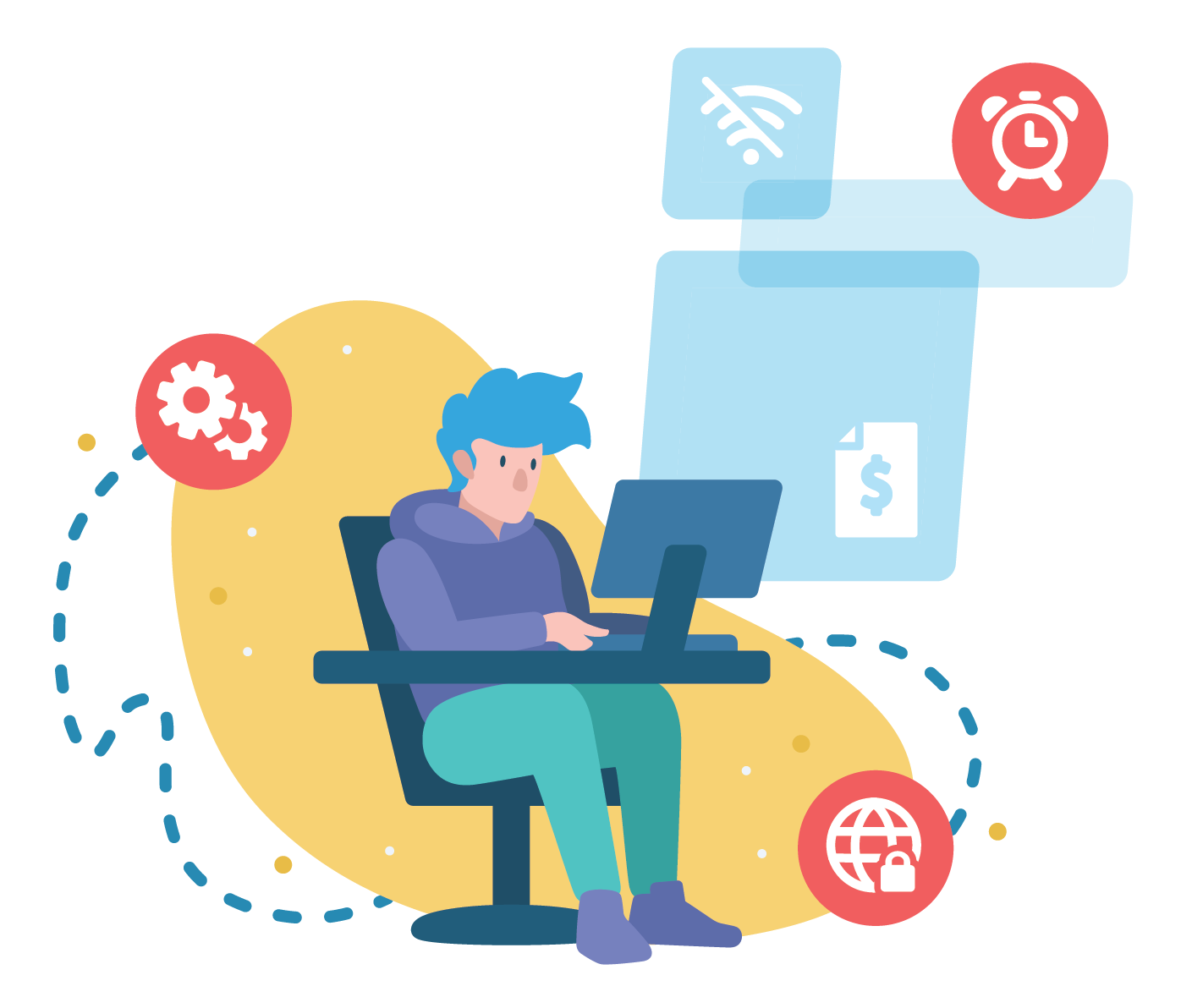 Domain Registration Lapsed – What's Next?
To keep your domain name registered and working, you need to renew it.
Your registration may be valid for 1 – 5 years or even longer depending on the licence you purchase. When it's time to renew your domain, your registrar should give you 90 days' notice.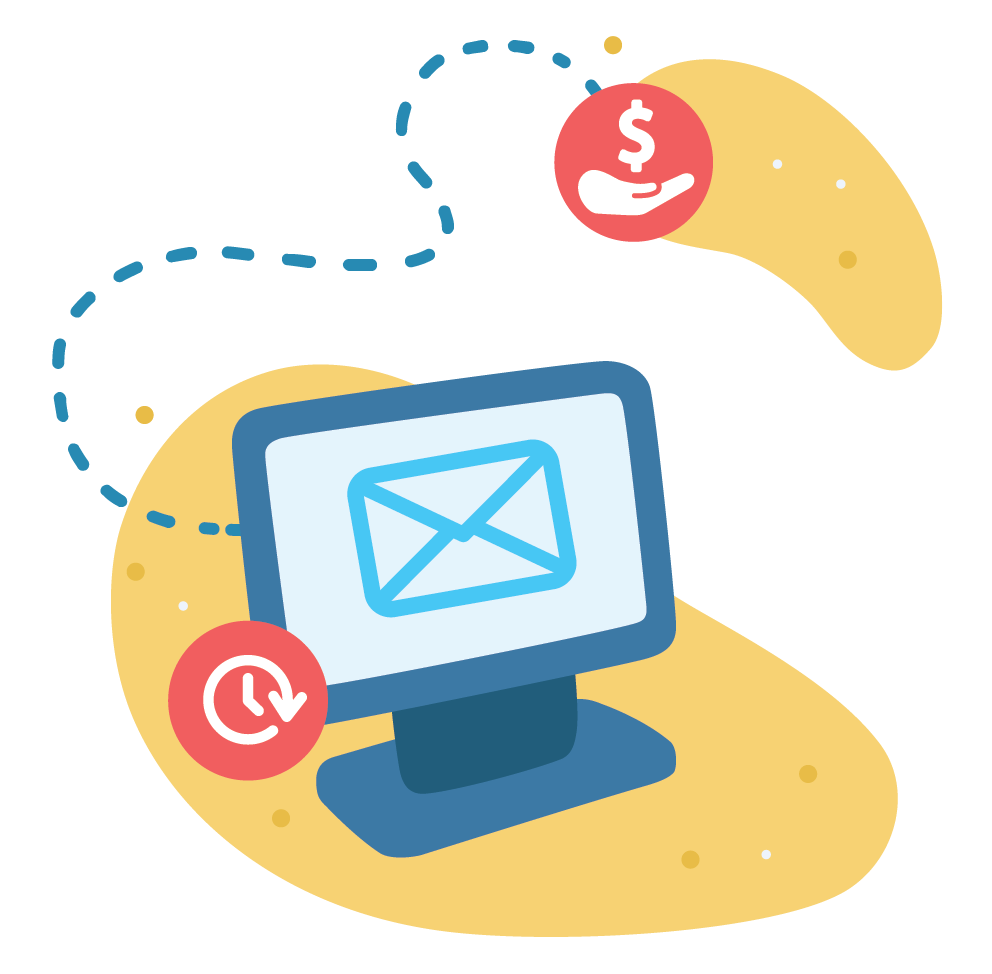 If you don't renew, your web address 'lapses.' This means your website, and any email services attached, will stop working. If this happens, contact your registrar as soon as possible. If your domain name lapses:
It will be put on 'Expired Hold' for 30 days. You can still get your domain name back, but you may be charged a fee.
After 30 days, your domain will be deleted from the official domain registry. When this happens, other people can register it.
You will need to re-register your domain if it is deleted from the registry. If you're not sure who your registrar is, use the tool on auda.org.au/complaints
Make sure you're regularly checking your emails, and that your details are up to date, especially if your domain is set up to automatically renew.
For more information about choosing a registrar, check out our choosing a website domain tip sheet.
How To Make a Domain Name Complaint
Contact your registrar first. They have 30 days to resolve issues and must tell you if it will take longer. They also need to tell you what steps they're taking to resolve your issue. Registrars can assist you on issues with eligibility, licensing rules or intellectual property disputes.


Contact auDA. If your complaint hasn't been addressed, auDA can review it for you. They have 28 days to do this and if they don't feel it's been resolved properly, they can ask your registrar to reconsider.

The domain dispute process is further explained on the auDA website.


For help with issues to do with scams such as phishing, visit the ScamWatch website.


For help with spam, visit the ACMA website.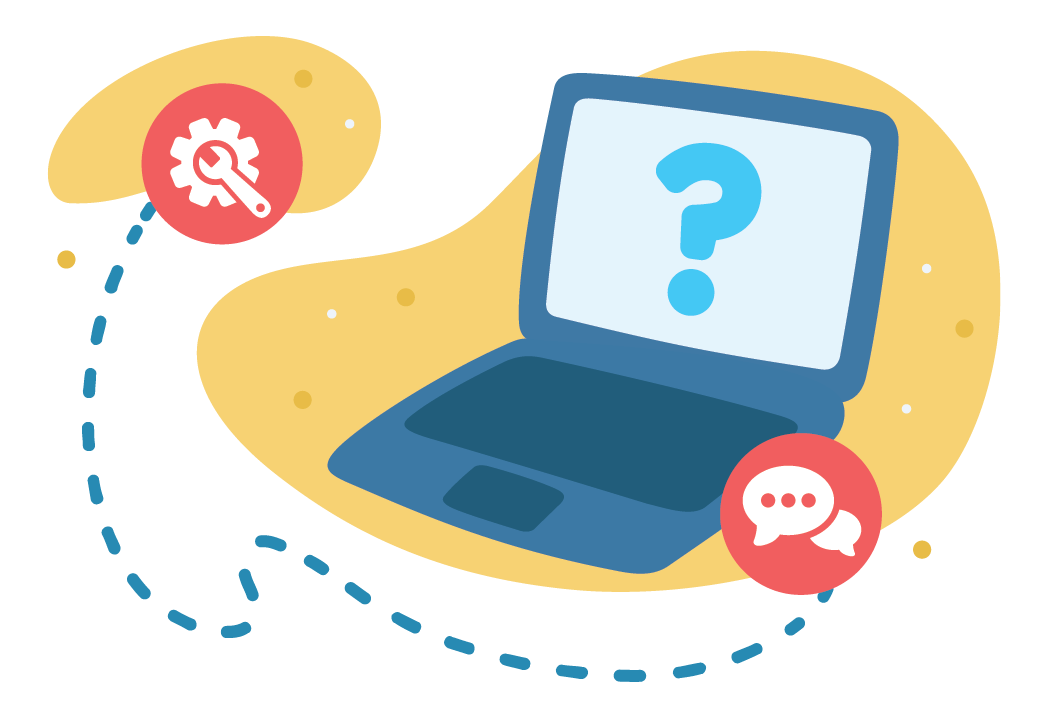 Need More Help?
auDA has a number of tools and resources to help. Visit the auDA resource page.
See also:
Contact Us
For more information contact ACCAN or check out more small business tips.