Talking Telco: Helpful consumer guides on internet, mobile, home phone, and more
Details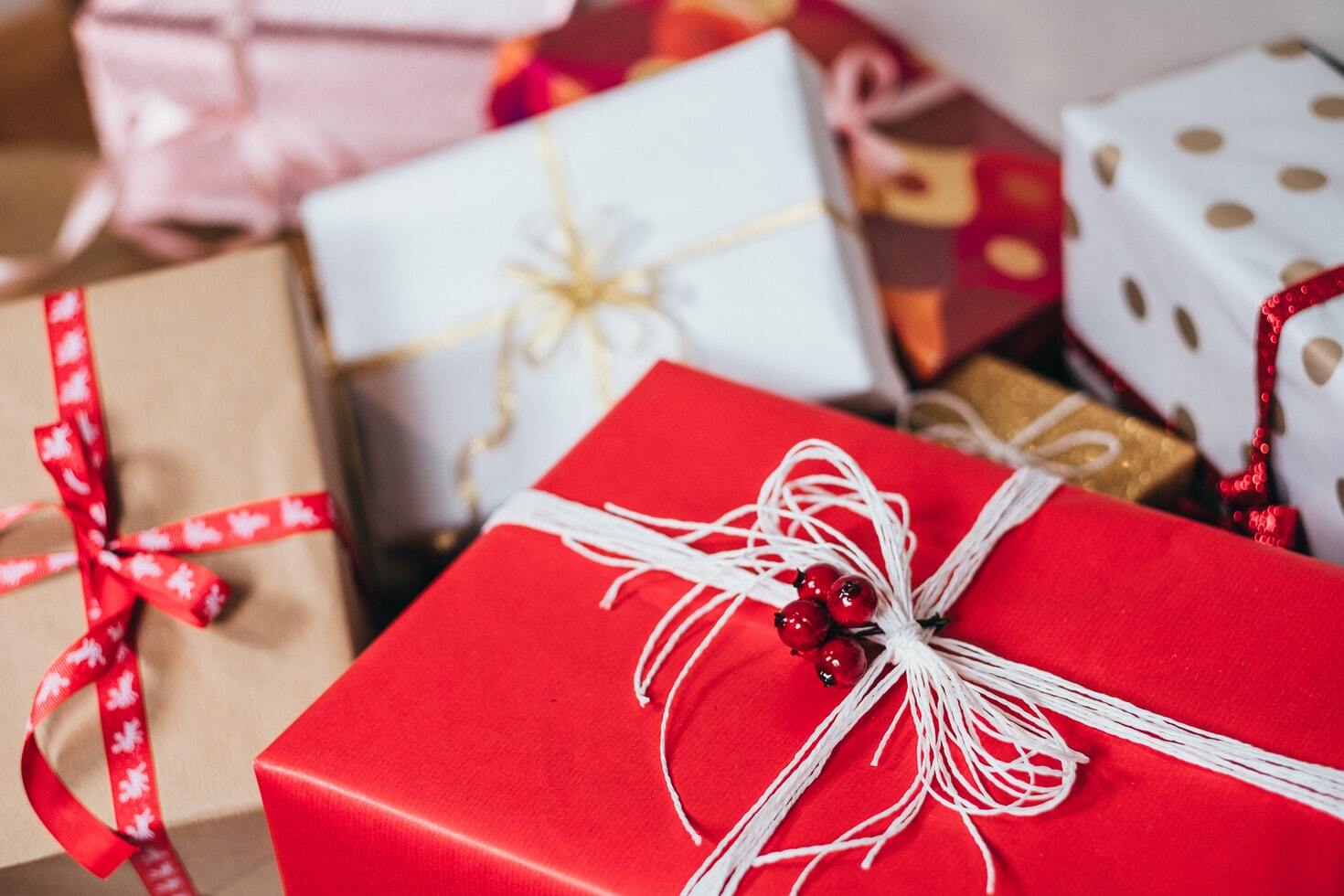 With devices being brought out more and more frequently with new and exciting features, new tech can make for great gifts for relatives and friends who need a new device/s. However, phones, tablets, laptops or gaming devices can be expensive, so you want to make sure you're taking a few key things into consideration before purchasing these items as gifts.
Read more: Make a list and check it twice before buying tech this holiday season
Write comment (0 Comments)
Details
New research from the Australian Communications Consumer Action Network (ACCAN) has revealed that almost three in four Australians agree that it needs to be easier to make a complaint and to get their issues resolved when dealing with digital platforms such as Facebook, WhatsApp, eBay, and Service NSW.
A nationally representative survey of 1,000 Australians conducted by the peak body for communications consumers using Ipsos' Digital Omnibus online survey found that 74% of respondents think that it needs to be easier for people to make a complaint, and 78% think that it needs to be easier for people to get their issues resolved on digital platforms. Digital platforms were defined as websites and apps such as social media, Government online services, job search sites, dating apps, messaging apps and online marketplaces. ACCAN's polling also shows that 60% of Australians feel there's not much they can do when something goes wrong online.
Read more: New research finds nearly three-quarters of Australians want better complaints handling from...
Details
According to the eSafety Commissioner, 26% of kids and 75% of teens are using Facebook, and 24% of kids and 70% of teens are on Instagram. The stats are similar across various other social media sites and digital platforms, particularly as we're seeing social media become the main form of communication for young people.
With more and more children using social media as their main form of communication, it's important to consider what parents can do to keep them safe online.
Read more: Protecting your Child on Social Media
Write comment (0 Comments)
---