Latest News
Telco service essential to small business
Details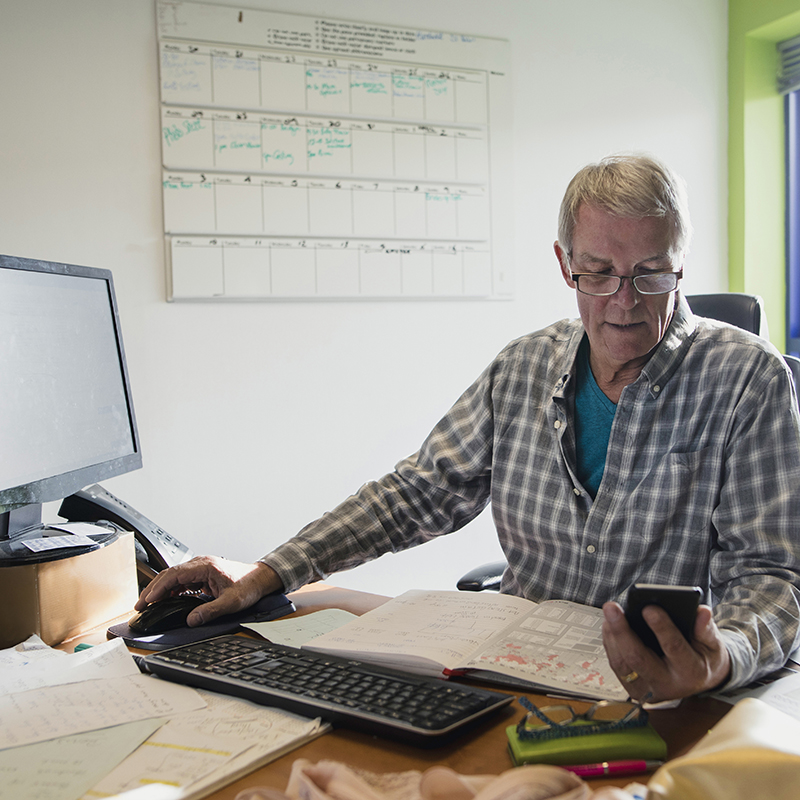 ACCAN's Survey reveals telecommunications services are essential to small businesses but they are being let down by performance and customer service.
ACCAN surveyed 183 small and medium sized businesses between September – October to gain an understanding of SME's experiences with their telecommunications providers during the pandemic.
Issues of speed, reliability, poor customer service and high costs were predominant. Of all the issues, speed and reliability was mentioned the most, with 39% of SMEs who provided feedback citing poor service performance, slow internet speeds, dropouts, outages, congestion and unacceptable latency.
Read more: Telco service essential to small business
Write comment (0 Comments)
Consumers to benefit from extension of NBN Co financial assistance packages
Details
The Australian Communications Consumer Action Network (ACCAN) has welcomed NBN Co's decision to extend its Education Assistance offer until 15 January 2021. The targeted offer from NBN Co waives the wholesale costs for many services on the 25/5 Mbps speed tier and encourages telcos to offer free or heavily discounted nbn plans to low-income households with school-aged children.
"The nbn Education Assistance offer has meant that thousands of low-income households have been able to connect to the nbn for the first time," said ACCAN Director of Policy, Una Lawrence.
"Without the financial assistance from this offer, many struggling households couldn't afford a fixed home broadband connection. This would leave countless children offline and unable to learn from home during the rolling shutdowns of schools across the country during the COVID-19 pandemic."
Read more: Consumers to benefit from extension of NBN Co financial assistance packages
Notice of ACCAN Annual General Meeting
Details

Notice is hereby given that the Annual General Meeting of the ACCAN will be held via virtual meeting, on Thursday 24th September 2020 from 4.00pm.
ACCAN AGM
Date: Thursday 24th September 2020

Time: 4:00pm (AEST)

Venue: Virtual Meeting via Zoom – Please register from here by 22nd September 2020.
Read more: Notice of ACCAN Annual General Meeting
Write comment (0 Comments)