Talking Telco: Helpful consumer guides on internet, mobile, home phone, and more
Details
The Australian Communications Consumer Action Network (ACCAN) has welcomed an overall fall in complaints to the Telecommunications Industry Ombudsman (TIO), however, raised concerns that small businesses may be suffering as complaint levels from the sector reach a three year high.
Complaint data published today in the TIO's Annual Report 2020-2021 shows that complaints about phone and internet services fell 6.1% in the last financial year. Among these 119,400 complaints, the TIO identified 19,689 complaints from small businesses, the highest volume of small business complaints in the last three years. Concerningly, complaints from small businesses about no or delayed action increased by 28.2% from 2019-2020, failure to cancel a service increased by 67.6% and provider uncontactable increased by 181%.
"Phone and internet services have never been more essential for people in Australia, with much of the country working and learning from home during rolling lockdowns throughout the last financial year," said ACCAN Deputy CEO Andrew Williams. "While it's positive to see that the overall level of complaints has fallen, we can't lose sight of the fact that over 100,000 people have had to escalate a phone or internet problem to the TIO because they weren't able to have their problem resolved by their telco."
Read more: Telecommunications complaints fall, but serious concerns remain
Details
Released today, the 2021 Australian Infrastructure Plan is a valuable roadmap for government, regulators, and the telecommunications industry for achieving communications services that are trusted, inclusive, obtainable, and available for all, according to the Australian Communications Consumer Action Network (ACCAN).
The report by the nation's independent infrastructure advisor, Infrastructure Australia, outlines key recommendations to Australia's infrastructure sector that aim to drive economic growth, maintain and enhance the standard of living in Australia, and improve the resilience and sustainability of essential infrastructure.
"As the voice for communications consumers, ACCAN was very proud to partner with Infrastructure Australia on the development of the Telecommunications and digital chapter within the 2021 report," said ACCAN CEO, Teresa Corbin.
Read more: ACCAN Welcomes Infrastructure Australia's Roadmap For Improved Communications Sector
Details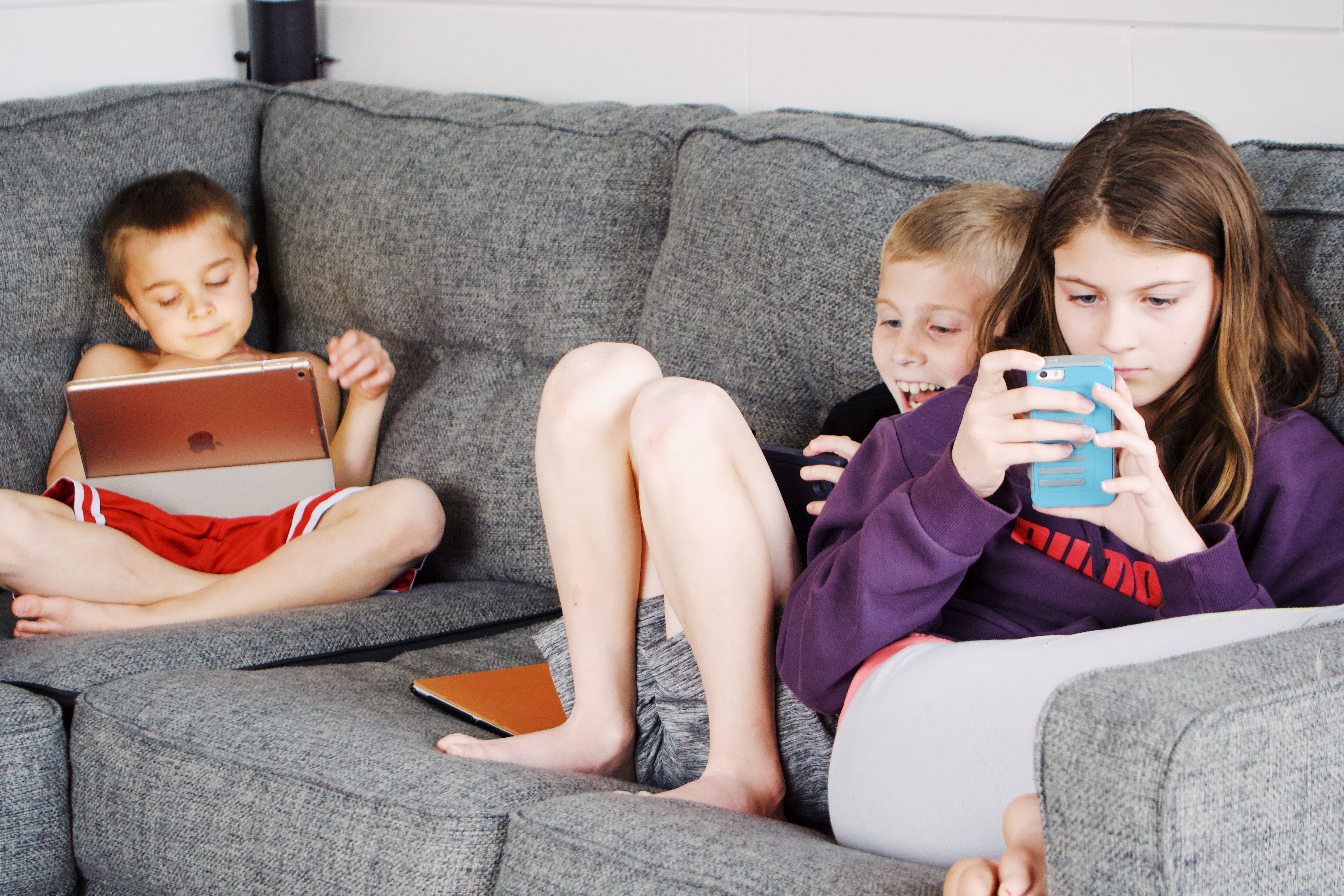 With parts of the nation remaining in lockdown due to the spread of COVID-19, many people have turned to streaming services to keep entertained with a new TV series or movie, or tuned in to see Australia compete for gold in the Olympics. With more time spent streaming, the ever-so-painful experiences of long buffering times, low resolution displays, or unexpectedly high data usage are becoming more and more common. The good news is that there are several steps that consumers can take when using streaming services to ensure the best possible experience.
Read more: Troubleshooting streaming issues
Write comment (0 Comments)
---