Talking Telco: Helpful consumer guides on internet, mobile, home phone, and more
Details
Media and Communications Officer
(Permanent, Full-time)
Working closely with the CEO, Deputy CEO, and Policy experts, you will be a highly motivated and dynamic media & communications professional with the potential to reach great heights in your chosen profession.
In this role you will:
Help develop and drive communications strategies to ensure ACCAN is well represented in all forms of media and well positioned to offer expert advice to consumers.
Be the primary point of contact for all media issues, including managing media enquiries, drafting media releases, and coordinating briefings.
Manage ACCAN's social media channels.
Coordinate all member communications initiatives, primarily through online channels.
Draft relevant media reports as guided by the CEO and Deputy CEO.
Details
ACCAN welcomes the Australian Communications and Media Authority's (ACMA) report Financial hardship in the telco sector released today. The ACMA's findings align with ACCAN research conducted earlier this year which shows that cost of living pressures are having a significant impact, with some consumers continuing to struggle to pay their telco bills.
"Cost of living issues aren't going away for the foreseeable future, so it's particularly concerning that over 40% of the Australian adult population are unaware that they can contact their telco provider for help managing their bills. This research shows that it is imperative that financial hardship policies are promoted by telcos and made easily accessible on their websites," said ACCAN CEO, Andrew Williams.
Details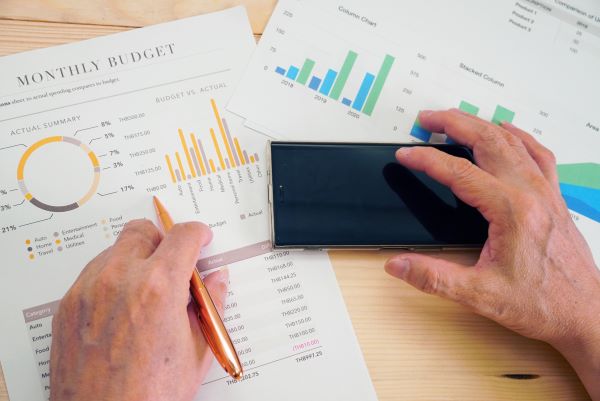 As the end of the financial year approaches, we can expect that prices for many goods and services will rise. Telecommunications services will not be immune from this and we're already seeing new pricing structures start to enter the market.
Every provider will most likely have a different process, making it hard to compare like for like. For example, some are promising an increased data limit by way of compensation for the increased monthly charge, but this may not always provide any benefit.
For many consumers, the promise of extra data is of little importance, as most Australians only use 11.8 GB of data each month. (ACCC December 2021). Therefore, rather than simply accept the price rise, this is a perfect time to review your telecommunications needs and look for a plan that best suits.
Read more: Telco price increases in time for the new financial year
Write comment (0 Comments)
---