Latest News
No Australian Left Offline: ACCAN pushes for affordable broadband
Details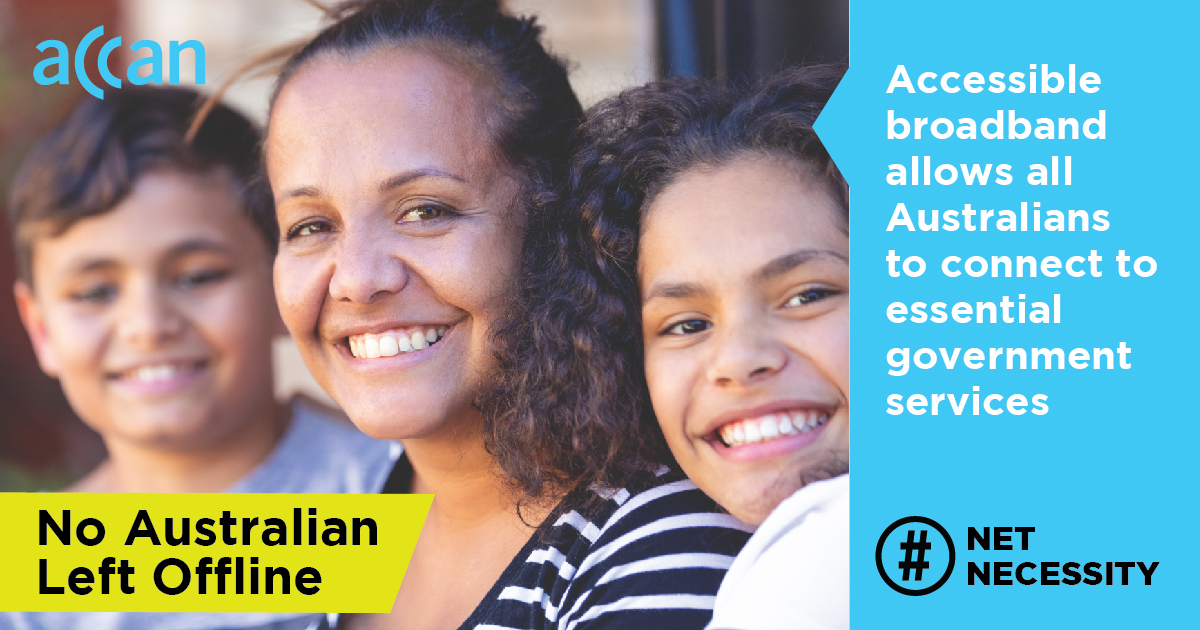 A new affordable home broadband product for financially stressed Australians on low incomes should be a key priority for political parties ahead of the 2019 Federal election, according to consumer organisation ACCAN.
Australia's peak body representing telecommunications consumers, ACCAN, is urging the nation's political parties to consider a proposal for a wholesale broadband concession that would provide financially stressed Australians with cheaper home broadband.
ACCAN considers that a 50 mbps unlimited broadband service offered at a wholesale price of $20 per month by NBN Co to households receiving government financial support to be the most effective way to achieve affordable broadband for all. This would mean eligible households would pay approximately $30 per month for unlimited broadband – almost halving the current average cost.
Initial estimates indicate that providing this concession to the 1 million plus households on the lowest incomes can be budget neutral.
Read more: No Australian Left Offline: ACCAN pushes for affordable broadband
Telco accountability is key for Consumer Safeguards Review: ACCAN
Details
Australians are being put at risk due to inadequate consumer protection frameworks around the reliability of telecommunications services, ACCAN has warned the Government's latest Consumer Safeguard Review.
Read more: Telco accountability is key for Consumer Safeguards Review: ACCAN
Top Travel Tips: How to avoid bill shock this holiday season
Details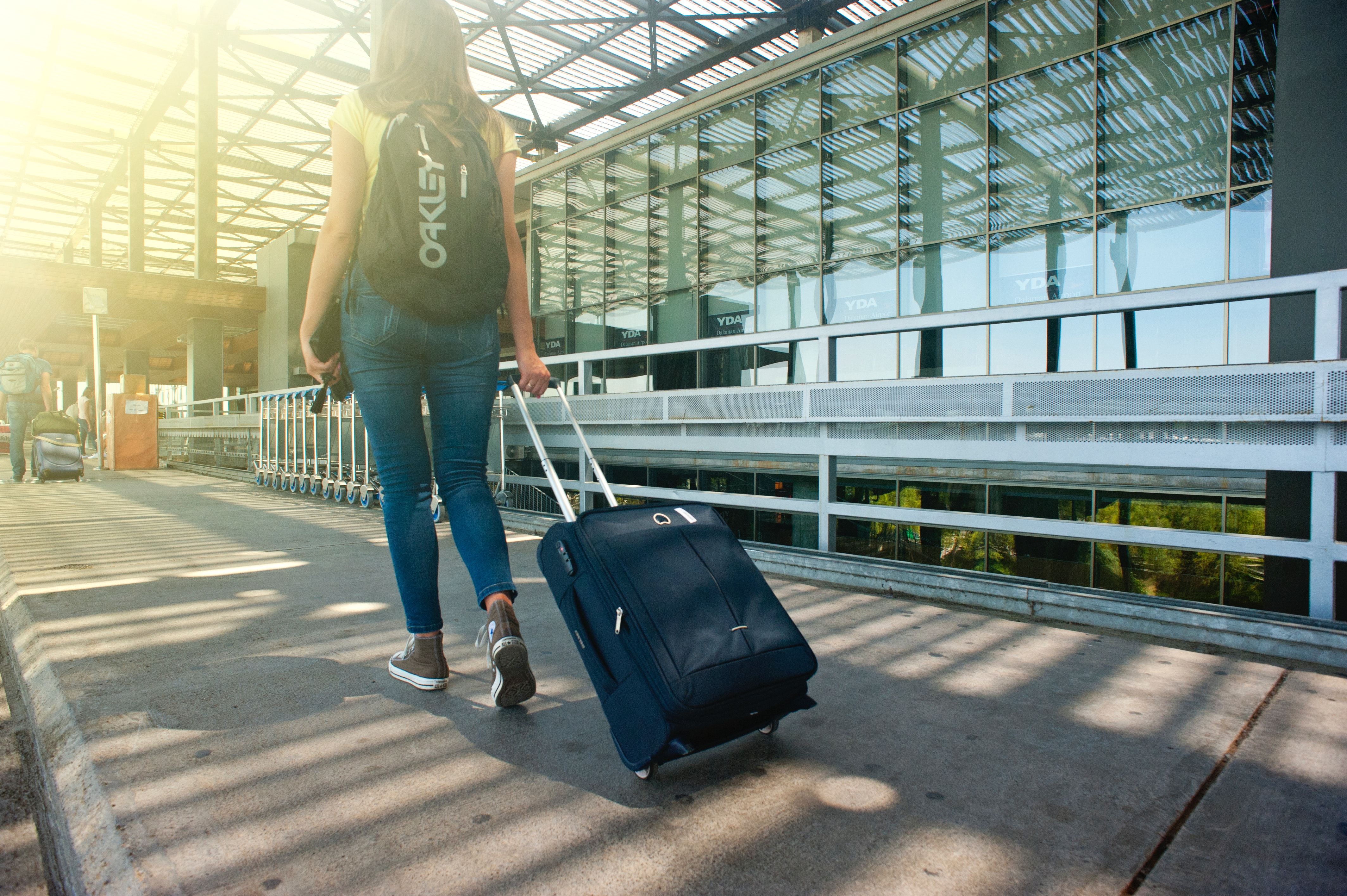 The sun is shining, cricket commentators are beginning to take over the airwaves, and barbeques across the country are being scrapped and cleaned ready for the first snags of the season; summer is coming to Australia and with it one of the nation's busiest travel periods. Whether we're road tripping across the country or travelling half-way across the world, many of us will find ourselves relying heavily on our phones during the summer holiday season. To help you make the most of your travel and avoid ruining your post-holiday glow with a nasty bill shock, we've curated our top tech travel tips.
Read more: Top Travel Tips: How to avoid bill shock this holiday season