Latest News
Please hold: costing telco customer wait times
Details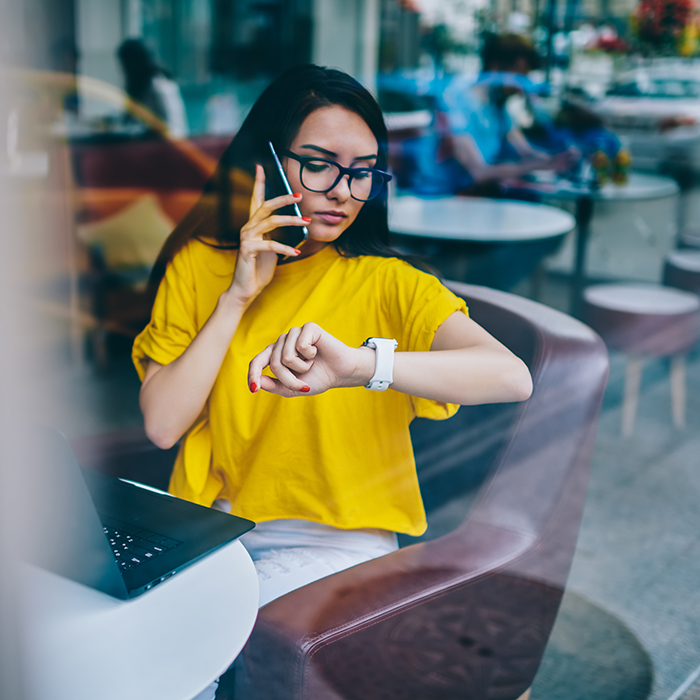 ACCAN often hears stories from consumers spending hours waiting and trying to resolve problems with telcos (eg on the phone, in shops, or via chat windows). We know that all this time has a value to consumers but what is the cost?
A new report released today from ACCAN provides advice on how to estimate the cost of consumer wait time.
Read more: Please hold: costing telco customer wait times
Write comment (0 Comments)
ACCANect 2019 Sneak Peek – ACCC, ACMA, and TIO on reliability
Details
At ACCAN's national conference, ACCANect 2019, attendees will have the opportunity to hear from experts from across the telco industry, including Delia Rickard - Deputy Chair of the ACCC, Nerida O'Loughlin – Chair of the ACMA and Judi Jones - Telecommunications Industry Ombudsman.
These three organisation protect and enforce telco consumer safeguards in Australia. While they each handle different aspects of telco consumer protection, together they work towards safeguarding Australian telco consumers.
Read more: ACCANect 2019 Sneak Peek – ACCC, ACMA, and TIO on reliability
Write comment (0 Comments)
ACCAN welcomes appointment of NRS service provider
Details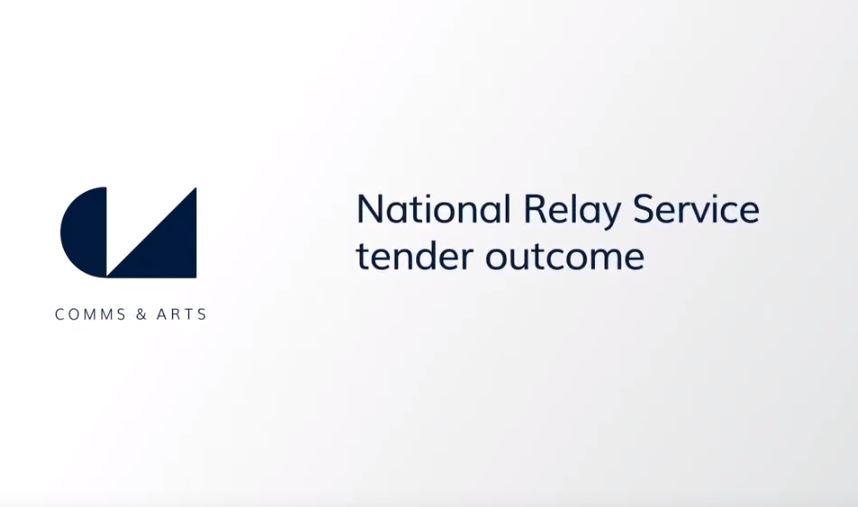 The Australian Communications Consumer Action Network (ACCAN) welcomes the Federal Government's appointment of a service provider for the National Relay Service (NRS).
The NRS allows Australians who are Deaf or have hearing or speech impairment to access telecommunications services through the phone, web or teletypewriter (TTY). It is a vital service that allows its users to communicate for work, socially, and in emergencies.
"All Australians deserve the right to reliable communications whether they access it through traditional telco technology or through the NRS," said ACCAN CEO, Teresa Corbin.
Read more: ACCAN welcomes appointment of NRS service provider