During the COVID-19 pandemic, continuing social distancing and self-isolation efforts have resulted in millions of Australians increasingly relying on their phone and home broadband services.
ACCAN has pulled together the telco information you need to know on:
Unfortunately, some Australians are at risk of being left behind because they are unable to afford a home broadband service. As this becomes the main way that people can study, work, and access telehealth services from home – this is simply not acceptable. ACCAN is calling for affordable home broadband to be prioritised now.
A coalition of nearly 30 community sector organisations and advocates has urged the Federal Government to address the affordability of communications services and equipment to support Australians in need during the COVID-19 pandemic.
Community Sector Organisations Call on Government to Act on Communications Affordability Issues
Find out more on
#NoAustralianLeftOffline
To help communications consumers understand the latest updates from the telco sector and how consumers may be affected, ACCAN will updating our live blogs with new developments as they occur.
Read more: COVID-19: Telco Services and Technology
Write comment (0 Comments)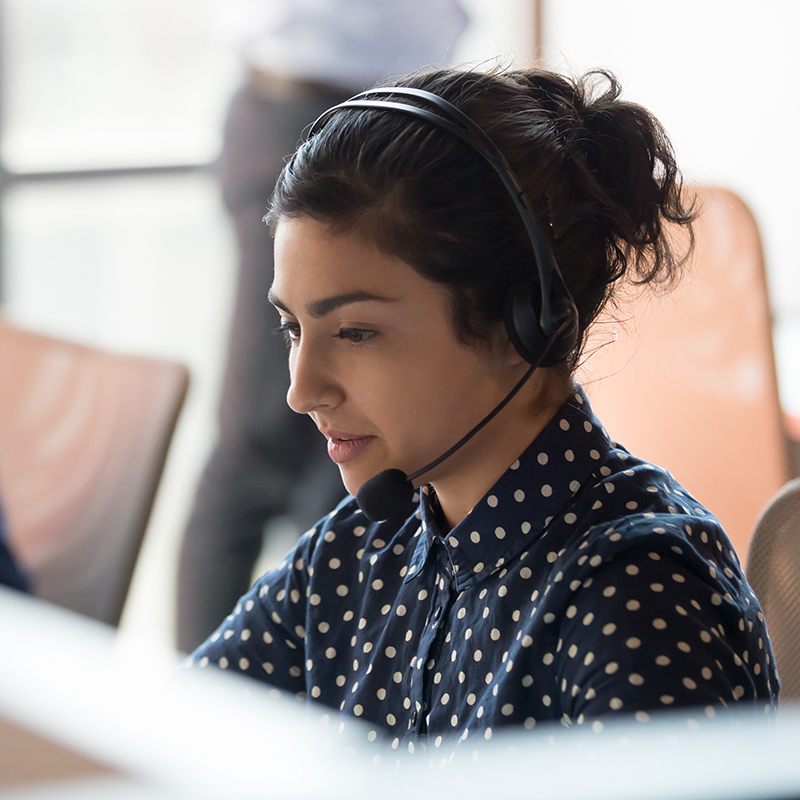 The COVID-19 pandemic and its associated restrictions, both domestically and internationally, had an impact on telco customer service arrangements. For example, some telcos had to close some of their stores during COVID-19 restrictions, and extended wait times were more likely when contacting telco customer support teams via phone or instant chat. Telcos asked customers to use self-service channels (such as the My Optus app, the Telstra 24x7 app, or MyVodafone) to trouble-shoot their issues where possible.
Read more: Changes to Customer Service Arrangements
Write comment (0 Comments)
Where do I go for help?
Disability Gateway: COVID-19
People with disability can contact the Disability Gateway to get free, fact-checked and private information and advice about COVID-19. They can also be referred to other support services if needed, including counselling and advocacy. The Disability Gateway can help families, carers and support workers, too.
To use the Disability Gateway, go to Disability Gateway or call 1800 643 787. The Disability Gateway phone line is available Monday to Friday, 8am to 8pm AEDT.
Write comment (0 Comments)
---