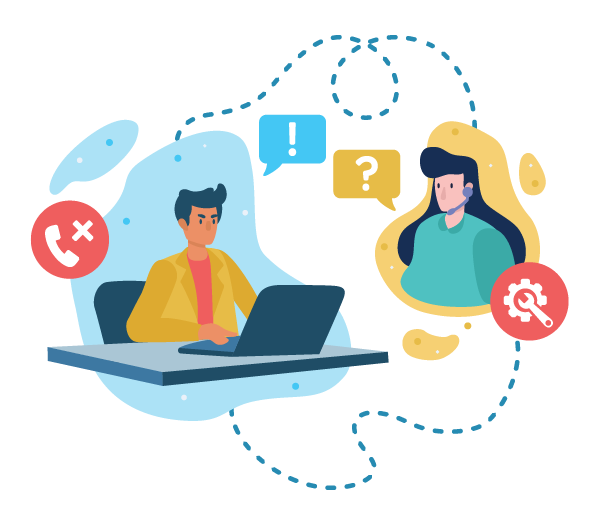 If you are unhappy with the service you are receiving from your telco, you can make a complaint.
Telcos have to follow rules about when small businesses can be disconnected, help they must provide if you can't pay a bill, and more. If your small business spends less than $40,000 per year with one telco for your internet, landline and mobile phone services, you're protected by these rules.
Read more: Making a Complaint - Small Business
Write comment (0 Comments)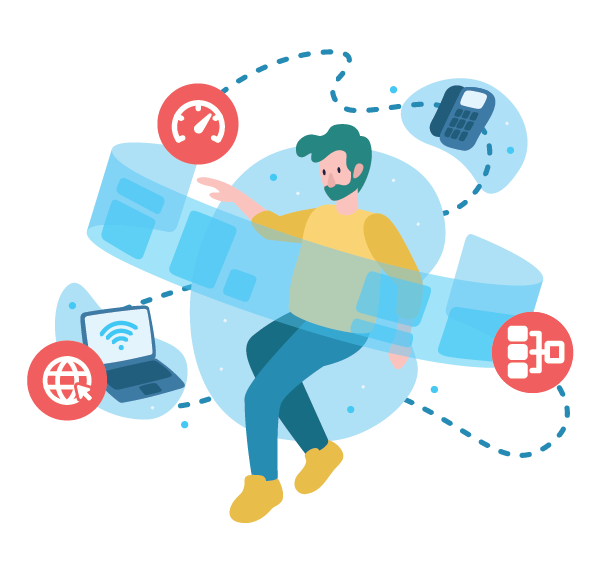 The National Broadband Network (NBN) is Australia's wholesale internet provider. This means that when you sign up for an NBN plan, you must order the service through a telco (e.g. Telstra, Optus, TPG).
Read more: Choosing a Small Business NBN Internet Plan
Write comment (0 Comments)
---