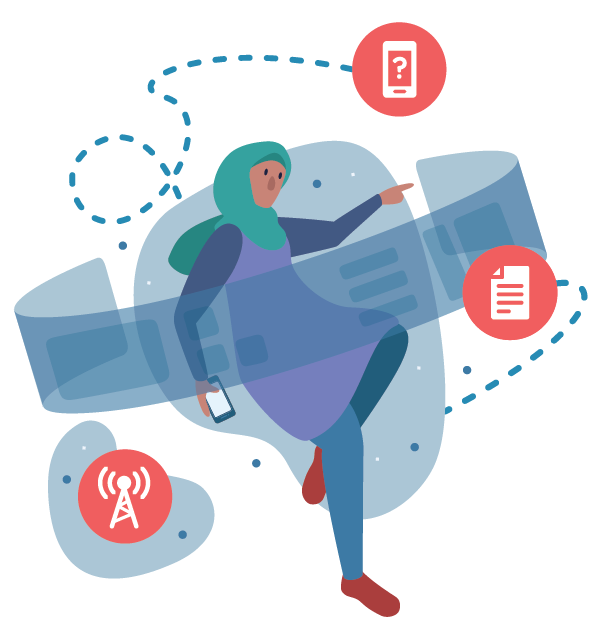 Prepaid or postpaid?
There are a wide range of pre and postpaid plans available on the market. The main benefit of using postpaid is that you can buy a new phone with these plans, while prepaid plans may be better if you want to avoid unexpected extra charges and already have a mobile phone.
Read more: Choosing a Mobile Plan
Write comment (0 Comments)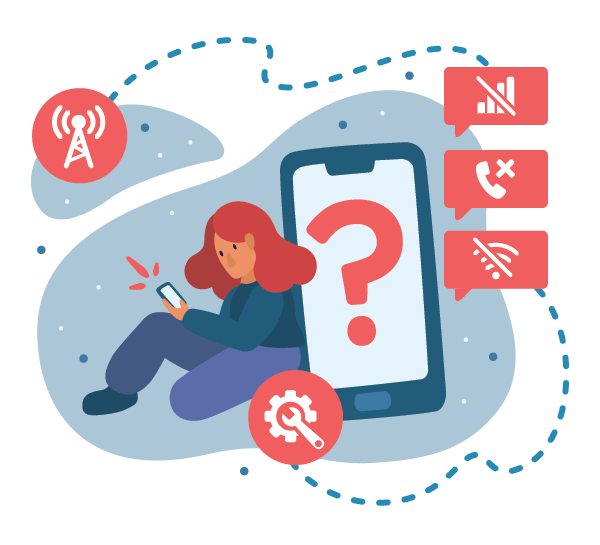 Data and internet use
Track your usage
To avoid excess usage charges or running out of data, it's important to know how much data is included with your phone plan. Once you know your data allowance, you can set a usage limit on your mobile phone. This can be done in your phone's settings.
Read more: Using Your Mobile Phone
Write comment (0 Comments)
---