Subscribe to Grants Program mailings
Welcome
ACCAN works towards achieving communications services that are trusted, inclusive, and available for all.
With this aim, the ACCAN Grants Program funds projects to enable research on telecommunications issues, represent telecommunications consumers, or create educational tools which empower consumers to understand telecommunications products and services and make decisions in their own interests.
On the following pages you will find all the information you need to decide if your project idea is eligible for an ACCAN Grant, and how to apply.
To be eligible, projects must address systemic telecommunications consumer issues. Have a browse through the following ACCAN Grants Projects to get a feel for the type of work that is funded under the Program.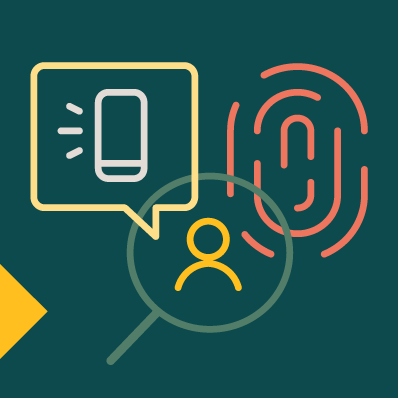 QUT School of Justice, Faculty of Law
Grant round: 2017-18
Amount: $53,247
Read more: Domestic violence and communication technology: Victim experiences of intrusion, surveillance, and...
Hutt St Centre

Grant round: 2017-18
Amount: $5,000
Read more: Assisting people living with complexity to use smartphones to connect with their community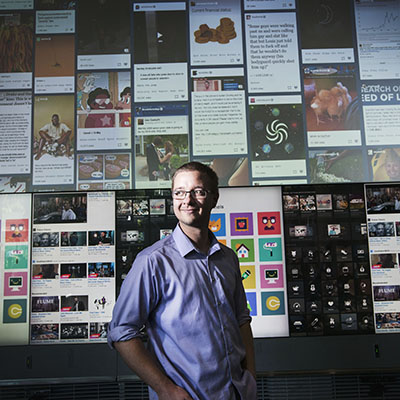 Queensland University of Technology, Digital Media Research Centre
Grant round: 2016
Amount: $59,860
Read more: Australian consumer access to digital media content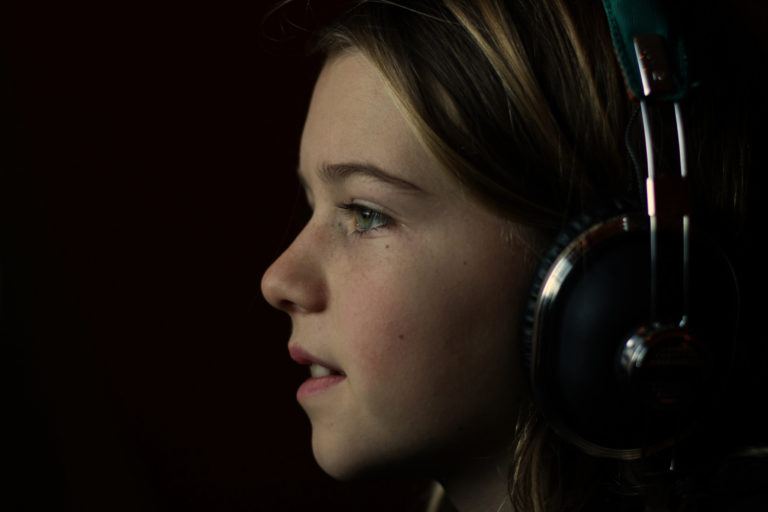 Curtin University, Department of Internet Studies
Grant round: 2017-18
Amount: $32,000
Read more: Audio Description in Australia: An Online Resource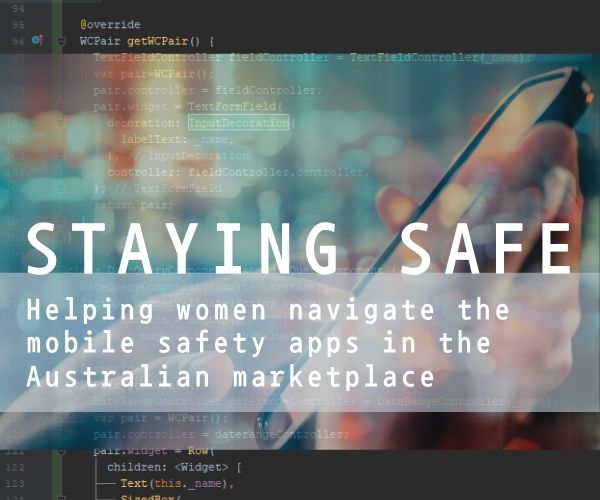 WESNET (Women's Services Network) Incorporated
Grant round: 2019
Amount: $49,807
Read more: Staying Safe: Empowering Women to Navigate Privacy, Safety and Security Mobile Apps in the...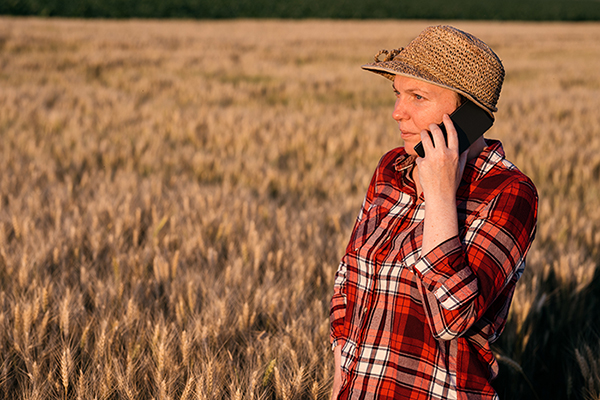 Broadband for the Bush Alliance
Grant round: 2017-18
Amount: $51,005
Read more: Internet and telecommunications services in rural Australia – an evidence based approach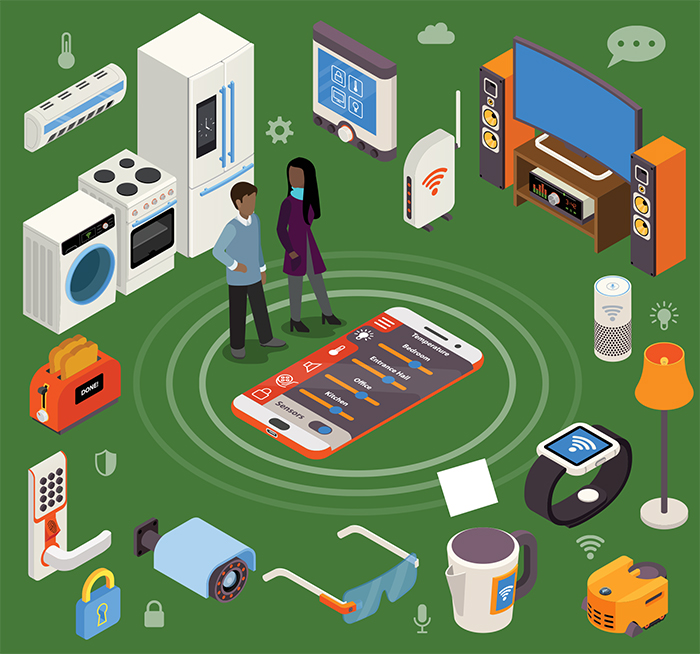 University of New South Wales, School of Electrical Engineering and Telecommunications
Grant round: 2016
Amount: $50,000
Read more: Inside job - Security and privacy threats for smart-home IoT devices
Australian National University, Research School of Management
In partnership with IDCare, and the University of the Sunshine Coast, Centre for Human Factors & Sociotechnical Systems.
Grant round: 2016
Amount: $44,965.50
Read more: Understanding Consumer Identity Theft Risks Across Communications Media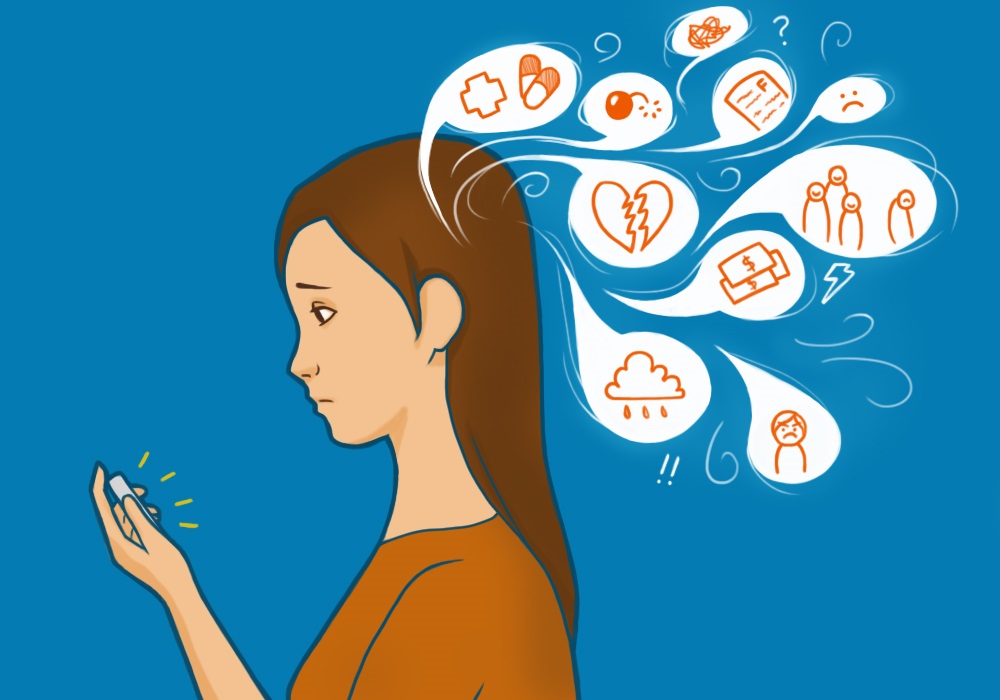 University of Sydney, Charles Perkins Centre
Grant round: 2016
Amount: $59,842.30
Read more: Finding peace of mind: Navigating the marketplace of mental health apps
Financial and Consumer Rights Council Inc. (FCRC)
Grant round: 2016
Amount: $60,000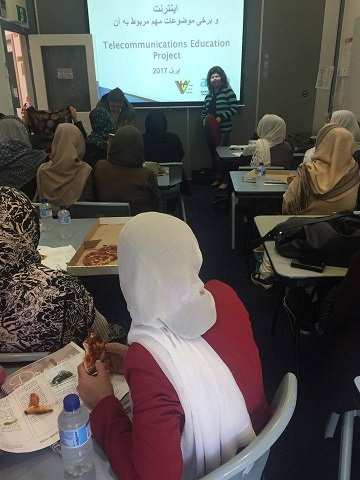 The Association of Hazaras in Victoria
In partnership with the Victorian Afghan Associations Network
Grant round: 2016
Amount: $7,500
Media Access Australia (MAA)
Grant round: 2015
Grant: $55,706
Women's Legal Services NSW
Project title: Technology-facilitated stalking and abuse
Grant round: 2014
Grant: $54,123.40
Queensland Remote Aboriginal Media
Project title: Yarning and Learning: Communication use and issues in remote Indigenous communities
Grant round: 2014
Grant: $42,100
Vision Australia
Project title: Document Accessibility Toolbar (DAT)
Grant round: 2014
Grant: $34,158
---