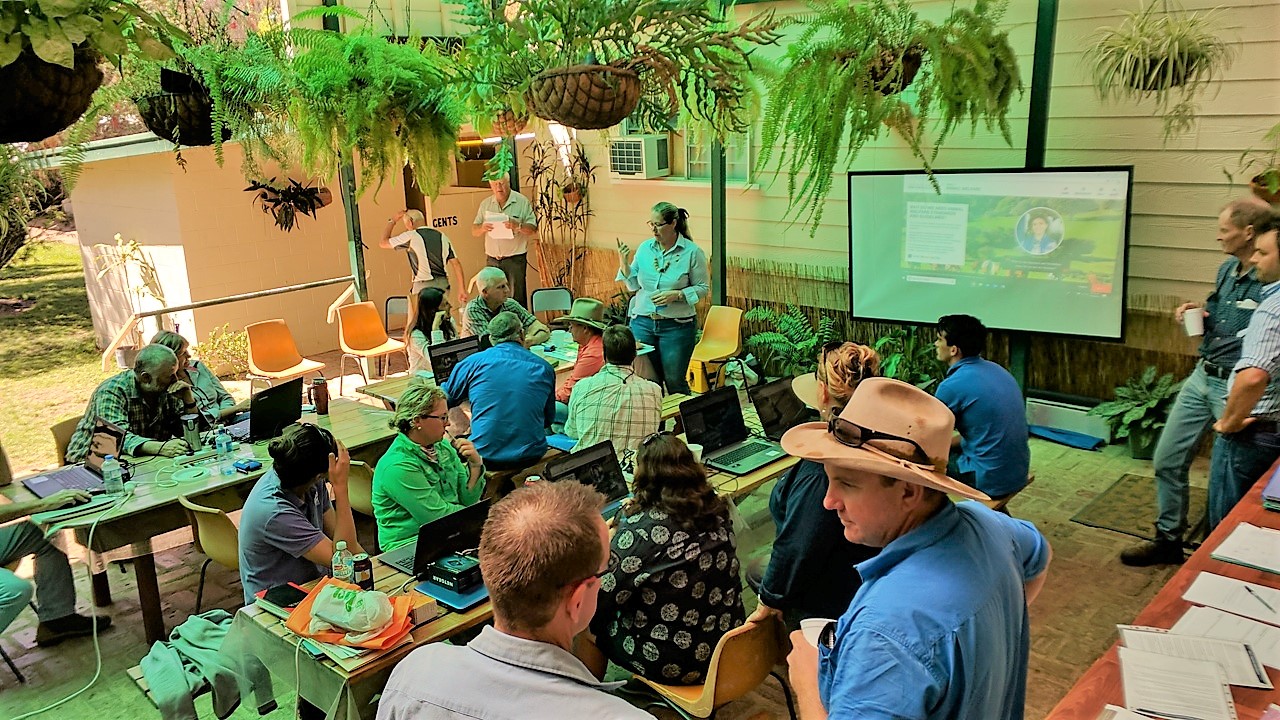 James Cook University, Cairns Institute
Grant round: 2017-18
Amount: $36,000
This project investigated consumer needs and issues relating to the provision and use of internet services in rural and remote Australia, in particular remote station owners in the Northern Gulf, Far North Queensland (FNQ). Provision of adequate and needs-driven connectivity infrastructure and services - along with digital ability - is essential to the development of Northern Australia. This is both a State and Federal priority. The study focused on digital inclusion – a measure of factors including access, affordability and digital ability – in Northern Gulf agricultural families and communities. It builds on the findings from the Australian Digital Inclusion Index, which identified North West Queensland as one of the country's least included geographical regions.
Case Studies and a Participant Focused Report are available to download below.
Also available is the policy report: Connectivity and digital inclusion in Far North Queensland's agricultural communities published by The Cairns Institute at James Cook University.
This research gives a voice to consumers who are among the most digitally excluded in Australia.
Download:


Connectivity and digital inclusion in the Northern Gulf - Participant focus report925.74 KB


Connectivity and digital inclusion in the Northern Gulf - Participant focus report7.81 MB
Download:


Connectivity and digital inclusion in the Northern Gulf - Three case studies3.11 MB


Connectivity and digital inclusion in the Northern Gulf - Three case studies12.53 MB