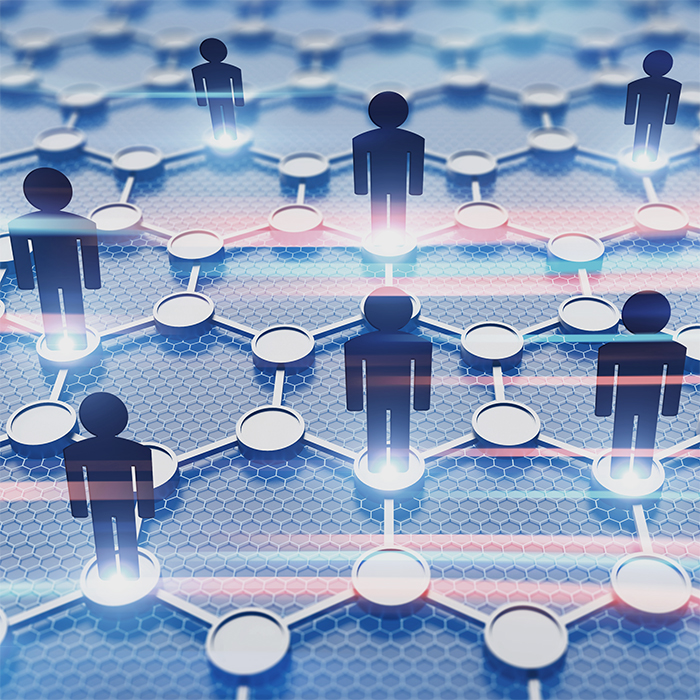 UTS Faculty of Law, UNE School of Law
Grant round: 2017-18
Amount: $50,603
Self- and co-regulation have become important components of the framework used to regulate the Australian communications industry. This is likely to increase as convergence of communications platforms puts pressure on existing regulatory structures. Indeed, in the Final Report of its Digital Platforms Inquiry, the Australian Competition and Consumer Commission proposed new co-regulatory codes of practice for designated digital platforms such as Google and Facebook, as well as a 'disinformation' co-regulatory code for digital platforms generally.
Self- and co-regulation usually involve some aspect of consumer and public engagement in the processes the industry employs to formulate rules. However, research on this topic is limited, and there has been no attempt to map the mechanisms industry bodies and schemes use to engage with consumers and citizens or to assess how such participation can best be deployed to ensure self- and co-regulation within the sector (both now and in the future) is responsive and effective.
This project has started that analysis with reference to the frameworks governing advertising, media, online and telecommunications services.
Download:

Responsive Engagement Report2.01 MB
Download:

Responsive Engagement Report2.9 MB