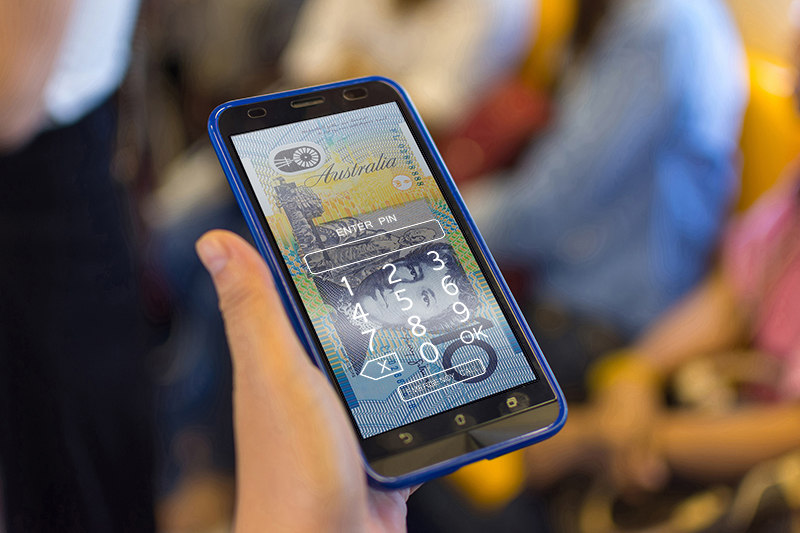 ACCAN commissioned the South Australian Council of Social Services (SACOSS) to conduct a research project on the affordability of telecommunications for low-income consumers. The research project was split into two phases: the first phase assessed the adequacy of the Centrelink Telephone Allowance (CTA) and the second phase assessed the extent to which poverty affects the purchasing options of low income consumers. The research found there are many additional costs such as those due to making smaller purchases, reconnection costs and overdue payments. These additional costs are known as the poverty premium.
Connectivity Costs: Telecommunications Affordability for Low Income Australians
In this study over 500 Centrelink recipients were surveyed to identify the importance of telecommunications and assess the issues associated with cost. A series of focus groups were also conducted. The research assessed the extent of the communications poverty premium for low-income consumers, including the role this plays in barring low-income consumers from choosing the services that best suit their needs and whether the most common billing methods such as direct debit and 28 day billing cycles are compounding difficulties in maintaining connectivity. Findings include:
66% of low income consumers rated telecommunication costs in the top five most important factors in their day to day household budgets;
62% reported experiencing either difficulty paying, having to cut back, or having to stop using one or more telecommunications services for financial reasons in the last 12 months;
those on Newstart, Youth Allowance and Parenting Payment are most likely to have difficulty paying, be cutting back or stopping their telecommunications services, while those on the Age Pension have the fewest problems;
low income families with dependent children are experiencing higher rates of financial difficulty with telecommunications than those without children; and
around half of respondents said that they always, usually or sometimes limit their use of a mobile phone, while just under half limited their use of a landline phone (43%) and the internet (41%), and 10% stopped using a landline altogether.
The full report is available for download below:
Download:

Connectivity Costs622.15 KB
Download:

Connectivity Costs1.31 MB
Analogue Entitlements in a Digital Age
Just prior to the Australian federal election, ACCAN and SACOSS released a preliminary data briefing report on the adequacy of the CTA, based on a survey of 523 low-income Australians. The survey found that many low-income consumers are struggling to pay their telecommunications costs, and that the CTA is not adequate to alleviate this financial difficulty. As a result, the report recommends that all parties and candidates in the federal election:
Recognise that in the digital age the CTA is not fit for the purpose of providing access to affordable telecommunications for all Australians; and
Commit to reviewing and updating the CTA to ensure affordable telecommunications for all Australians in the digital age.
The adequacy of the Centrelink Telephone Allowance (CTA) – the major commonwealth telecommunications concession payment for low-income Australians.
The report is available to download below:
Download:
SACOSS ACCAN Data Briefing June 2016876.5 KB
Download:

SACOSS ACCAN Data Briefing June 20161023.87 KB