Latest News
Jargon Buster
Details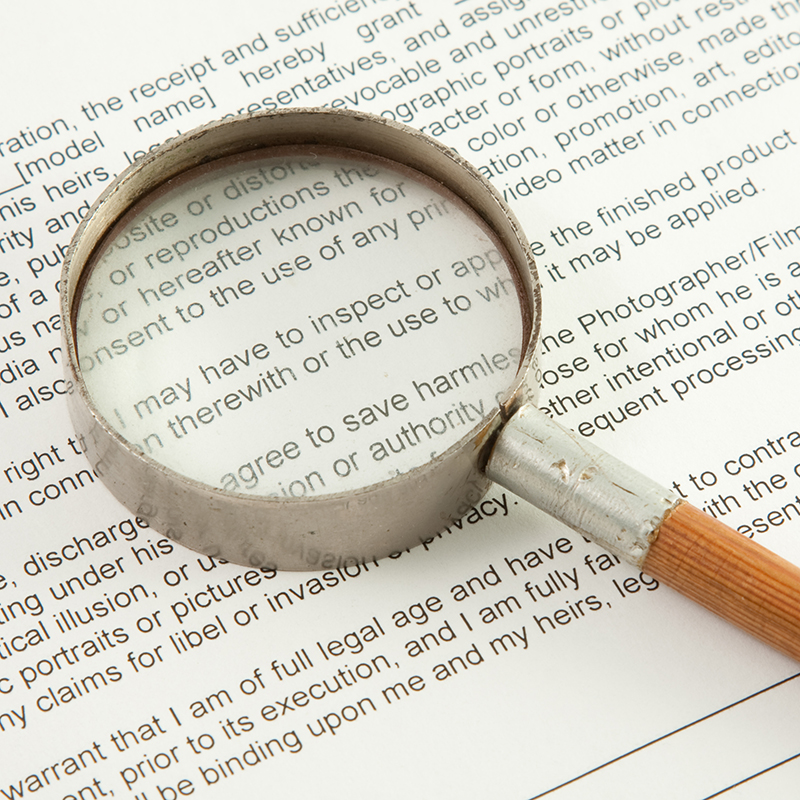 Download:
Jargon Buster 2020.doc181.5 KB

Download:

Jargon Buster 2020.pdf310.13 KB

There are a lot of acronyms and technical jargon you can encounter in the communications sector.
To combat the confusion, ACCAN has produced the Jargon Buster to decode these terms. This handy glossary is a great resource when reading and researching communications issues.
ACCAN Magazine
Details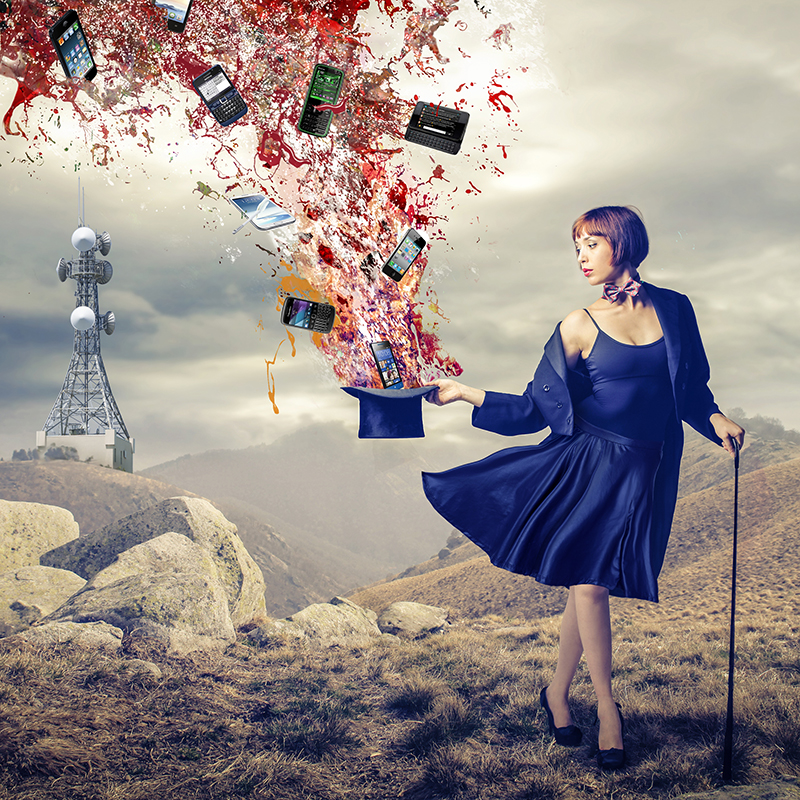 The quarterly ACCAN members magazine casts a spotlight on our most recent work, discusses current trends and contains exclusive interviews with a broad range of players in the telecommunications sector. If you'd like to start receiving your own hard copy of the ACCAN magazine, simply sign up to become an ACCAN member today.
Community consultation guide
Details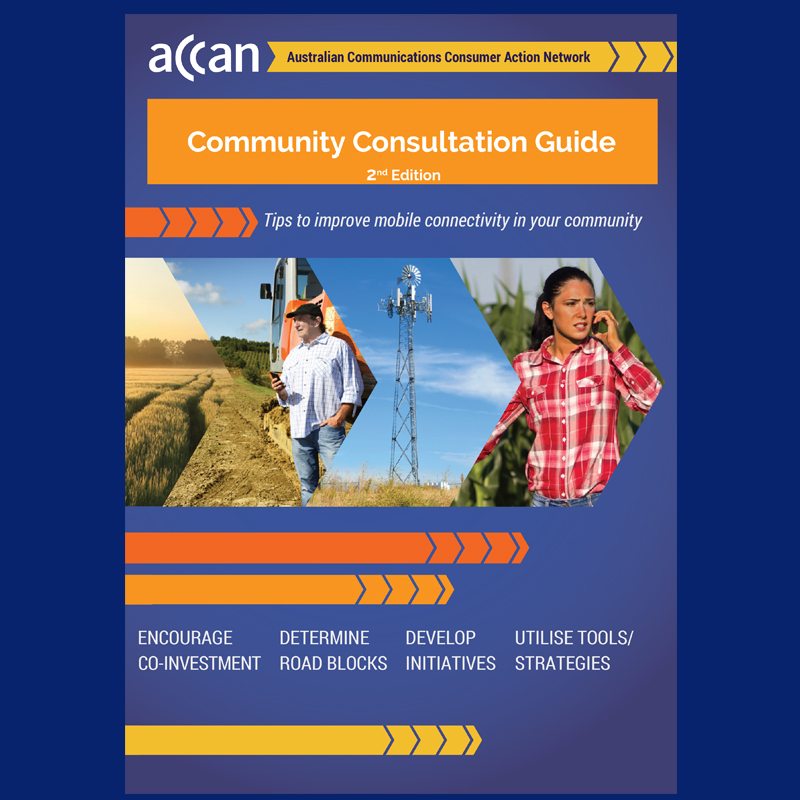 Community Consultation Guide5.36 MB
ACCAN has launched the 2nd Edition of the Community Consultation Guide, in time for Round 2 of the Federal Government's Mobile Black Spot Programme. The Guide is designed to help communities address issues with mobile coverage in their areas.
Mobile coverage is a key issue for consumers, particularly those in regional, rural and remote Australia. Achieving improvements in mobile coverage is a priority focus of ACCAN's work. The Mobile Black Spot Programme will deliver improvements to mobile coverage, but the demand for these improvements will far outstrip supply.