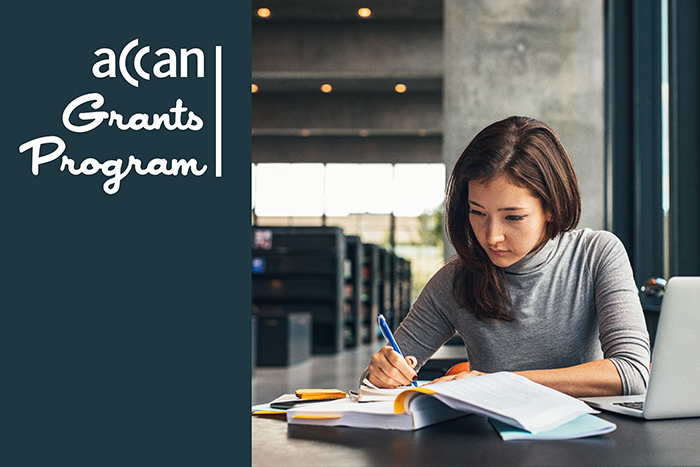 The Panel assesses applications to ACCAN's Independent Grants Program and recommends the strongest applications to the ACCAN Board for funding. The Panel meet to discuss proposals and hold separate reviews of grant applications as needed.
Selection Process
Each panel member is recruited for a three year term and is selected through a competitive process against selection criteria. A sub-committee of the ACCAN Board assesses Expressions of Interest and makes a recommendation to the Board. Panellists are chosen based on their individual expertise.
ACCAN values diversity: women, Aboriginal and Torres Strait Islander peoples, persons with disabilities and people from diverse cultural, linguistic and religious backgrounds are encouraged to apply.
For the ACCAN Independent Grants Panel Terms of Reference, download the document below:
Download:

Independent Grants Panel ToR 2022.pdf184.47 KB
Download:

Independent Grants Panel ToR 2022.docx3.52 MB


Panel Conflict of Interest Guidelines
All Panel members are required to follow ACCAN's Conflict of Interest guidelines. Download them below:
Download:
Independent Grants Panel COI Guidelines v3 2018116 KB
Download:

Independent Grants Panel COI Guidelines v3 2018538.11 KB


Contact Us
If you have any questions, please contact the ACCAN Grants team:
Phone: 02 9288 4000
Email: This email address is being protected from spambots. You need JavaScript enabled to view it.
Or via the NRS
Independent Grants Panel - Current Members
Mr Len Bytheway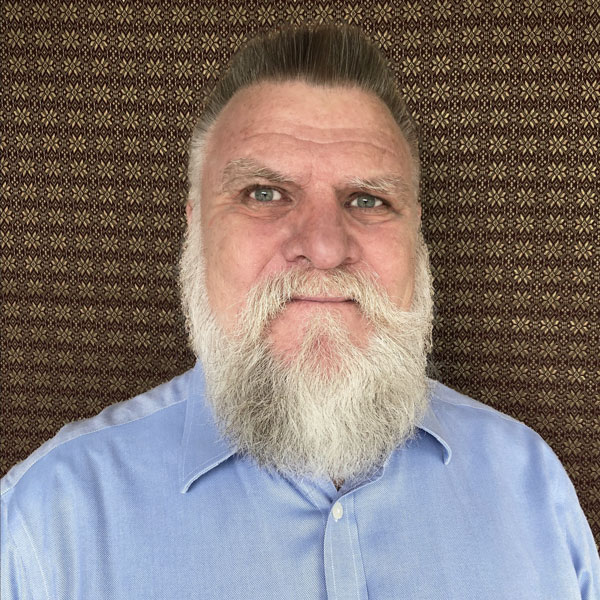 Len is the Principal at BTW Consulting. He has developed a unique blend of knowledge and experience in communications and information technology, board and executive management, and the disability and disadvantaged sectors spanning three decades. His Churchill Fellowship in deafness and technology led to the establishment of Deaflink, which later became Australian Communication Exchange – for many years the operator of the National Relay Service – where Len was the founding CEO. Len is a Board Member of Deaf Services.
Len's passion for social justice has included involvement in many boards, including CTN and ACCAN for a total of 11 years, as Deputy Chair, Treasurer, Finance and Audit Committee, Performance Committee, and portfolio responsibilities including disability access, emergency services and emerging technologies. Len was the CEO of the Abused Child Trust (now ACT for Kids) and a consultant and mentor to commercial and non-profit community organisations, including Aboriginal and Torres Strait Islander entities. Len also developed communications strategies and resources for the education and community sectors incorporating accessible media.
Len holds an MBA and qualifications in disability and education and is competent in Auslan.
Dr Fiona Martin
Dr Fiona Martin Fiona Martin researches digital journalism, public service media and the uses, politics and regulation of digital media. She is the co-author and editor of Digital Platform Regulation: Global Perspectives on Internet Governance (Palgrave Macmillan 2022), co-author of Sharing News Online (Palgrave Macmillan, 2019), and co-author and editor of The Value of Public Service Media (Nordicom, 2013). Her most recent projects are Platform Governance: rethinking internet regulation as media policy (DP19010022) and the Facebook Content Policy Research on Social Media.
Dr Robbie Fordyce
Robbie Fordyce is a lecturer at Monash University in communications and media studies, where he studies digital platforms and infrastructures, with a particular interest in globalisation. His recent research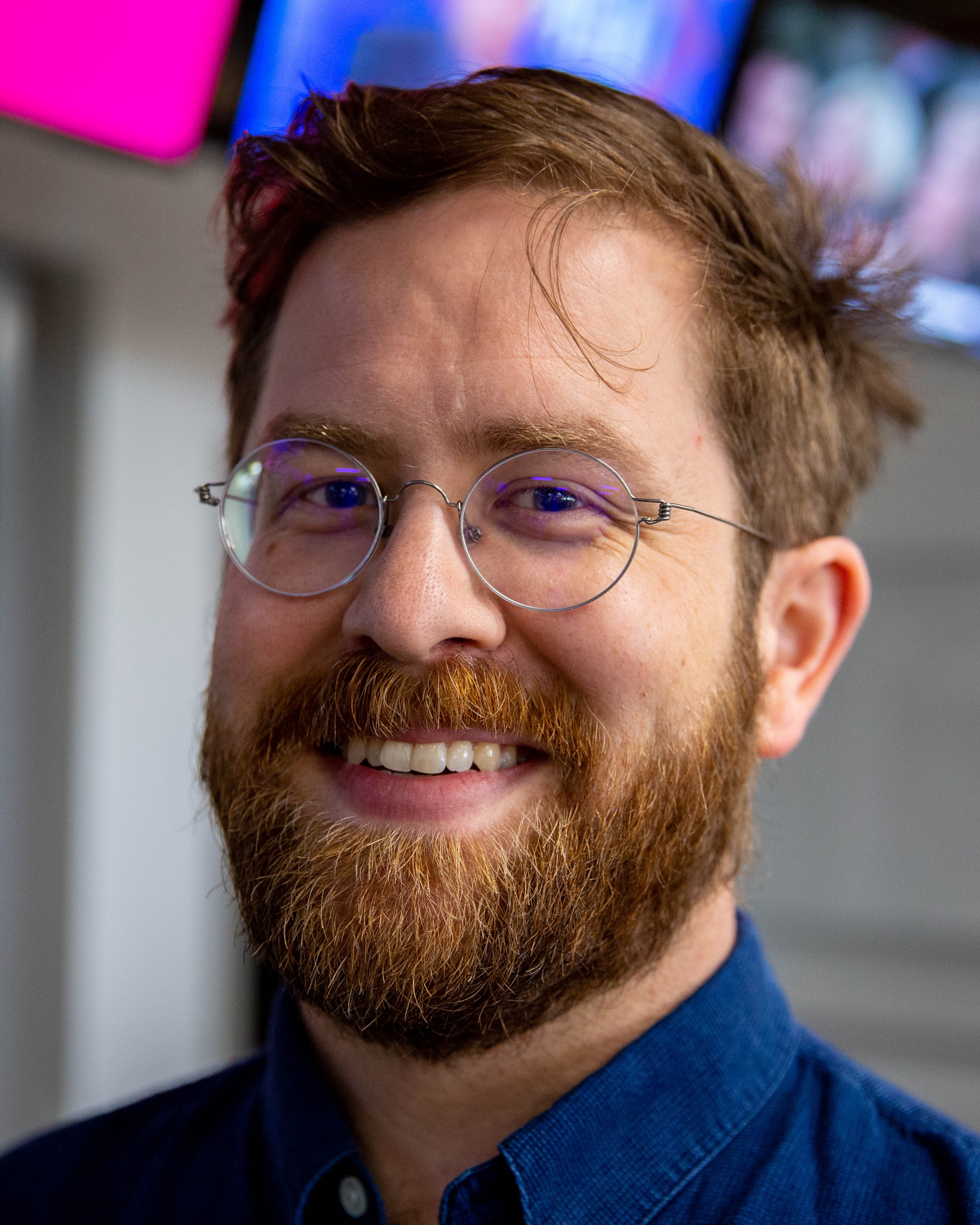 projects have covered data ethics, foreign interference and propaganda on social media, innovative analytical approaches around digital platforms. He is currently researching a book on the Steam videogame distribution system.