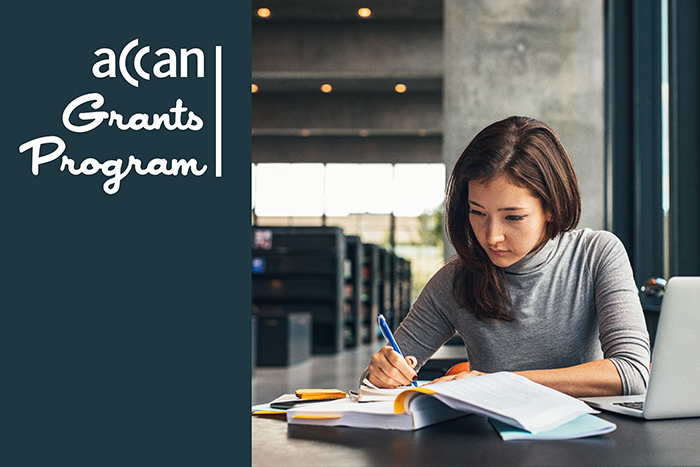 The Panel assesses applications to ACCAN's Independent Grants Program and recommends the strongest applications to the ACCAN Board for funding. The Panel meet to discuss proposals and hold separate reviews of grant applications as needed.
Selection Process
Each panel member is recruited for a three year term and is selected through a competitive process against selection criteria. The next call for Panel Members is expected September 2021. A sub-committee of the ACCAN Board assesses Expressions of Interest and makes a recommendation to the Board. Panellists are chosen based on their individual expertise.
ACCAN values diversity: women, Aboriginal and Torres Strait Islander peoples, persons with disabilities and people from diverse cultural, linguistic and religious backgrounds are encouraged to apply.
For the ACCAN Independent Grants Panel Terms of Reference, download the document below:
Download:

Independent Grants Panel ToR 2019.pdf613.97 KB
Download:

Independent Grants Panel ToR 2019.docx91.1 KB


Panel Conflict of Interest Guidelines
All Panel members are required to follow ACCAN's Conflict of Interest guidelines. Download them below:
Download:
Independent Grants Panel COI Guidelines v3 2018116 KB
Download:

Independent Grants Panel COI Guidelines v3 2018538.11 KB


Contact Us
If you have any questions, please contact the ACCAN Grants team:
Phone: 02 9288 4000
Email: This email address is being protected from spambots. You need JavaScript enabled to view it.
Or via the NRS
Independent Grants Panel - Current Members
Mr Len Bytheway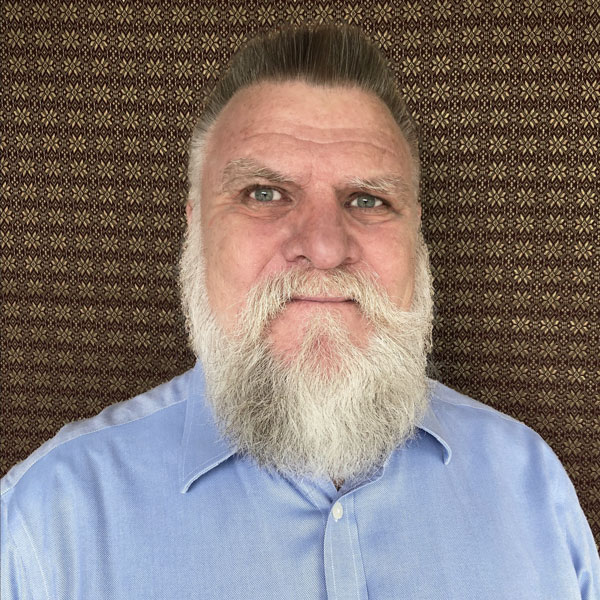 Len is the Principal at BTW Consulting. He has developed a unique blend of knowledge and experience in communications and information technology, board and executive management, and the disability and disadvantaged sectors spanning three decades. His Churchill Fellowship in deafness and technology led to the establishment of Deaflink, which later became Australian Communication Exchange – for many years the operator of the National Relay Service – where Len was the founding CEO. Len is a Board Member of Deaf Services.
Len's passion for social justice has included involvement in many boards, including CTN and ACCAN for a total of 11 years, as Deputy Chair, Treasurer, Finance and Audit Committee, Performance Committee, and portfolio responsibilities including disability access, emergency services and emerging technologies. Len was the CEO of the Abused Child Trust (now ACT for Kids) and a consultant and mentor to commercial and non-profit community organisations, including Aboriginal and Torres Strait Islander entities. Len also developed communications strategies and resources for the education and community sectors incorporating accessible media.
Len holds an MBA and qualifications in disability and education and is competent in Auslan.
Dr Fiona Martin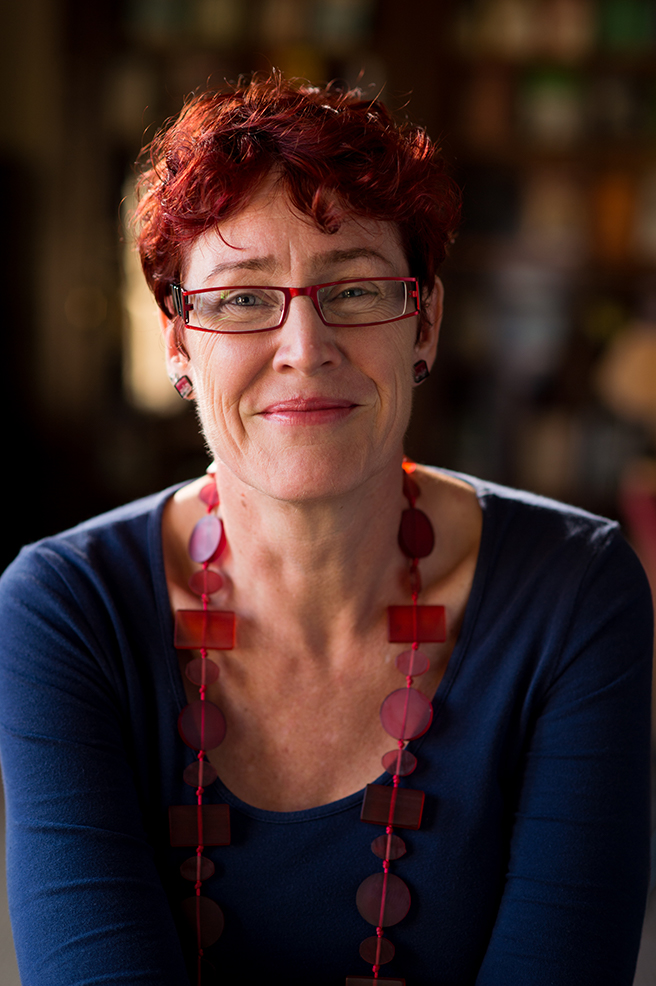 Dr Fiona Martin is a Senior Lecturer in the Department of Media & Communications at The University of Sydney. She studies the development, uses and regulation of online media technologies (internet, web, mobile and social media) and their implications for the future of news media industries. She is the author, with Professor Tim Dwyer, of Sharing News Online: social media ecologies and commendary cultures (Palgrave Macmillan, 2019).
Her most recent ARC funded project, with colleagues from Queensland University of Technology, Duke and Salzburg Universities, is Platform Governance: Rethinking Internet Regulation as Media Policy (DP190100222), investigating the case for regulating social media platforms as media companies. She is also working on a Facebook funded project investigating the scope and forms of hate speech on that platform in case study countries of the Asia-Pacific, and a UNESCO funded international review of the strategies women journalists are using to combat online violence.
Dr William Tibben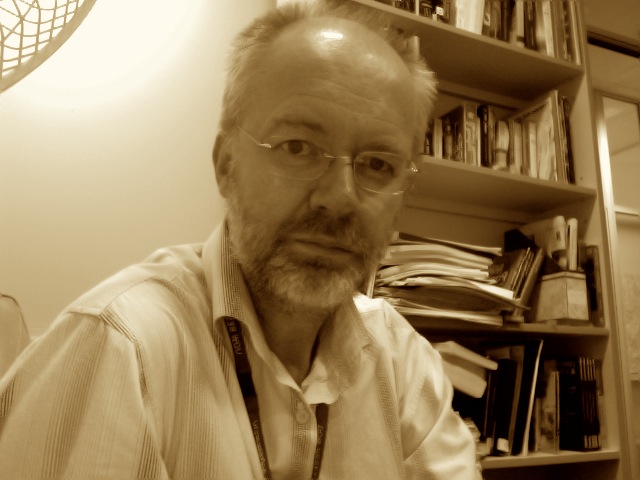 William Tibben is an Honorary Fellow in the School of Computing and Information Technology at the University of Wollongong (UOW). Before joining UOW in 2000, William worked in project management with Australian Broadcasting Corporation and technical training roles throughout South Pacific region. In his PhD William investigated Community Technology Centers in Australia to review public policy measures aimed to overcome the digital divide. His research into procurement policies for accessible ICTs was awarded the Christopher Newell prize for Telecommunications and Disability in 2013. His research interest in policy and development has segued into cyber security policy research in low to middle income countries. He teaches in the Information Systems discipline at UOW in project management, corporate networking, ethics and corporate social responsibility. William is a member of ACCAN, IEEE and SMPTE.