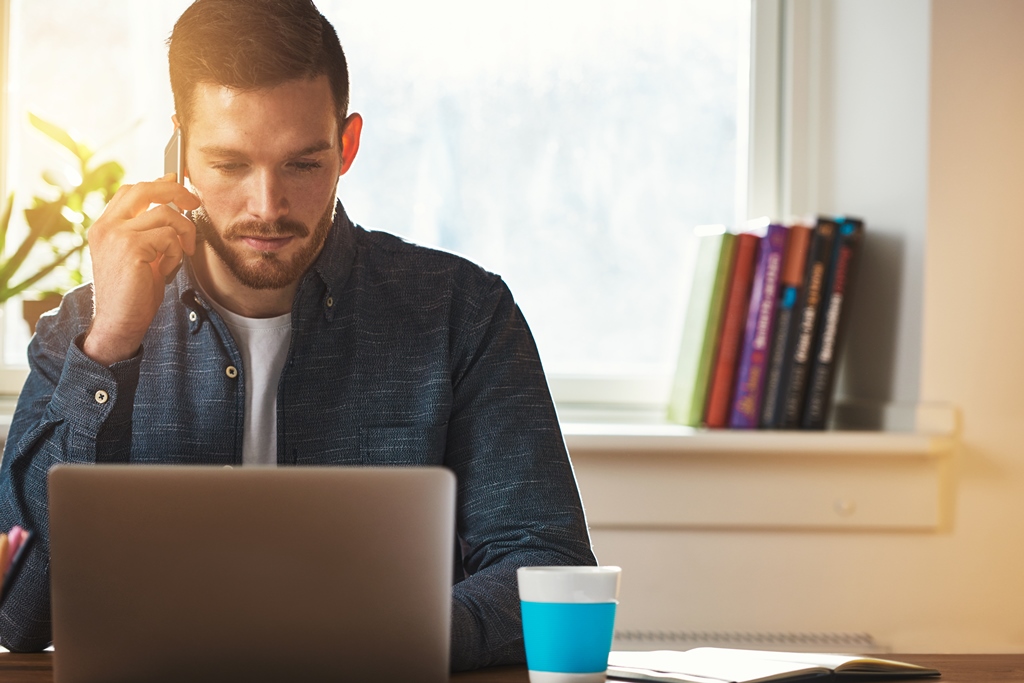 Experiencing Financial Hardship
Welcome to ACCAN's financial hardship portal. Here you can find useful information about what you can do if you are struggling to pay your bills.

Financial hardship happens when you are unable to meet repayment obligations for services that you're using.

If you find yourself unable to pay a bill you will need to tell your service provider that you are experiencing financial hardship so that they can help you.
You can also talk to a financial counsellor for free and anonymous help.
Click on 'How Can I Get Help' to see the contact details for your service provider, and for more information about financial counsellors.
If you're finding it hard to pay your phone or internet bill, you are not the only one. Lots of people face unexpected circumstances at different times in their lives – like losing a job, having a relationship breakdown, becoming sick or even after bushfires, floods and cyclones.
The contact details of Optus, Vodafone and Telstra can be found on the Get Help page.
If you're having difficulty paying lots of bills at once, you can call a financial counsellor. Financial counsellors help you work through the issues and identify options. Their services are free and confidential. They can help you figure out what to do – how to organise your money, how to pay your bills, how to get the support you need. Even if you feel you are coping, a fresh set of eyes may help you sort things out more quickly, or identify other forms of assistance you weren't aware of.
You can phone a financial counsellor from anywhere in Australia by calling 1800 007 007 (minimum opening hours are 9.30 am – 4.30 pm Monday to Friday). This number will automatically switch through to the service in the State or Territory you are calling from.
---