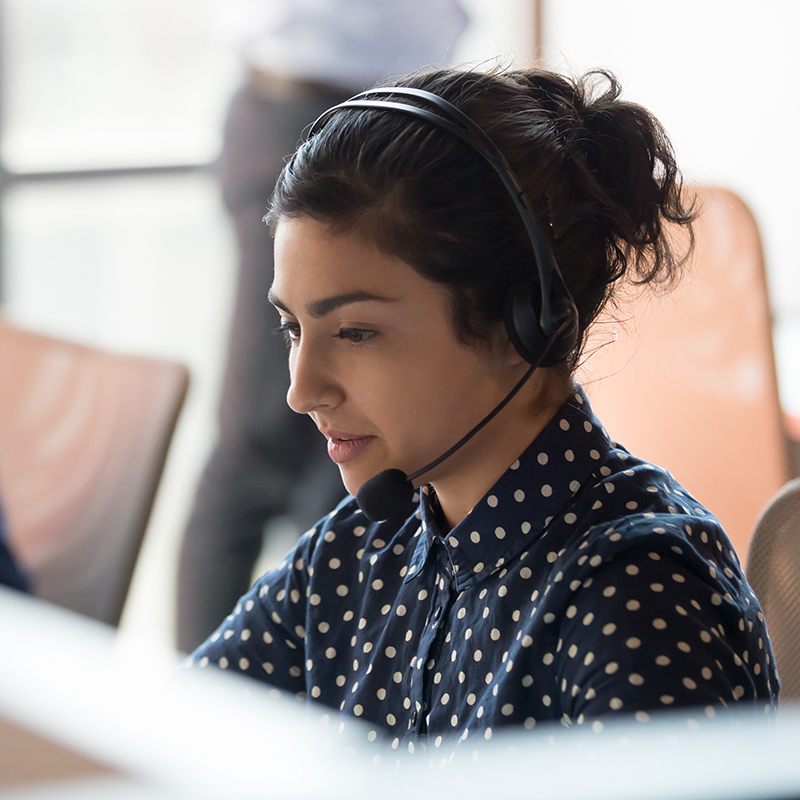 Call centres for Telstra, Vodafone, Optus, ALDI Mobile, and some other telcos have been impacted by COVID-19 restrictions. This means that there is likely to be extended wait times if you contact their customer support teams via phone or instant chat.
TPG has closed their call centre support so you will need to contact them through the online chat support.
Belong have also closed their call centre and are working at a reduced capacity. They have advised it may take over 48 hours to respond to requests for support. More information about supports available is available on their blog.
Dodo are encouraging customers to continue using self-help features however they do have calls operating again, with reduced operating hours. More information is available on Dodo's website.
Telcos have asked customers to use self-service channels (such as the My Optus app, the Telstra 24x7 app, or MyVodafone) to trouble-shoot their issues where possible.
The Telecommunications Industry Ombudsman (TIO) has announced a special help-line for vulnerable consumers to lodge complaints during the COVID-19 pandemic.
Store Closures
Telstra
Telstra closed some of their 350 stores in response to the COVID-19 pandemic. Many of these affected stores have now reopened. Check Telstra's store locator for updates on the status of different stores and to check opening hours.