IN THE NEWS: Consumer Data Right: Statutory Review 2022, National Reconciliation Week 2022, and more.

This week
IN THE NEWS: Consumer Data Right: Statutory Review 2022, National Reconciliation Week 2022, and more.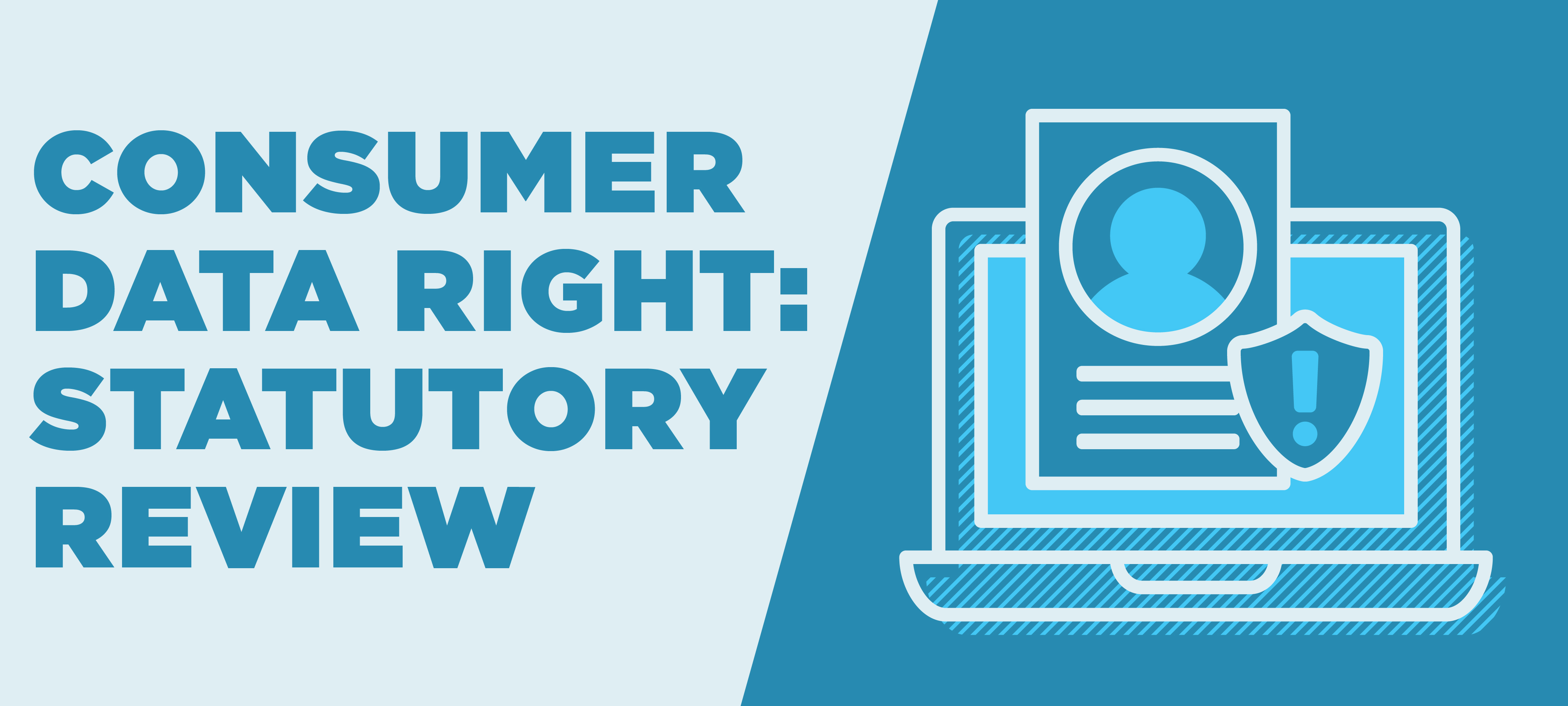 ACCAN recently submitted to The Treasury's Statutory Review of the Consumer Data Right (CDR) Issues paper. As the peak body that represents all consumers on communications issues, ACCAN has engaged with the development of the CDR, especially as it relates to the telecommunications sector. [ACCAN]


National Reconciliation Week is a time for all Australians to learn about our shared histories, cultures and achievements. This year for Reconciliation Week, ACCAN is calling on the telco industry to "Be Brave" and tackle the unfinished business of reconciliation so we can Make Change for the benefit of all Australians. For ACCAN's Reconciliation Action Plan, click here. [ACCAN]

The ACMA has sought comment on Draft Captioning Reduction orders numbers 00132-00137 inclusive. Whilst ACCAN is mindful of the goal of reaching 100 percent of captioning on subscription television services by 2032 as defined in the Broadcast Services Act, as the mentioned services are specifically racing services, a lot of information is already printed on screen and ACCAN does not see significant detriment to consumers by these orders being granted. [ACCAN]

This is a great opportunity for a Project Officer to join our small, but highly effective, team. Reporting to our Director of Inclusion, you will contribute to the supervision, delivery, and improvement of ACCAN's Accessible Telecoms Service. You will be responsible for maintaining up-to-date information about the accessibility features of telecommunication equipment suitable for people with disability and seniors. [ACCAN]

Australia has a new Federal Minister for Communications in Michelle Rowland, the ALP member for Greenway in Sydney's Northwest. Rowland has held the seat since 2010 and while she has never held a Federal ministry position previously, she comes to the role with prior experience as Shadow Minister for Communications. [iTNews]

The Australian Communications and Media Authority has reminded telcos to better support their most vulnerable customers. Its release today of its expectations of telecommunications providers follows a spate of findings showing industry-wide practices have negatively impacted disadvantaged customers. [iTNews]

On Monday, eight major technology companies released new insights and data into their management of mis- and disinformation in Australia, by filing their 2021 transparency reports under DIGI's Australian Code of Practice on Disinformation and Misinformation. They have been released today one year after the first set of reports were published, and cover data from the 2021 calendar year. [DIGI]

A new report comparing trans-Tasman broadband performance shows that New Zealand and Australian consumers on fibre to the premises connections receive very similar download speeds. The report also shows New Zealand has more consistent performance during the evening hours, but Australian consumers on fixed wireless networks receive faster download speeds and more stable connections than New Zealanders on fixed wireless. [ACCC]
Facebook's Australian newsban was the peak of the standoff between Meta and the former Morrison government over its news media bargaining code – the legislation which forces digital platforms to negotiate with news media companies. Publicly, the company was arguing that the blocking of non-news pages was an accident, but the whistleblowers allege the company deliberately blocked non-news sites as a ploy. [The Guardian]

Failures with Telstra's systems led to delays in an $11 million compensation scheme for customers where it had not repaired faulty landline connections within the mandated time frame, the telecommunications regulator says. [AFR]

WebNews #565

Unsubscribe
from this mailing
click here

Tel: (02) 9288 4000
Email: media@accan.org.au
Web: accan.org.au
Twitter: @accan_au
Facebook.com/accanau
LinkedIn: accan.org.au/LinkedIn
Although we take care to direct subscribers to sites with accurate and reliable content, we advise that ACCAN is not responsible for the content within external sites and has no control over the views, services or information contained therein. Information contained on external sites may not necessarily reflect ACCAN's policy, standards or beliefs.

The Australian Communications Consumer Action Network's representation of residential and other consumers' interests in relation to telecommunications issues is made possible by funding provided by the Commonwealth of Australia under section 593 of the Telecommunications Act 1997. This funding is recovered from charges on telecommunications carriers.

Copyright 2022 ACCAN.
{domain.address}
---