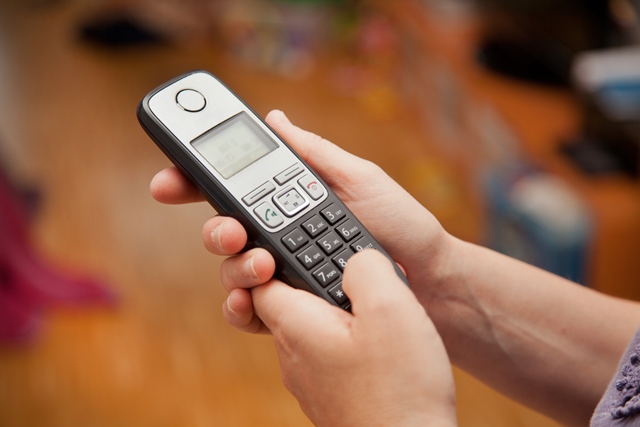 ACCAN has welcomed Telstra's announcement that it will no longer charge its customers for having a Silent Line from 18 February, 2018.
Having a Silent Line means that your number is not listed in a public directory or displayed on the recipient's handset when you make a call. Previously, Telstra customers had to pay $2.93 per month for this service.
From 18 February the service will be free and customers will be able to control whether their number is listed or unlisted, and whether their number is visible to the people they call, by logging in to the Telstra 24x7 app or My Account.
The option to have a number that isn't listed in a directory and that isn't visible to call recipients is important for consumers who are concerned about their privacy. This is especially true for people whose safety could be compromised if personal information is published in a directory such as the White Pages.
ACCAN believes that this change will lead to better consumer outcomes and privacy protections for Telstra customers.
ACCAN maintains that consumers should never be charged to protect their privacy, and has been in discussions with Telstra about the removal of the fee for some time. Removal of the fee is a positive outcome for consumers. However, it is important to note that for many years providers such as Optus have not been charging customers for silent lines.
ACCAN advises all Telstra customers, including those with broadband only, to check whether their information is listed in directories such as the White Pages, and to change their preference if needed.
Download:

Telstra has scrapped Silent Line fees41.08 KB