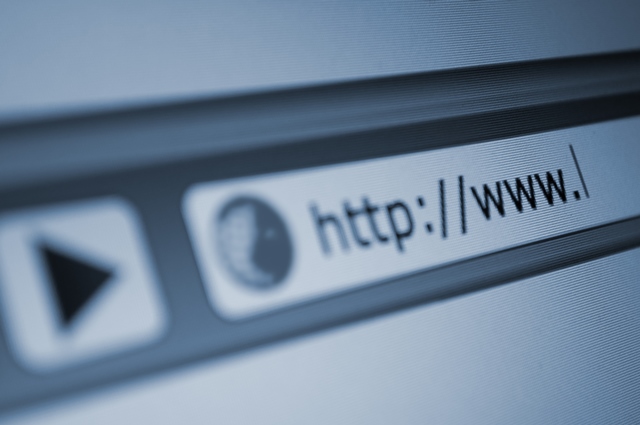 Many Australian not-for-profit organisations and businesses currently have domain names for their internet presences under the second level domains. For example: *.com.au and *.org.au. Domain names are used to find resources and services on the internet such as web pages (eg www.accan.org.au) and email addresses (This email address is being protected from spambots. You need JavaScript enabled to view it.).
Recently, auDA, the body responsible for Australia's domain name system agreed to introduce 'direct registrations'. This is where your chosen internet domain name does not use the familiar ".com.au", ".net.au", ".org.au", and new names will be simply "orgname.au".
The purpose of this is to simplify domain names and to broaden the names available. auDA's Names Policy Review Panel (of which ACCAN Deputy CEO, Narelle Clark, is a member) is conducting a consultation on how this should be implemented to best protect all stakeholders (suppliers and domain name holders and users).
ACCAN is collecting views to inform its submission which is due 10 November. We are calling on ACCAN members and interested stakeholders to share their input and views with us for our submission via email (This email address is being protected from spambots. You need JavaScript enabled to view it.). Alternatively, you may wish to make a submission yourself.
The document linked below sets out issues and questions regarding the consultation. We encourage interested parties to review this document before sending comments to ACCAN.
Download:

auDA Direct Registrations issues and questions149.58 KB
Download:

auDA Direct Registrations issues and questions489.99 KB