Latest News
Getting a refund for unattainable NBN speeds
Details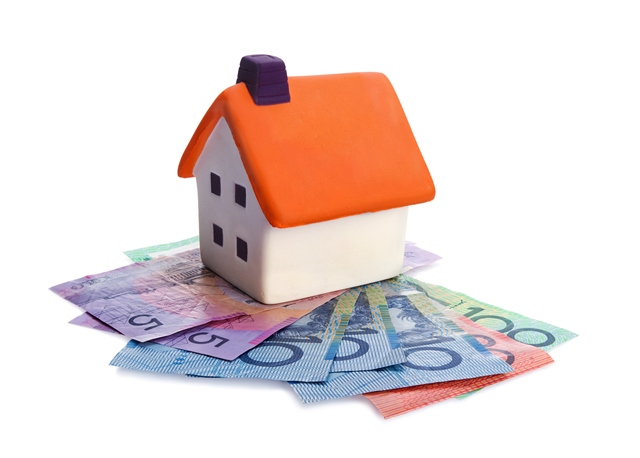 Recently the ACCC announced that Telstra will offer remedies to around 42,000 customers. This announcement has been widely reported on in the past week. There is some confusion around the issue and who is entitled to a remedy. This blog attempts to clear up this confusion.
What is the issue?
While there are a number of issues that consumers are reporting with services over the NBN, this compensation relates to a very specific problem where the maximum download speed consumers paid for was never possible at their premises.
Read more: Getting a refund for unattainable NBN speeds
Write comment (0 Comments)
Australia's Domain Name System is changing
Details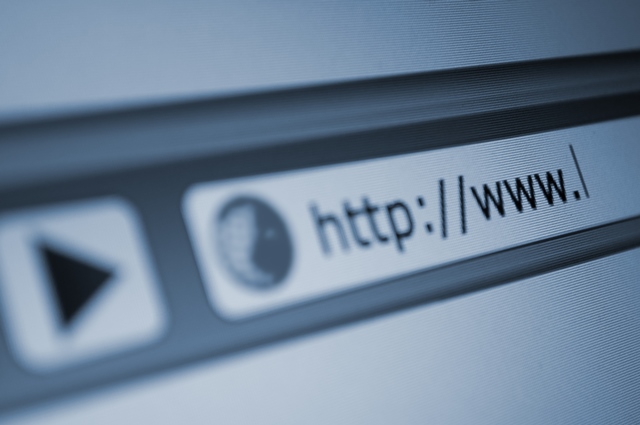 Many Australian not-for-profit organisations and businesses currently have domain names for their internet presences under the second level domains. For example: *.com.au and *.org.au. Domain names are used to find resources and services on the internet such as web pages (eg www.accan.org.au) and email addresses (This email address is being protected from spambots. You need JavaScript enabled to view it.).
Recently, auDA, the body responsible for Australia's domain name system agreed to introduce 'direct registrations'. This is where your chosen internet domain name does not use the familiar ".com.au", ".net.au", ".org.au", and new names will be simply "orgname.au".
Read more: Australia's Domain Name System is changing
Write comment (4 Comments)
Fact Check: Communication Alliance and nbn media releases
Details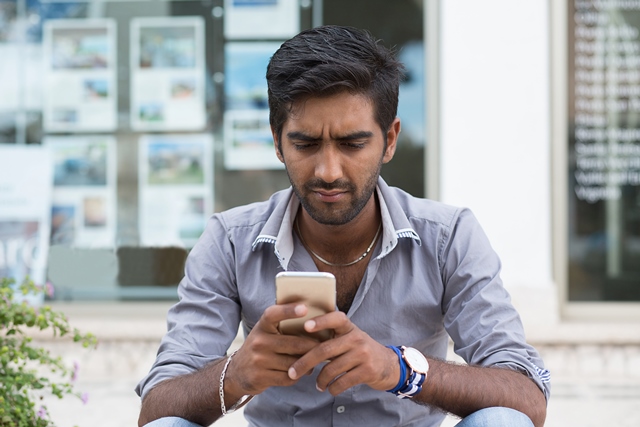 In the flurry of media this week about the TIO Annual Report and 41 per cent increase in telecommunication complaints received, Communication Alliance and nbn both made reassuring comments about the state of the problem.
But how reassured should we be?
Communications Alliance is "pleased" that in the last three months the rate of complaints slightly decreased (from 9 per 10,000 services in operation between Apr-Jun 2017 to 8.3 per 10,000 Jul- Sept 2017).
Read more: Fact Check: Communication Alliance and nbn media releases
Write comment (0 Comments)