Latest News
ACCAN welcomes new complaint powers for telco customers
Details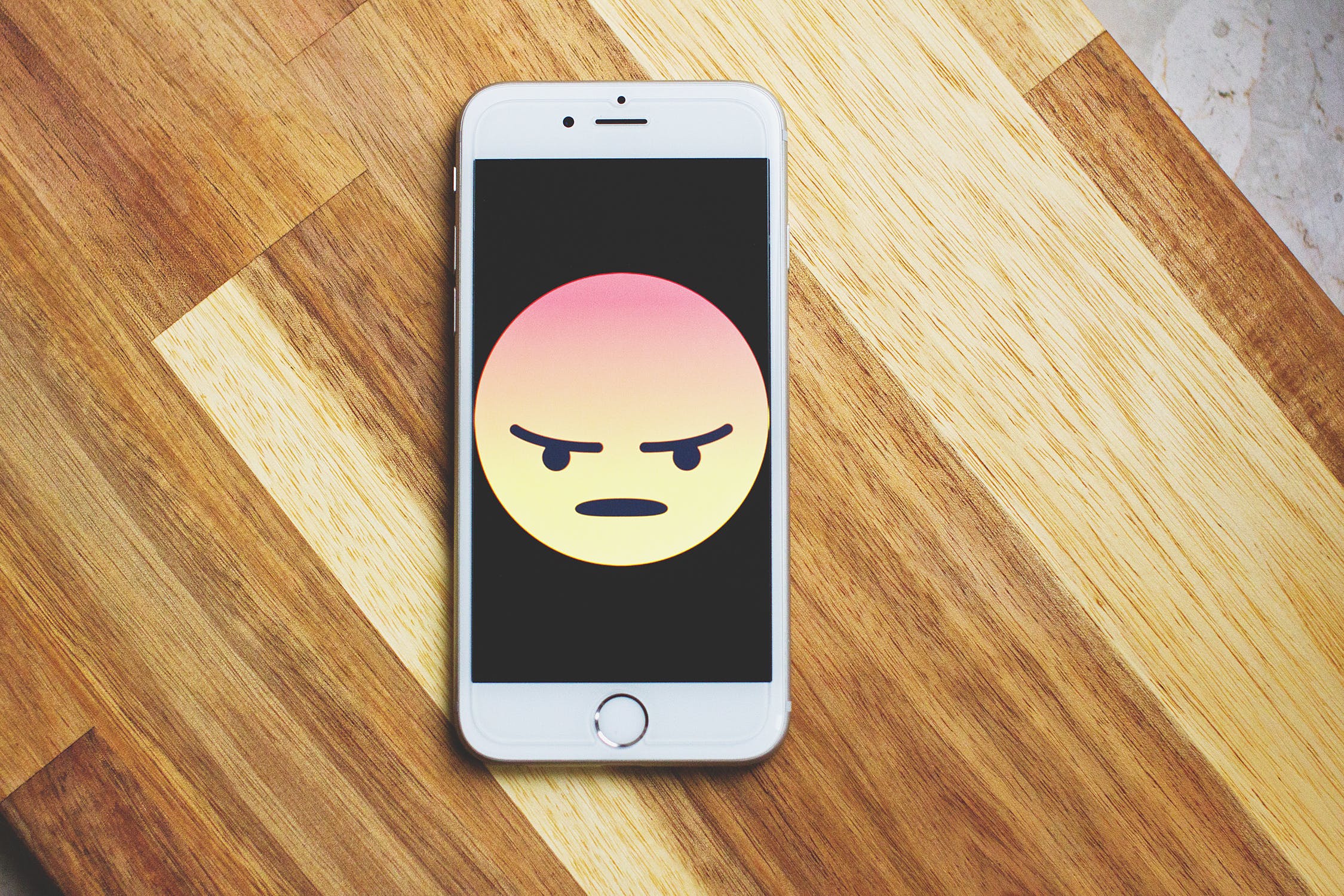 The Australian Communications Consumer Action Network (ACCAN) welcomes today's release of the Federal Government's report on Complaints Handling and Consumer Redress in the telecommunications industry.
As Australia's peak body representing telecommunications consumers, ACCAN has argued that better regulation in telecommunications is needed to safeguard the interests of consumers. The Government's report acknowledges this need.
Read more: ACCAN welcomes new complaint powers for telco customers
How to prepare your digital legacy
Details

Throughout our lives, we accumulate a variety of assets. In the past, these have traditionally included things such as houses, cars, finances and other tangible possessions. These assets are considered when drawing up a will in the event of our passing.
What do the NBN's fixed wireless pricing changes mean for consumers?
Details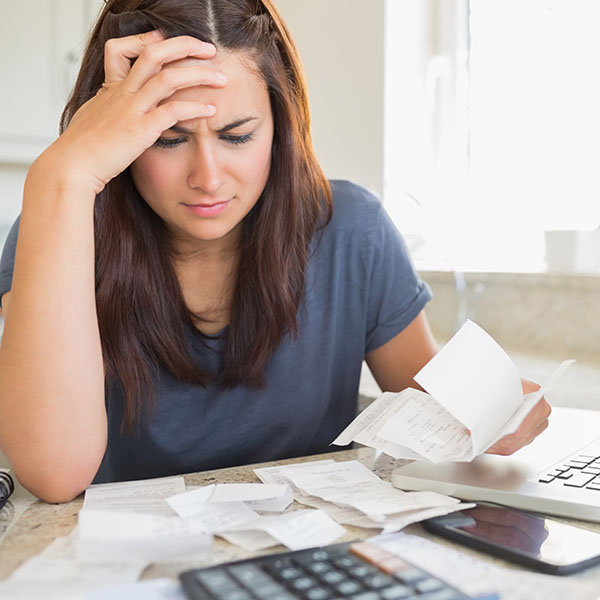 In mid-August NBN Co announced changes to wholesale prices charged to retail service providers (RSPs) e.g. Telstra, Optus, and others for fixed wireless services. We've taken a close look at what this is likely to mean for consumers, and this is where we've landed.
ACCAN has concerns that the proposed changes to pricing for fixed wireless will result in a material disadvantage to those consumers on low incomes that live in regional areas where nbn services are provided by fixed wireless towers. In particular, the movement to uniform prices will result in consumers currently accessing more affordable, albeit slower NBN fixed wireless offerings, being priced out of the market.
These changes follow similar changes in the way that fixed line services have been priced, and bring the wholesale pricing of fixed wireless services and fixed line services into alignment. ACCAN's concerns regarding the changes to wholesale fixed line services can be seen here.
Read more: What do the NBN's fixed wireless pricing changes mean for consumers?
Write comment (0 Comments)