Latest News
A telecommunications guarantee for the future
Details
Broadband is now considered essential to provide access to services and employment opportunities, as well as entertainment and education. This is true for all consumers, no matter whether they live in regional, rural or remote areas or in the cities.
Reliable broadband connections are also pivotal for small businesses and farmers who often rely on them to run their businesses. Internet connections provide opportunities for farmers to use sophisticated agricultural software to monitor yield predictions and more. But when services fail, there are no guarantees that apply to internet services to ensure faults are fixed within certain timeframes. This can result in long outages, meaning lost money and productivity for farmers and small businesses, and frustration for general consumers.
Read more: A telecommunications guarantee for the future
Write comment (0 Comments)
Grand Intentions – a novel about the Australian telco industry
Details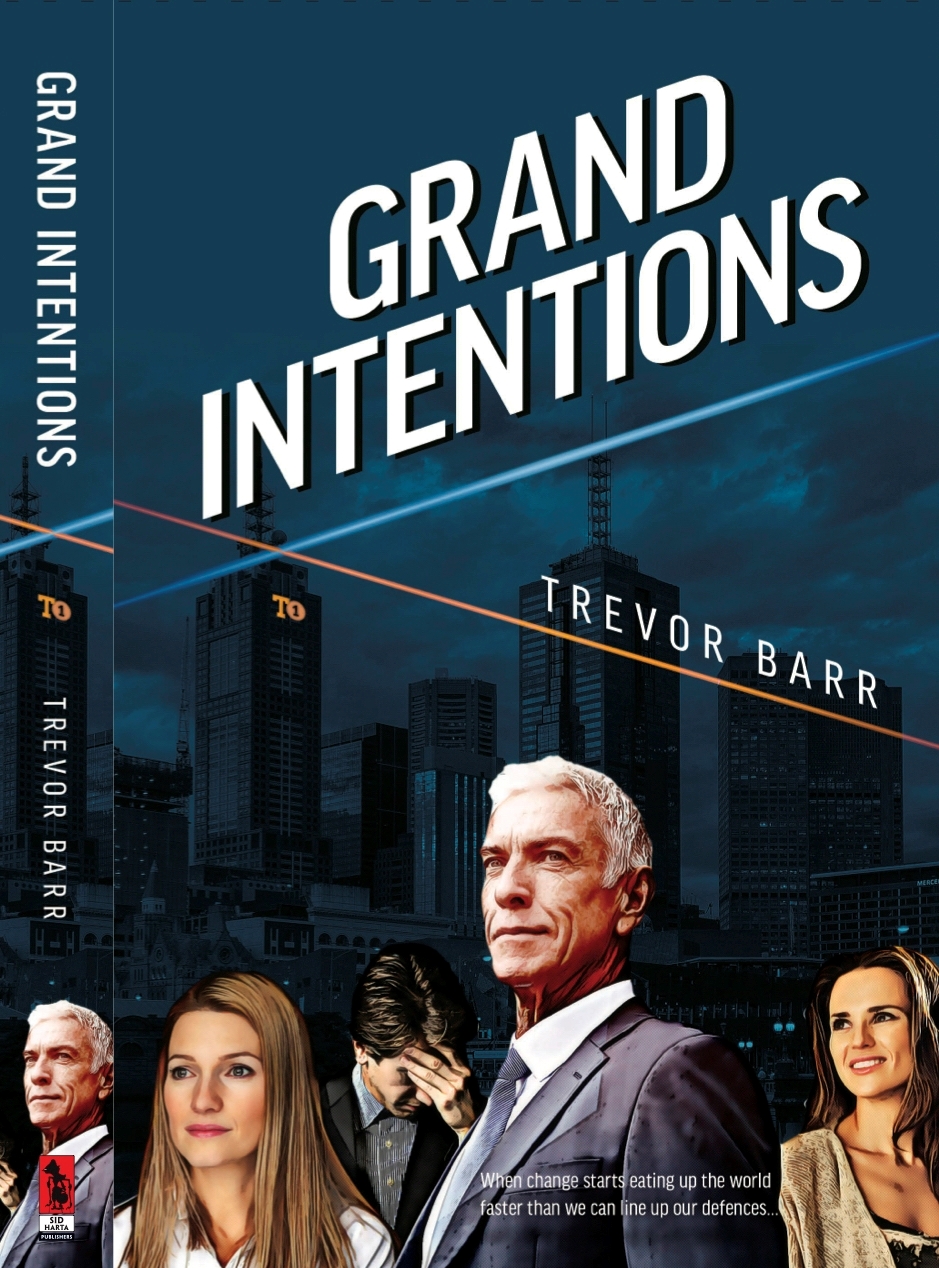 Grand Intentions, a new novel by Professor Trevor Barr, was inspired by the Australian telco industry. The novel tells the story of a fictitious telecommunications company, Telco One, as it undergoes major changes.
Read more: Grand Intentions – a novel about the Australian telco industry
Write comment (0 Comments)
Number one telco issue for small business is 'access'
Details
Many small businesses rely on telecommunication services to operate. When services do not deliver, this can result in losses for small business owners.
To get insights into what telecommunication issues small businesses are facing and hear more about what they need from their services, we interviewed the Australian Small Business and Family Enterprise Ombudsman (ASBFEO), Kate Carnell.
Read more: Number one telco issue for small business is 'access'
Write comment (0 Comments)