Latest News
TCP Code Review: Consumers must come first
Details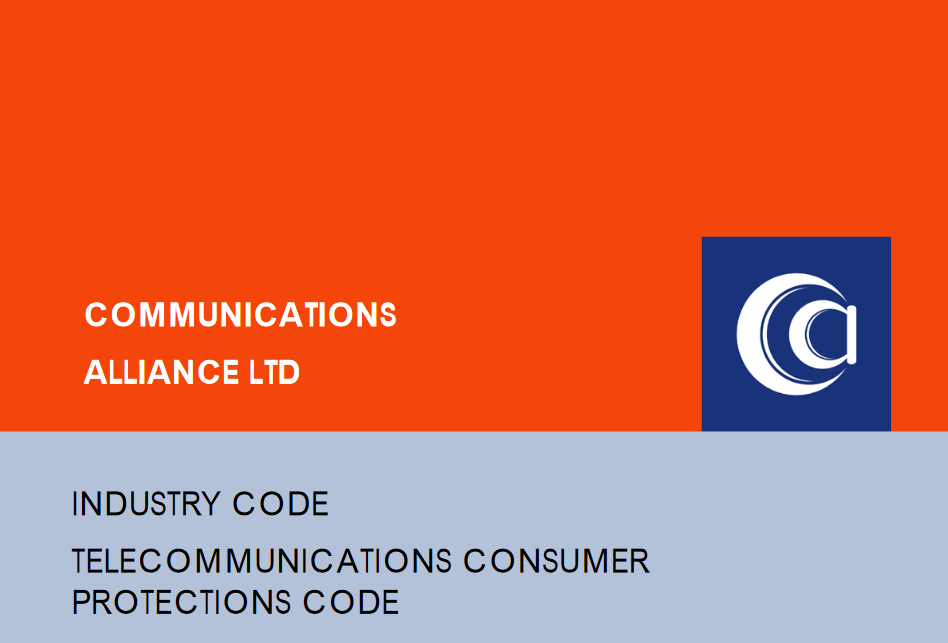 Over the past 10 months ACCAN has been representing consumers on an industry working committee reviewing the Telecommunications Consumer Protections (TCP) Code. We have consulted broadly with our members to ensure that the consumer voice is heard and worked closely with Legal Aid NSW, the other consumer representative on the Committee. A draft of the amended Code is now out for public comment.
The Code is important because it sets out rules for how telcos must deal with their customers. It covers sales, customer service, contracts, billing, credit and debt management, financial hardship, and transfers between providers. It is a key component of the consumer protection framework for the telecommunications industry. This is especially the case now, in light of the significant rise in complaints to the Telecommunications Industry Ombudsman (TIO), and the rollout of the National Broadband Network (NBN) that is causing significant confusion and frustration for consumers.
Read more: TCP Code Review: Consumers must come first
Write comment (0 Comments)
New Standards Welcomed by Consumers
Details
ACCAN welcomes the ACMA's release of the Service Continuity and Consumer Information Standards.
'These are important safeguards that will help make the move to NBN-based services easier for consumers, and ACCAN has been calling for such measures for some time' said Teresa Corbin, ACCAN CEO. 'Many consumers have contacted us about a range of frustrating experiences as they try to navigate their way between their retail telco and NBN. We welcome these measures, which we believe will go some way to reducing these problems'
Rural Regional and Remote Communications Coalition (RRRCC) welcomes further work on mobile blackspots
Details
The Rural Regional and Remote Communications Coalition (RRRCC) has welcomed today's announcement by the Regional Communications Minister, Senator Bridget McKenzie that there will be a fourth round of the Mobile Blackspots Program.
"Despite initial disappointment that further funding was not available in this year's Federal Budget, we are delighted that the Government has made this important announcement today," National Farmers' Federation (NFF) President Fiona Simson said.
Read more: Rural Regional and Remote Communications Coalition (RRRCC) welcomes further work on mobile...