Latest News
Reliable telecommunications a necessity for Aussie cotton farmers
Details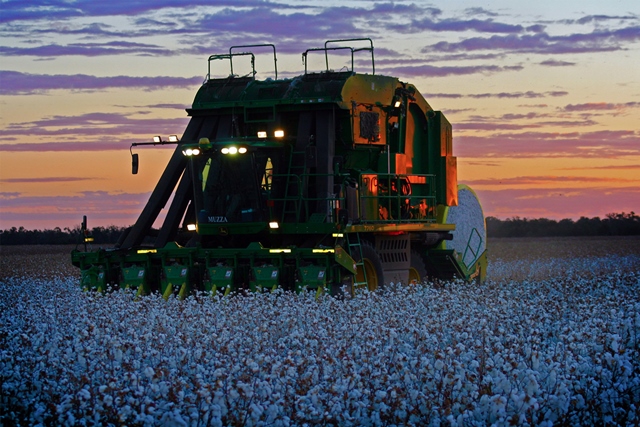 The cotton industry is an integral part of the Australian economy, worth more than $1.5 billion in export earnings for the 2015-16 season and employing on average 10,000 people.
Cotton Australia, the peak industry body for Australia's cotton industry, is one of ACCAN's newest members. The organisation is also a member of the Regional, Rural and Remote Communications Coalition.
As a member of both ACCAN and the Coalition, Cotton Australia has highlighted telecommunications issues many cotton growers experience, including poor to no mobile service, unreliable internet services with speeds and data caps that often mean growers struggle to send an email, let alone capitalise on all the benefits of 'smart' agriculture.
Read more: Reliable telecommunications a necessity for Aussie cotton farmers
Write comment (0 Comments)
2G network switch offs – what you need to know
Details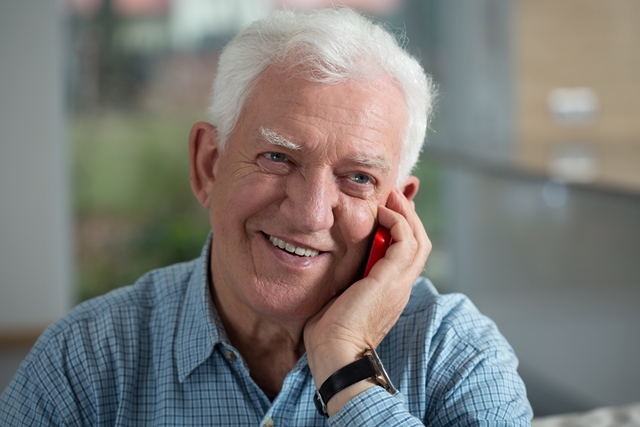 The Australian mobile network providers have all announced the switch off of their 2G networks:
Optus' 2G network will switch off from 3 April, 2017
Vodafone's 2G network will switch off on 30 September, 2017
Telstra's 2G network was switched off on 1 December, 2016


This article has information for consumers using 2G services on the Optus and Vodafone networks.
Read more: 2G network switch offs – what you need to know
Write comment (2 Comments)
Bush telecoms group tells Canberra it's time for action
Details
"We hear you and we want to help" was the majority message from politicians in Canberra this week when they met with the Regional, Rural & Remote Communications Coalition.
The Coalition met with more than 50 members of parliament over two days with the aim of highlighting the plight of telecommunications in the bush.
National Farmers' Federation President, Fiona Simson, said it was heartening that politicians understood the perils of an inability to access affordable and reliable telecommunications however action was what was needed now.
"Actions speak louder than words. Consensus by all politicians that this is a vital issue is yet another validation that now is the time for action towards solving the great #datadrought," Ms Simson said.
Read more: Bush telecoms group tells Canberra it's time for action