Latest News
Remote Indigenous Communications Review: Telecommunications Programs and Current Needs for Remote Indigenous Communities
Details
ACCAN is deeply concerned about the inadequacy of existing government programs supporting improved communications infrastructure in remote Indigenous communities (RICs). These communities are among the most disadvantaged and digitally disengaged in the country.
The pre-existing digital divide has been exacerbated by the COVID-19 lockdown. While there has been an accelerated take up of digital services such as videoconferencing, remote server access, and telehealth for those with access and skills, communities that are disconnected are at a much greater disadvantage at this time. Very few remote Indigenous people have the option of home schooling, working from home, or accessing basic services online. Most RICs have restricted all non-essential movement due to the high risks associated with COVID infection, increasing the need for remote access to services, including health, education, Centrelink, MyGov, justice, banking and so on. However, with an estimated 30% of remote and very remote Indigenous people without household access to telephony or internet, and many Shire/Council offices, schools and other service centres closed, some essential services have not been available to many remote Indigenous people.
Read more: Remote Indigenous Communications Review: Telecommunications Programs and Current Needs for Remote...
Telco service essential to small business
Details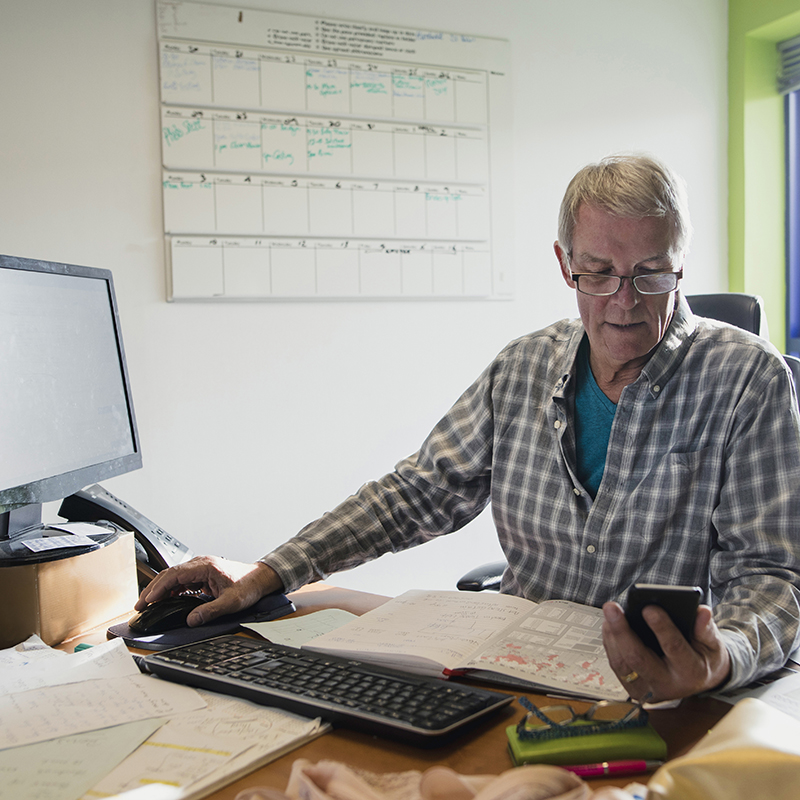 ACCAN's Survey reveals telecommunications services are essential to small businesses but they are being let down by performance and customer service.
ACCAN surveyed 183 small and medium sized businesses between September – October to gain an understanding of SME's experiences with their telecommunications providers during the pandemic.
Issues of speed, reliability, poor customer service and high costs were predominant. Of all the issues, speed and reliability was mentioned the most, with 39% of SMEs who provided feedback citing poor service performance, slow internet speeds, dropouts, outages, congestion and unacceptable latency.
Read more: Telco service essential to small business
Write comment (0 Comments)
Consumers to benefit from extension of NBN Co financial assistance packages
Details
The Australian Communications Consumer Action Network (ACCAN) has welcomed NBN Co's decision to extend its Education Assistance offer until 15 January 2021. The targeted offer from NBN Co waives the wholesale costs for many services on the 25/5 Mbps speed tier and encourages telcos to offer free or heavily discounted nbn plans to low-income households with school-aged children.
"The nbn Education Assistance offer has meant that thousands of low-income households have been able to connect to the nbn for the first time," said ACCAN Director of Policy, Una Lawrence.
"Without the financial assistance from this offer, many struggling households couldn't afford a fixed home broadband connection. This would leave countless children offline and unable to learn from home during the rolling shutdowns of schools across the country during the COVID-19 pandemic."
Read more: Consumers to benefit from extension of NBN Co financial assistance packages