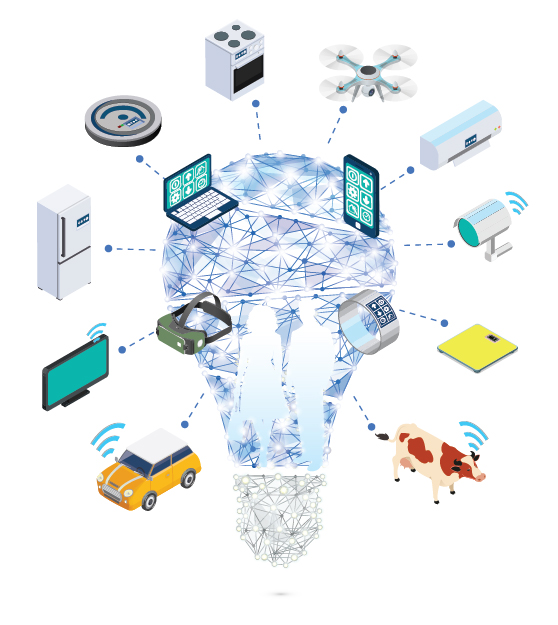 Have you registered for the ACCANect Conference yet? There's only two weeks left to get your ticket.
It's being held at the Aerial UTS Function Centre in Sydney on Wednesday 20 September – Thursday 21 September, 2017.
This year our theme is 'Your place in the connected world' and we will explore consumer issues related to our increased connectivity and how this will affect consumers.
The program will cover topics like smarthome devices, smart communities, digital inclusion, digital government and more. It features more than 30 speakers from the telecommunications industry, consumer organisations, government and regulators. See below for a list of highlight sessions.
By attending ACCANect 2017, you'll get to participate in discussions on a range of issues with industry experts, government, telcos, regulators and consumer groups. There will also be networking opportunities to connect with these stakeholders.
If you have any questions about the Conference, please get in touch with the ACCAN events team on This email address is being protected from spambots. You need JavaScript enabled to view it. or 02 9288 4000.
We hope to see you at ACCANect 2017.
Highlight sessions:
Wednesday 20 September
Speeches by the Minister for Communications and the Arts, Senator the Hon Mitch Fifield, and the Shadow Minister for Communications, Ms Michelle Rowland MP
Presentations on connected houses (John Chambers, Telstra), security of IoT devices (Professor Vijay Sivaraman, UNSW) and artificial intelligence (Dr Hugh Bradlow, Telstra)
Thursday 21 September
"Consumer protections in the new era" panel with representatives from the ACCC, ACMA, Office of the Australian Information Commissioner and Standards Australia
Presentation by JB Rousselot, Chief Strategy Officer, nbn on how the organisation will adapt in an ever changing environment
Ask the telcos panel session with representatives from Telstra, Activ8me, Southern Phone, Vodafone, amaysim and Optus
Speech by the Shadow Minister for Regional Communications, Mr Stephen Jones MP

Download:

The ACCANect Conference is fast approaching42 KB
Download:

The ACCANect Conference is fast approaching239.08 KB