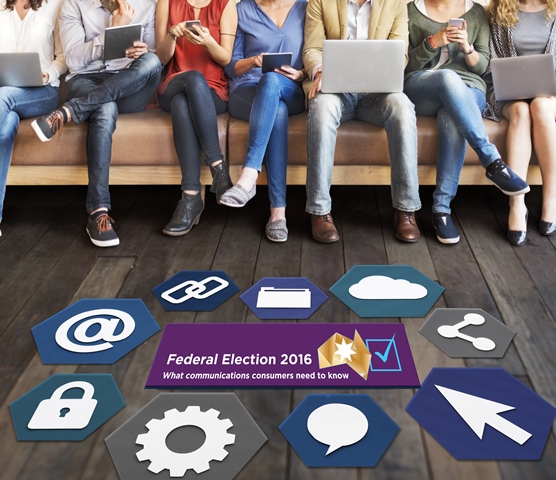 In the lead up to the 2016 Federal Election, the Coalition, Labor Party and Australian Greens have made announcements regarding various communications policies. We've summarised these below, for your information.
As we previously reported, both Labor and the Coalition have committed $60 million funding for another round of the Mobile Black Spot Programme.
Coalition announcements
NBN policy
Digital literacy
Central Coast to Sydney commuters
Labor announcements
NBN Policy
Greens announcements
Accessible broadcasting
Online rights
What next?
Regardless of who wins the Federal Election this coming weekend, ACCAN looks forward to working with the new Government and the telecommunications industry to advance the interests of our members, and Australian communications consumers.
Download:

Update on Election policies43.25 KB
Download:

Update on Election policies335.53 KB