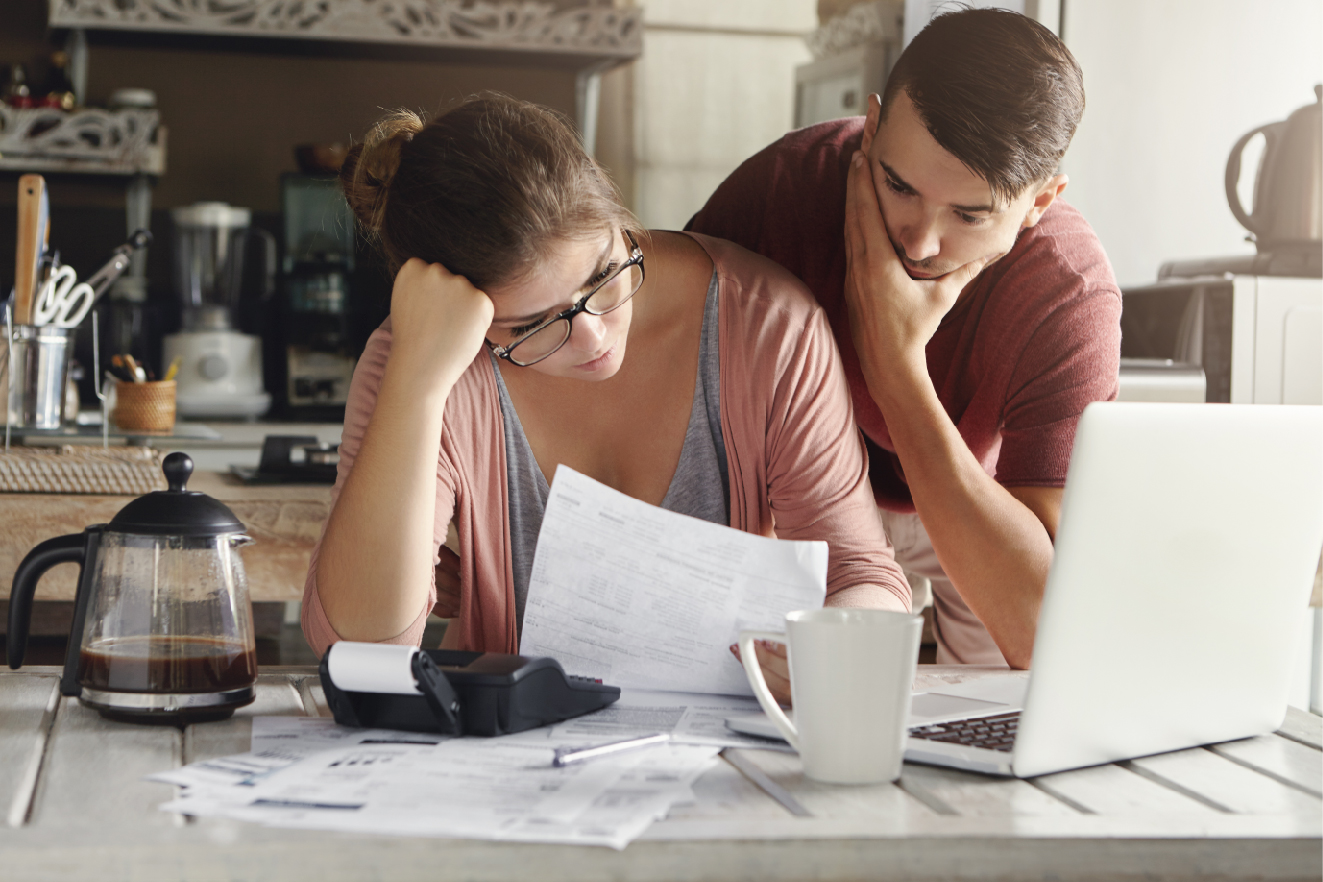 ACCAN has observed a lower proportion of fixed Internet service uptake in rented households, as well as reports relating to barriers about access to this type of service. These barriers are often due to the imbalance of power between renters and landlords.
This is a concern for ACCAN, who have raised questions around the proportion of rented households who have deliberately chosen mobile services for their home.
To address this issue, ACCAN commissioned Lonergan Research to conduct the Rental Connect research project, which kicked off in February 2018. It focusses on scenarios that have led to renters being connected or unconnected as well as the reasons for these situations. The project sheds light on the size of the issue and the amount of protection needed in the field of private connection for rental households.
Download:

ACCAN Rental Connect Report 10.75 MB
Download:

ACCAN Rental Connect Report763.33 KB