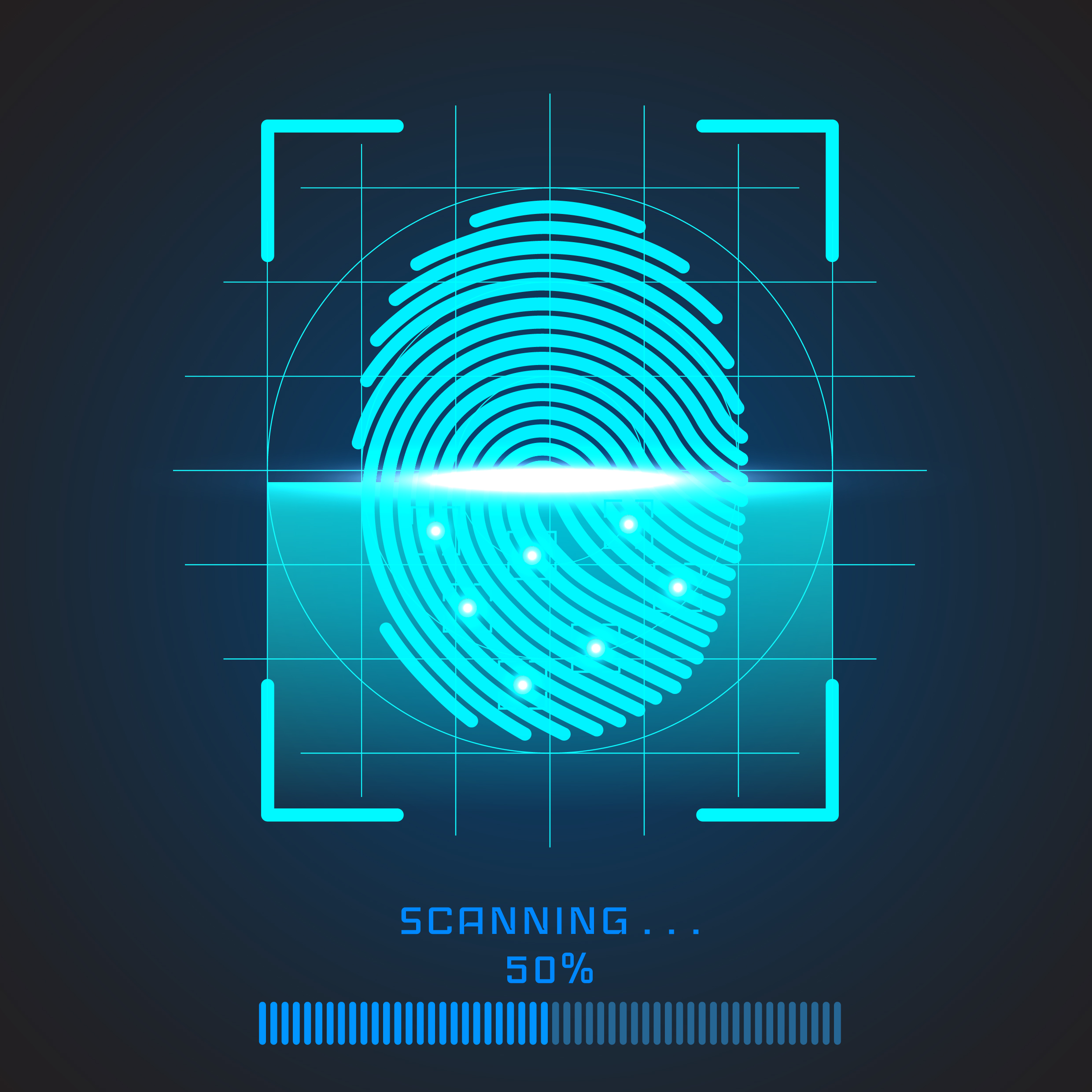 In 2017, Google and ACCAN once again partnered to offer a paid internship to a recent graduate who wished to explore an emerging communications consumer issue.
After submitting a brief proposal which outlined her desired research project, recent law and media graduate Jelena Ardalic was selected as the winner of the internship. Ardalic's report, 'Midas Touch: Consumer Implications of the Use of Smartphone Biometric Data', discusses the impact that the use of biometrics (e.g. fingerprints, face recognition etc.) may have upon consumers' privacy.
Smartphone technology now essentially allows us to carry a computer in our pocket, but what happens to all of the data that is collected while we go about our normal daily lives? The consumer implications raised in this research report include security versus convenience; legal issues related to privacy and consent; examples of current uses of biometrics in Australia and their corresponding privacy issues; and reference to country case studies.
The report makes recommendations for consumers, government, and industry to consider and reduce the negative implications of the use of smartphone biometric data.
Jelena has a background in cyber law and policy, as well as consumer advocacy. She is currently completing her practical legal training.
Download:

Midas Touch Consumer Implications of the Use of Smartphone Biometric Data10.09 MB
Download:

Midas Touch: Consumer Implications of the Use of Smartphone Biometric Data 1.72 MB