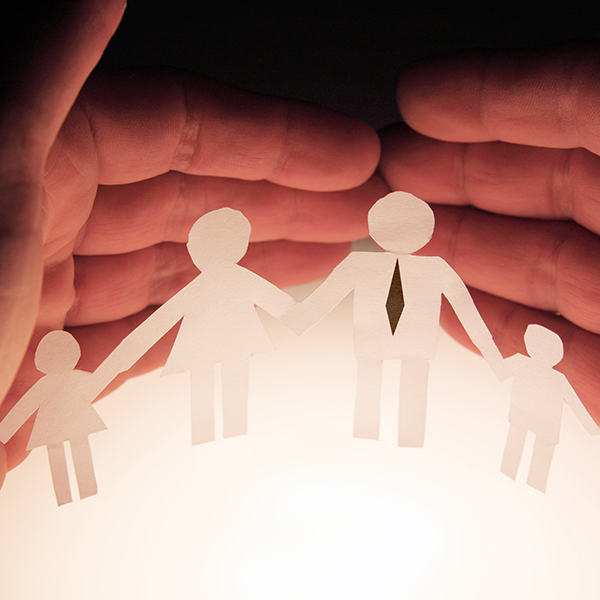 ACCAN's policy position on a customer service and reliability standard
Access to reliable communication services is vital for Australian consumers and is essential for social and economic participation.
The 2015 Regional Telecommunications Independent Review Committee (RTIRC) found that existing safeguards (e.g. Customer Service Guarantee (CSG)) focused on delivery of the Standard Telephone Service (STS) were of "rapidly declining relevance."
This is due to the shifting consumer preference toward mobile and internet based communication. The Committee recommended the Australian Government, in consultation with industry and consumer groups, develop a new safeguard in the form of a Consumer Communications Standard.
This policy position addresses consumer concerns about existing customer service and reliability measures, and proposes a new model for the future. It is a step towards a new Consumer Communications Standard.
This policy position identifies key requirements needed to support the delivery of reliable voice and broadband services for the future. These requirements consist of:
Wholesale service obligations setting timeframes for connections, fault repairs, and network reliability benchmarks


Arrangements to deal with the tension between wholesale and retail end user obligations


Incentives to comply in the form of end user compensation, penalties and wholesale pricing considerations


Independent and easy to understand comparative information about retail broadband performance to inform consumer choice in a competitive market


Download:

ACCAN policy position on a customer service and reliability standard.docx37.5 KB
Download:

ACCAN policy position on a customer service and reliability standard.pdf773.55 KB