ACCANect 2022 Better Basics featured a range of presentations about key topics including access to reliable communications services, affordable communications, on-line safety and trust, and the essentiality of communications.
Thank you for joining us as we probed the progress and challenges of modernising communications basics for consumers, and to the future opportunities to work together and achieve ACCAN's vision of communications services that are trusted, inclusive, accessible, and available for all.
All conference registrations have access to a video on demand (VOD) broadcast of the conference on the Delegate Connect Conference Platform.
Registration remains open for those who are not registered and wish to watch ACCANect 2022 Better Basics VOD.
Thank you to our ACCANect 2022 Sponsors
PRINCIPAL SPONSOR:
PRINCIPAL ACCESSIBILITY SPONSOR

SUPPORTING SPONSORS

ASSOCIATE SPONSORS

DELEGATE SPONSOR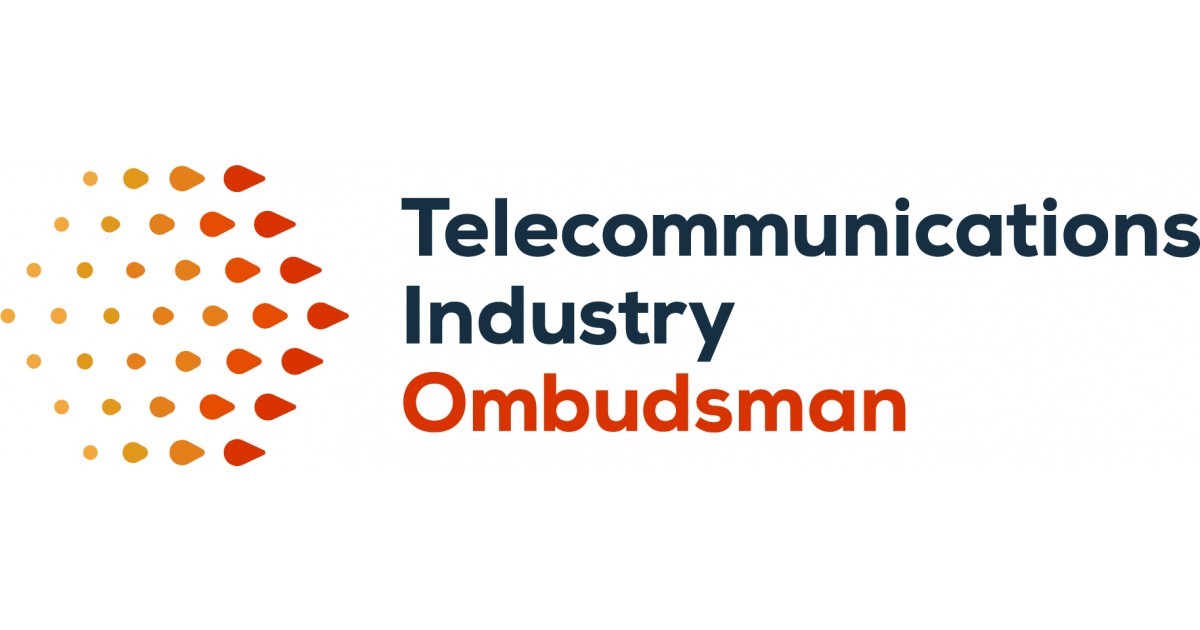 VIDEO ON DEMAND SPONSOR