In the News: Leading antitrust litigator to replace Sims at ACCC, apps can track: privacy tips and checks, and more.

This week
IN THE NEWS: Leading antitrust litigator to replace Sims at ACCC, apps can track: privacy tips and checks, and more.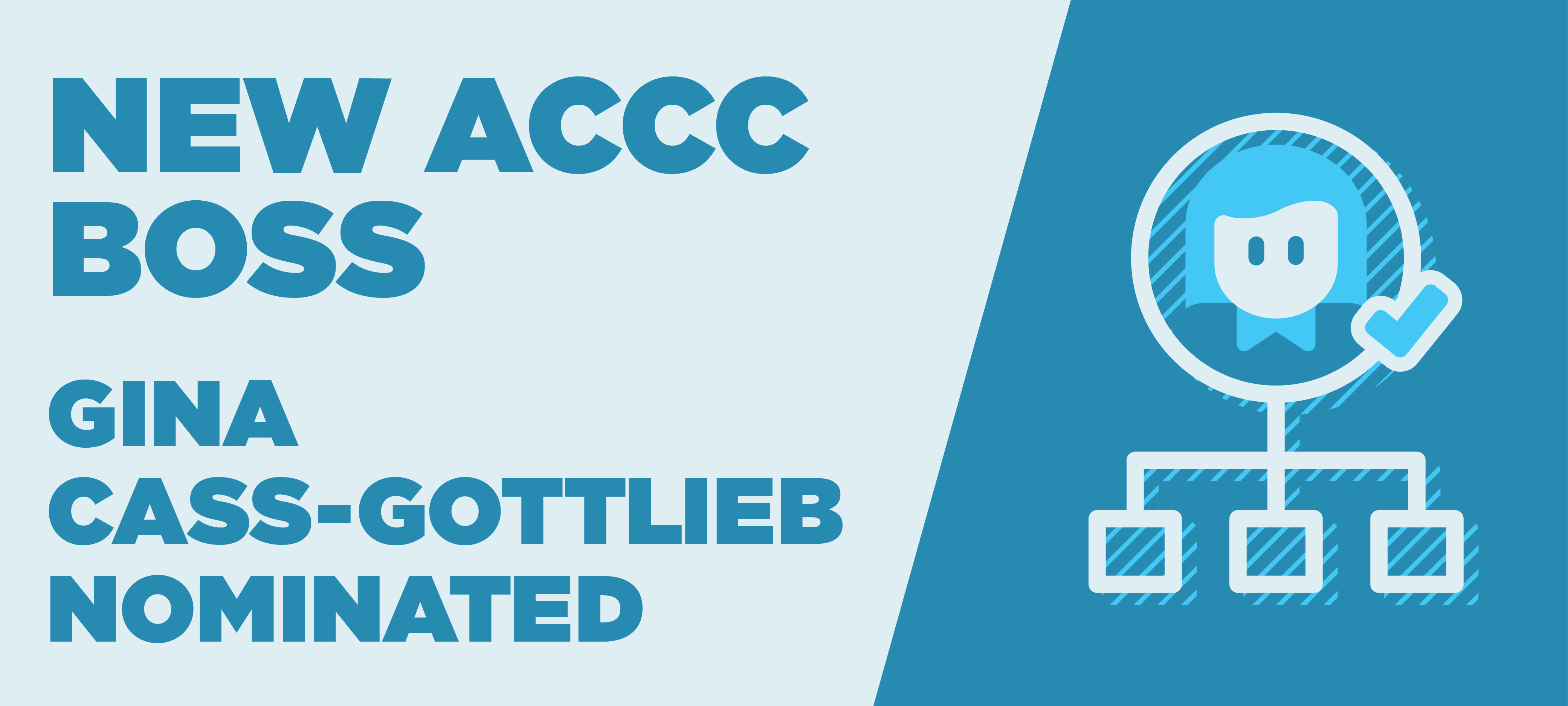 Leading antitrust litigator Gina Cass-Gottlieb will replace outgoing ACCC chairman Rod Sims on March 21 next year, making her the first woman to lead the competition watchdog [Australian Financial Review].


What happens when your child downloads an app? How much of your child's personal information is requested? How much data is actually collected and transferred to others? And what do those others do with it?To help consumers answer these questions, Australian Council on Children and the Media (ACCM) has developed the Apps Can Trap website to support parents with specific information and strategies to recognise and minimise threats to privacy when their children use apps. The site lists 50 of the most popular children's apps in Australia and will be updated regularly [ACCM].

A parliamentary joint committee is currently considering whether social media platforms should be regulated as carriage service providers given the amount of communications and content sent through them [ZDNet].

A large section of the community is being left behind because they don't have access to a smartphone and internet connectivity. Optus has partnered with charity organisations to make Donate Your Device a reality [TechGuide].

When summer weather begins to hit the Australian east coast, those on fibre-to-the-curb (FTTC) connections need to brace for some electronics frying thanks to lightning activity. In an update to the numbers it revealed to Senate Estimates in May, NBN said it has now replaced 99,226 NBN Co Connection devices from 1 December 2020 to 11 November 2021 [ZDNet].

The federal government has issued an open call to businesses interested in participating in Australia's federated digital identity system ahead of next year's planned expansion. The expression of interest (EOI) aims to gauge what services private sector organisations are interested in having accredited under the trusted digital identity framework [iTNews].
All 16 lots available were allocated. Optus won eight lots of spectrum at auction and acquired a total of 12 lots of spectrum. Two set-aside lots were allocated to Optus for a pre-determined price, and two lots of 1MHz were automatically allocated also to Optus as the winner of the 900MHz lower products. Telstra won four lots of spectrum. [iTNews].
The federal government will transform data.gov.au into a 'one-stop shop' for open data as part of a national data strategy aimed at maximizing data use and re-use across the economy [iTNews].
A $60m digital technologies academy will open at Adelaide innovation precinct at Lot Fourteen after funding was agreed by the federal and South Australian governments [iTNews].

Consumers using cryptocurrency exchanges and Buy Now, Pay Later services could be protected under what the federal treasurer, Josh Frydenberg, says would be the largest reform to Australia's payments system in 25 years [The Guardian].

WebNews #548

Unsubscribe
from this mailing
click here

Tel: (02) 9288 4000
Email: media@accan.org.au
Web: accan.org.au
Twitter: @accan_au
Facebook.com/accanau
LinkedIn: accan.org.au/LinkedIn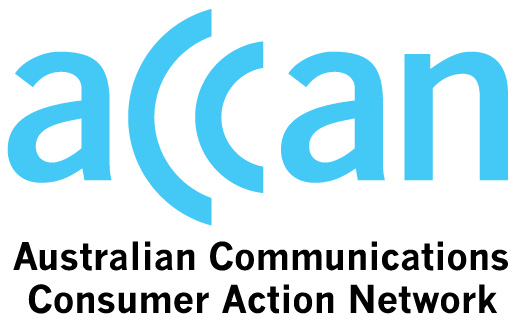 Although we take care to direct subscribers to sites with accurate and reliable content, we advise that ACCAN is not responsible for the content within external sites and has no control over the views, services or information contained therein. Information contained on external sites may not necessarily reflect ACCAN's policy, standards or beliefs.

The Australian Communications Consumer Action Network's representation of residential and other consumers' interests in relation to telecommunications issues is made possible by funding provided by the Commonwealth of Australia under section 593 of the Telecommunications Act 1997. This funding is recovered from charges on telecommunications carriers.

Copyright 2021 ACCAN.
{domain.address}
---