Nominations for ACCAN Board closing soon, ACCAN calls on NBN for affordable broadband, and more

This week
IN THE NEWS: Nominations for ACCAN Board closing soon, ACCAN calls on NBN for affordable broadband, and more.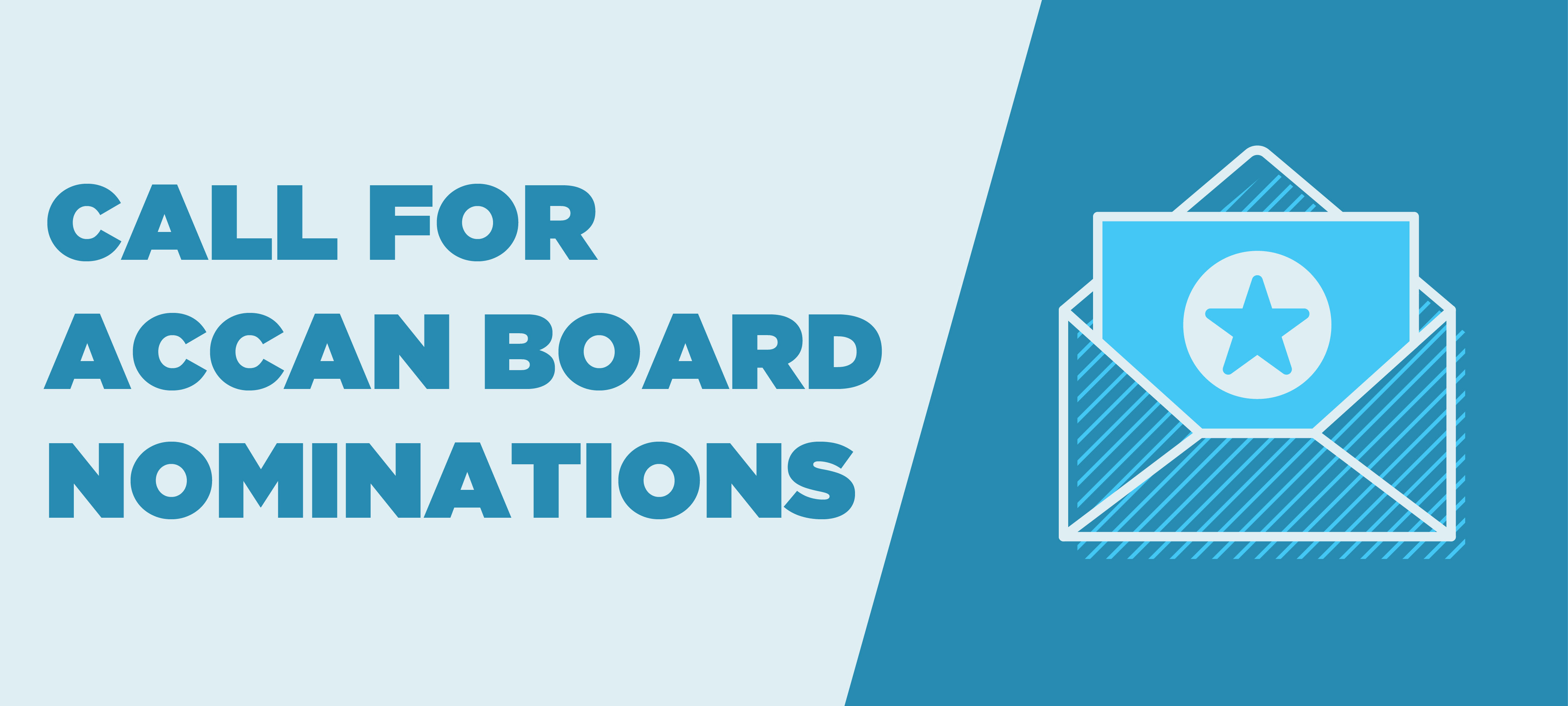 ACCAN is seeking nominations for Directors to fill three (3) vacancies on its Board. In order to ensure an appropriate balance, the Board is particularly seeking candidates with legal and regulatory expertise; and/or experience in financial management and governance in a not for profit organisation; and/or from an Indigenous background or with strong linkages to Indigenous communities. All nominations must be received by 4pm AEST on the 17th of August 2021. [ACCAN].


The Australian Communications Consumer Action Network has called on NBN Co to launch a low-income affordable broadband to allow struggling households to work and learn remotely as millions of Australians are facing extended lockdowns. [ACCAN].

Despite promising refunds for Australians overcharged for unachievable internet speeds in 2017, the ACCC on Monday accused the telcos of breaking promises to clean up their acts. The Commission lodged three separate federal court cases over the conduct, and the allegations could result in multi-million-dollar penalties for the telcos [The New Daily].

Communications minister Paul Fletcher revealed that prospective bidders would be limited to holding no more than 40% in the most populous areas and up to 45% in more sparsely populated regional areas. The decision comes following recommendations from the ACCC released in March to have a single 40% bidding limit. [CRN].

"From Feb 2021 to May 2021, NBN Co received a total of 9,970 speed-related/ performance-related faults after which it investigates the actual cause and determines the appropriate resolution of the ticket," NBN Co said in response to Senate Estimates Questions on Notice. [ZDNet].

The ACMA audit found that for all 129 mobile base stations tested, EME levels were found to be only a small percentage of the EME exposure limits set by Australian Radiation Protection and Nuclear Safety Agency (ARPANSA) for the public [ITWire].
All trial exams for year 12 students in Sydney will be online as authorities bar students in areas worst-hit by the coronavirus outbreak from classrooms until further notice, with those outside the worst affected areas able to re0enter the classroom on 16th August [The Guardian].

Sky News Australia will face a Senate inquiry next week after the broadcaster was suspended for seven days for posting numerous videos which violated YouTube's COVID-19 medical misinformation policies. The ACMA will also be asked why it has taken no action against the broadcasting of misinformation. [The Guardian].
Australia's privacy commissioner, the Office of the Australian Information Commissioner, has launched an investigation into an Optus data breach that saw the details of 50, 000 customers published in the White Pages [ITNews].

Scammers are targeting anxious Victorians claiming they have tested positive to COVID-19. Health authorities have issued a warning over the fake text messages being sent to Victorians. Authorities urged people to ignore the text message if they receive one claiming they have tested positive for COVID-19. [news.com.au]

WebNews #535

Unsubscribe
from this mailing
click here

Tel: (02) 9288 4000
Email: media@accan.org.au
Web: accan.org.au
Twitter: @accan_au
Facebook.com/accanau
LinkedIn: accan.org.au/LinkedIn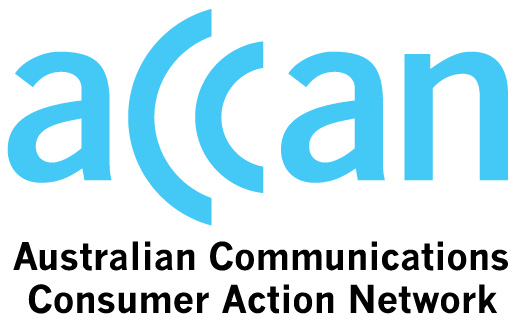 Although we take care to direct subscribers to sites with accurate and reliable content, we advise that ACCAN is not responsible for the content within external sites and has no control over the views, services or information contained therein. Information contained on external sites may not necessarily reflect ACCAN's policy, standards or beliefs.

The Australian Communications Consumer Action Network's representation of residential and other consumers' interests in relation to telecommunications issues is made possible by funding provided by the Commonwealth of Australia under section 593 of the Telecommunications Act 1997. This funding is recovered from charges on telecommunications carriers.

Copyright 2021 ACCAN.
{domain.address}
---