ACCANect 2021 registrations open now, ACCC probes online marketplaces, and more

This week
IN THE NEWS: ACCANect 2021 registrations open now, ACCC probes online marketplaces, and more.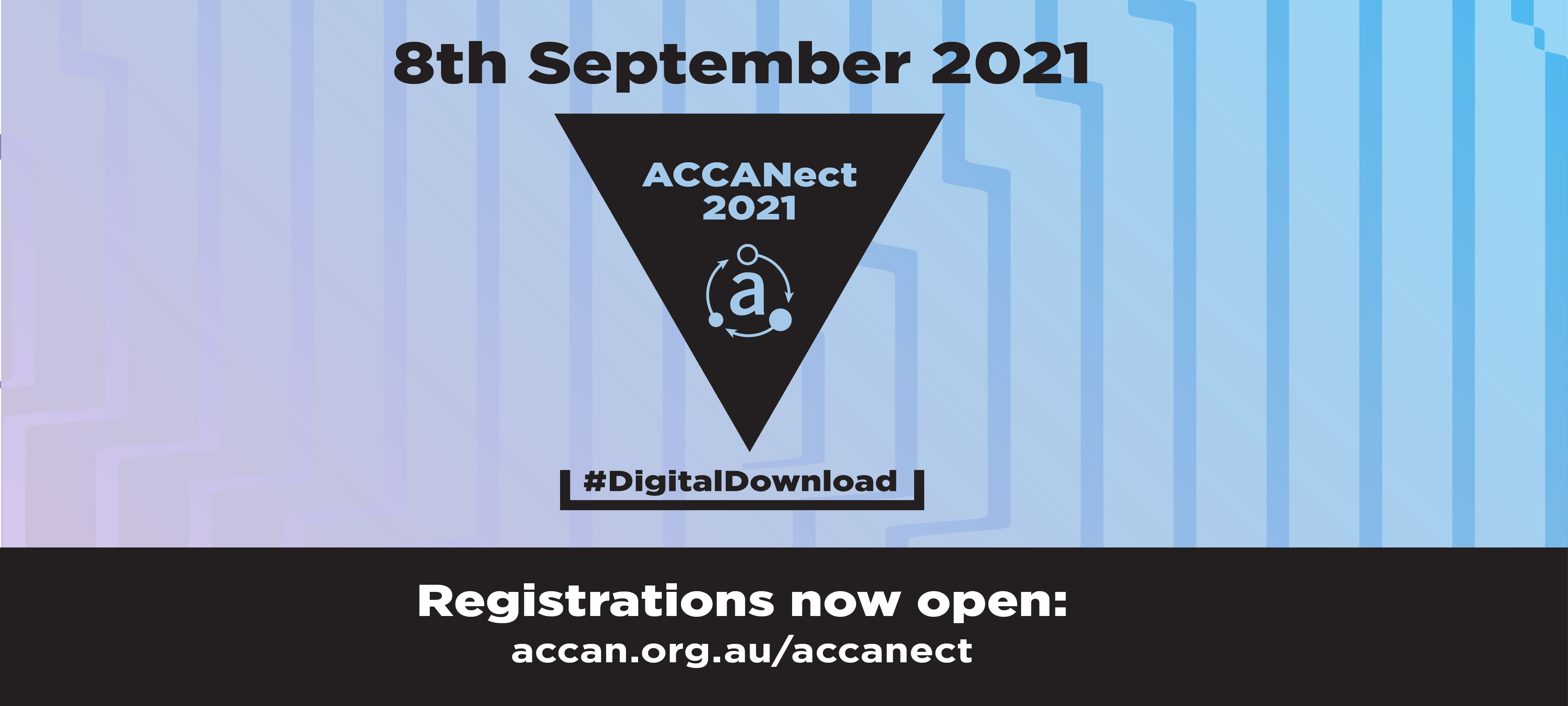 Registrations are now open for ACCAN's annual conference. Attendees will have the opportunity to voice their concerns about all things telecoms with decision makers, gain key insights from industry leaders and discuss emerging challenges related to the connected world. To reserve your spot, visit accan.org.au/accanect.


New act provides eSafety Commissioner with expanded powers to better protect Australians across all platforms. [e-Safety Commissioner].

The ACCC is set to examine concerns around whether the power wielded by online marketplaces enables them to squeeze sellers and consumers. [SMH].

ACCC confirmed decision to extent a set of regulations imposed on fixed-line rivals to NBN Co by a further 5 years. [ITnews].

Telstra is set to divvy up $75 million from its part sale of its InfraCo Towers business based on the advice of the Regional Telecommunications Independent Review Committee (RTIRC). [ARN].

Australian Privacy Commissioner has ordered Uber to comply with Australian Privacy Principles after finding the tech giant interfered with the privacy of 1.2 million Aussies when it suffered a data breach, and covered it up, back in 2016. [ZDNet].

Bank acquired 25 percent ownership in both More Telecom and Tangerine, and will use the partnership to "offer discounted NBN and broadband services" to banking customers. [ITnews].

Amid concerns about China's expansion of its strategic assets, the government has been asking Telstra to buy Digital Pacific for national security reasons. [ABC].
Following the early win of Australian swimmers, increased demand has led the Olympics on 7 app to crash on both Saturday and Sunday, with no streaming available for long periods of time. [Mediaweek].

Telco Together Foundation's Small Change Big Change program will help more than 19,000 young Australians, giving them access to education and engagement programs. [IT Wire].

WebNews #533

Unsubscribe
from this mailing
click here

Tel: (02) 9288 4000
Email: media@accan.org.au
Web: accan.org.au
Twitter: @accan_au
Facebook.com/accanau
LinkedIn: accan.org.au/LinkedIn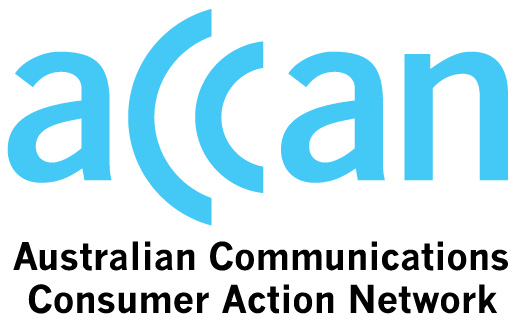 Although we take care to direct subscribers to sites with accurate and reliable content, we advise that ACCAN is not responsible for the content within external sites and has no control over the views, services or information contained therein. Information contained on external sites may not necessarily reflect ACCAN's policy, standards or beliefs.

The Australian Communications Consumer Action Network's representation of residential and other consumers' interests in relation to telecommunications issues is made possible by funding provided by the Commonwealth of Australia under section 593 of the Telecommunications Act 1997. This funding is recovered from charges on telecommunications carriers.

Copyright 2021 ACCAN.
{domain.address}
---