Join us for the No Queenslander Left Offline roundtable, ADSL users wanted for survey, and more.

This week
IN THE NEWS: Join us for the No Queenslander Left Offline roundtable, ADSL users wanted for survey, and more.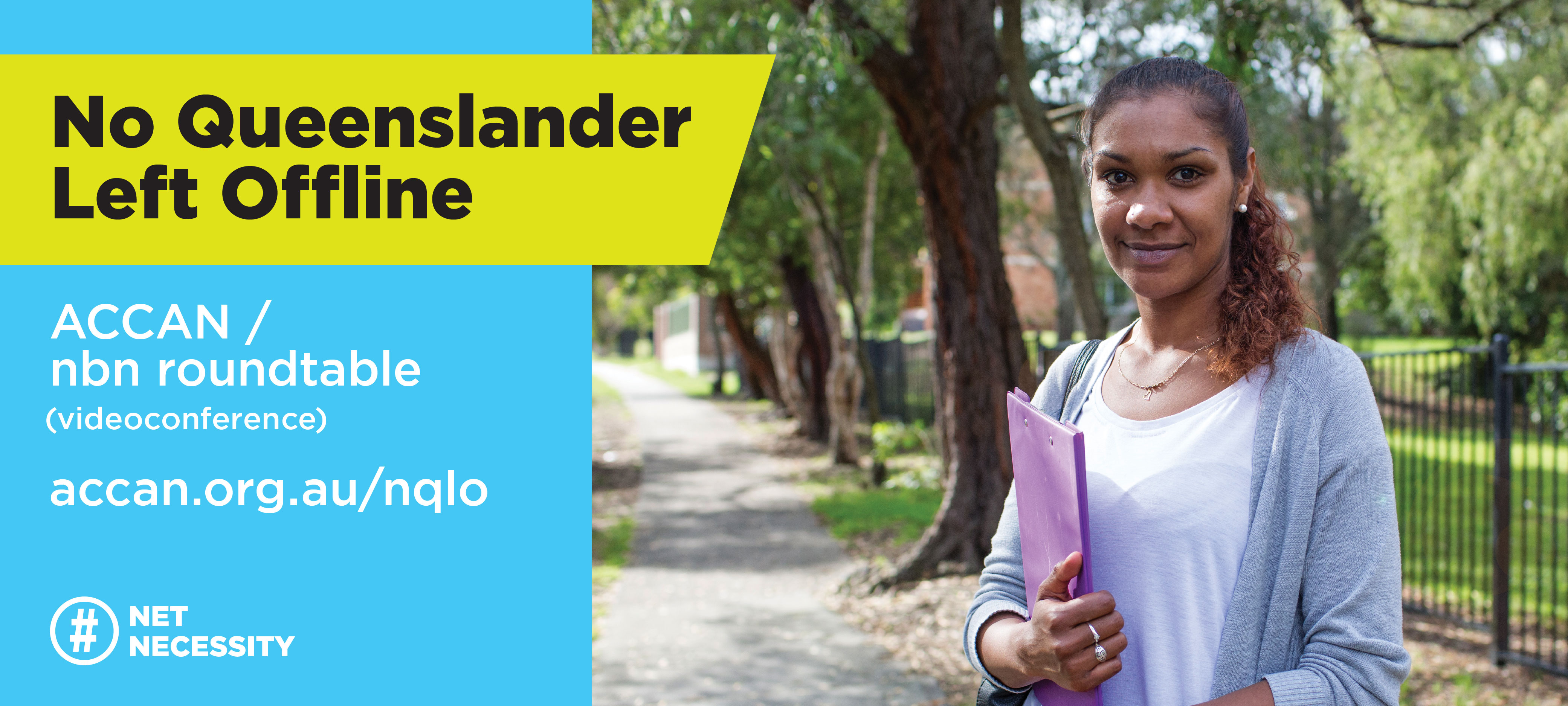 Following on from the 2020 roundtables, please join us for the first of the 2021 series, where we will dig deeper into the top three issues raised by Queensland participants in 2020. Hear what nbn has been doing to address consumer concerns since we last met. There will also be an opportunity for participants to raise any emerging or recuring issues that are being experienced in your communities. This event is for QLD communities with further state-based roundtables to be held over the coming months. Register for your seat at the table by 5pm Friday 23 July via the link above. [ACCAN]


ACCAN wants to hear about your experience with your ADSL internet service. The responses from the survey are anonymous and will help ACCAN understand what you expect from your internet service, so we can advocate for better services in regional, rural and remote Australia. [ACCAN]

Telstra is under pressure to improve its infrastructure after power failures at two separate exchanges saw internet, mobile and phone services drop out across the Kimberley, causing havoc for businesses and police officers processing border applications. [ABC]

Paul Fletcher, the Minister for Communications, Urban Infrastructure, Cities and the Arts gives his thoughts around the current debate regarding the upcoming auction of low-band 5G spectrum. [Sydney Morning Herald]

The federal government will fund a trial deployment of a radio access network in regional Australia that can be shared by any number of telcos. [iTNews]

The ongoing southeast Australian mouse plague has found its way into Telstra's network systems, so the telco has taken steps to prevent the rodents from affecting its infrastructure further. [ARN]

Prices are rising despite slow speeds, and there are now calls to treat the internet more like an essential service rather than a luxury. [9News]

The Australian Communications and Media Authority (ACMA) has released guidelines for the telecommunications sector when dealing with consumers in vulnerable circumstances. [ChannelNews]

iFixit co-founder and CEO Kyle Wiens has exposed how companies including Apple, Samsung, and Microsoft manipulate the design of their products and the supply chain to prevent consumers and third-party repairers from accessing necessary tools and parts to repair products such as smartphones and laptops. [ZDNet]

WebNews #532

Unsubscribe
from this mailing
click here

Tel: (02) 9288 4000
Email: media@accan.org.au
Web: accan.org.au
Twitter: @accan_au
Facebook.com/accanau
LinkedIn: accan.org.au/LinkedIn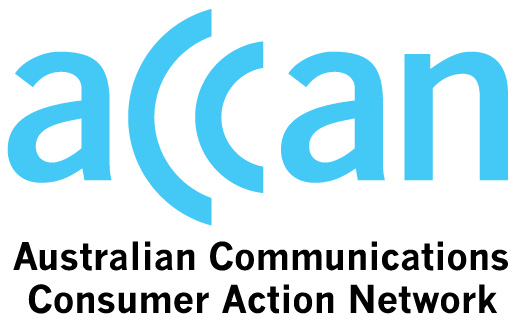 Although we take care to direct subscribers to sites with accurate and reliable content, we advise that ACCAN is not responsible for the content within external sites and has no control over the views, services or information contained therein. Information contained on external sites may not necessarily reflect ACCAN's policy, standards or beliefs.

The Australian Communications Consumer Action Network's representation of residential and other consumers' interests in relation to telecommunications issues is made possible by funding provided by the Commonwealth of Australia under section 593 of the Telecommunications Act 1997. This funding is recovered from charges on telecommunications carriers.

Copyright 2021 ACCAN.
{domain.address}
---