2021 ACCAN Grants projects announced, IOT policy position launch, and more.

This week
IN THE NEWS: 2021 ACCAN Grants projects announced, IOT policy position launch, and more.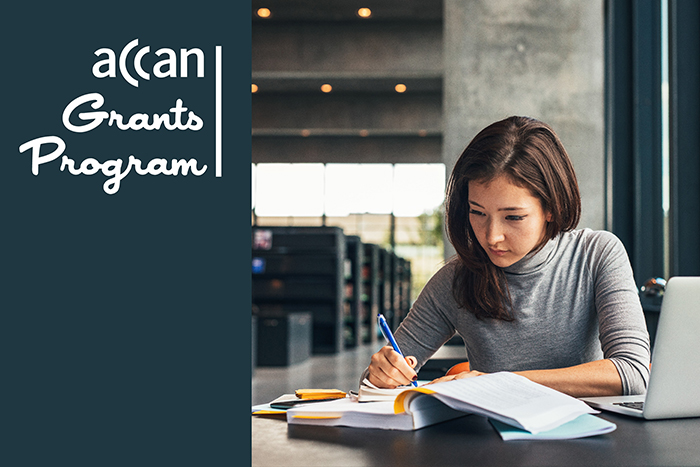 Exploring the handling of complaints against digital platforms, examining the performance of telco customer service chatbots, and assessing the surveillance risks of Family Plans for victims of domestic and family violence will be the focus of some of the important projects receiving funding through the Australian Communications Consumer Action Network (ACCAN)'s 2021 Grants program. [ACCAN]


Australian consumers need an enforceable Internet of Things regulatory framework that relieves consumers of sole responsibility for their privacy and security and holds IoT device manufacturers accountable for the operation and outcomes of their products. This statement sets out key areas that ACCAN believes should be improved for an effective Australian Internet of Things regulatory regime. [ACCAN]

The renewal of the telco COVID-19 principles by the telecommunications industry is a symbolic effort but will not sufficiently protect telco consumers, according to the Australian Communications Consumer Action Network (ACCAN). [CRN]

ACCAN believes Australia's telecommunications systems are adequate under normal circumstances. But there's significant room for improvement in emergencies. [The Canberra Times]

The ACCC's first attempt to understand how up to gigabit NBN plans perform has uncovered a subset of users getting only 100Mbps speeds due to limitations with their modem or home gateway. [itnews]

Three-quarters of all Australians now can now access Telstra 5G where they live, and Telstra's 4G network now covers more than two million square kilometres of the Australian continent.[iTWire]

Optus has launched a new service called Call Translate which can translate in real time across a standard voice call on the Optus network between two people speaking different languages. [Tech Guide]

Billionaire entrepreneur Elon Musk said his Starlink venture was growing quickly as he forecast total investment costs in the satellite internet business at between US$20 billion and US$30 billion. [itnews]

In this guide, Finder show you how to cut back on 6 unhealthy tech habits for a happy, balanced existence. [Finder.com.au]

WebNews #531

Unsubscribe
from this mailing
click here

Tel: (02) 9288 4000
Email: media@accan.org.au
Web: accan.org.au
Twitter: @accan_au
Facebook.com/accanau
LinkedIn: accan.org.au/LinkedIn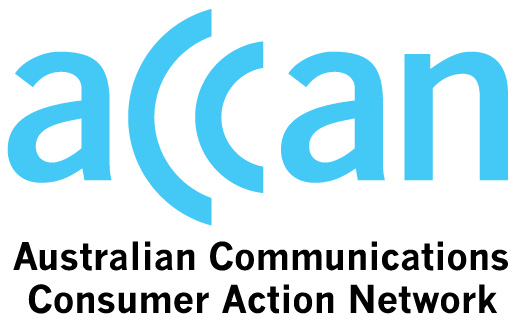 Although we take care to direct subscribers to sites with accurate and reliable content, we advise that ACCAN is not responsible for the content within external sites and has no control over the views, services or information contained therein. Information contained on external sites may not necessarily reflect ACCAN's policy, standards or beliefs.

The Australian Communications Consumer Action Network's representation of residential and other consumers' interests in relation to telecommunications issues is made possible by funding provided by the Commonwealth of Australia under section 593 of the Telecommunications Act 1997. This funding is recovered from charges on telecommunications carriers.

Copyright 2021 ACCAN.
{domain.address}
---