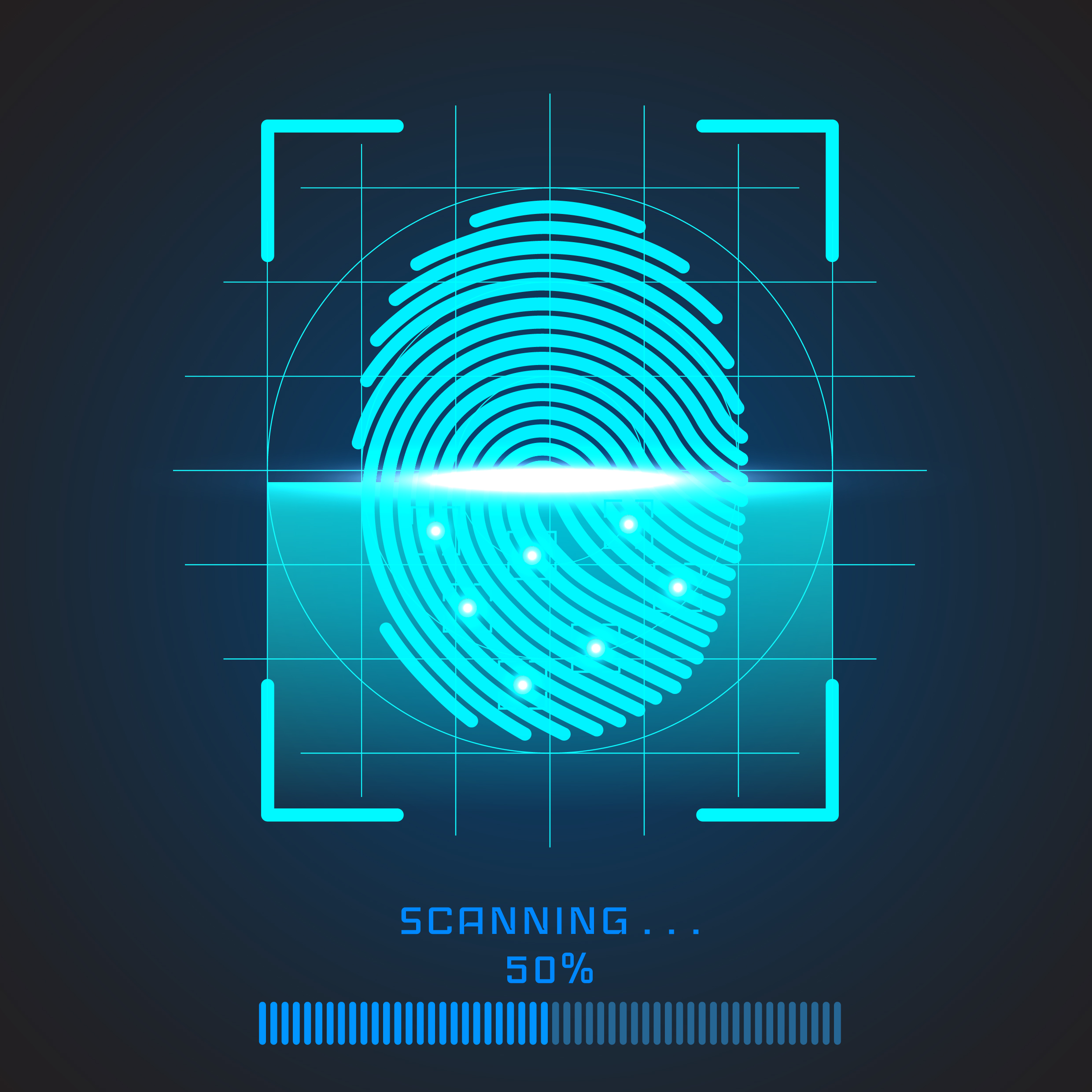 Smartphone technology now essentially allows us to carry a computer in our pocket, but what happens to all of the data that is collected while we go about our normal daily lives? A new report by Australian Communications Consumer Action Network (ACCAN) examines the implications of the advancements in smartphone biometric data capturing capabilities for Australian consumers.
The use of biometrics in smartphones such as finger print scans and facial recognition have been promoted as a simpler and more secure alternative to traditional security options such as PINs or passwords. While these more modern alternatives offer greater convenience, ACCAN's new report 'Midas Touch: Consumer Implications of the Use of Smartphone Biometric Data Capturing Capabilities' argues consumers must be aware that they are not entirely secure.
In an interview for ACCAN's report, Chairman of the Australian Privacy Foundation and co-convenor of the Cyberspace Law and Policy Community, David Vaile, expressed concern that the permanent nature of the data used for measuring biometrics (such as finger prints, retinal scans and facial scans) may leave consumers at risk should their data be compromised.
"[It] is very clearly a huge risk for the individual in part because you're stuck with [your identifiers] for life and in part because it's something that's very close to you."
Currently, Australia does not have any legislation specifically related to the use of smartphone biometrics, meaning that individuals' biometric data may be clandestinely collected without their knowledge and used without their consent.
With research from Juniper Research predicting that more than 770 million biometric authentication apps will be downloaded per annum by 2019, Australian consumers need to be more empowered in order to decide whether to opt-in or opt-out of using their biometric data to access their smartphones.
"As the peak body responsible for representing all Australian telecommunications consumers, ACCAN wanted to understand how the rising trend of biometrics would affect Australians," said ACCAN CEO, Teresa Corbin.
"After reviewing the results of the Midas Touch report, we are calling for members of the telecommunications industry and governments to increase education efforts to ensure consumers are more in control of their biometric data."
'Midas Touch: Consumer Implications of the Use of Smartphone Biometric Data Capturing Capabilities' was authored for ACCAN by Jelena Ardalic. The report will be officially launched at ACCAN's national conference ACCANect on Wednesday 12th September. Ardalic conducted first-hand interviews with a range of industry professionals from organisations such as the Australian Privacy Foundation and the Internet of Things Alliance Australia to understand the issues and opportunities presented by the increasing use of biometrics in consumer technology, such as fingerprint scans and facial recognition. The report also harnessed reviews of government and industry papers and relevant surveys.
For more information, contact Melyssa Troy on This email address is being protected from spambots. You need JavaScript enabled to view it. or 0409 966 931. For the latest updates, follow ACCAN on Twitter or like us on Facebook.