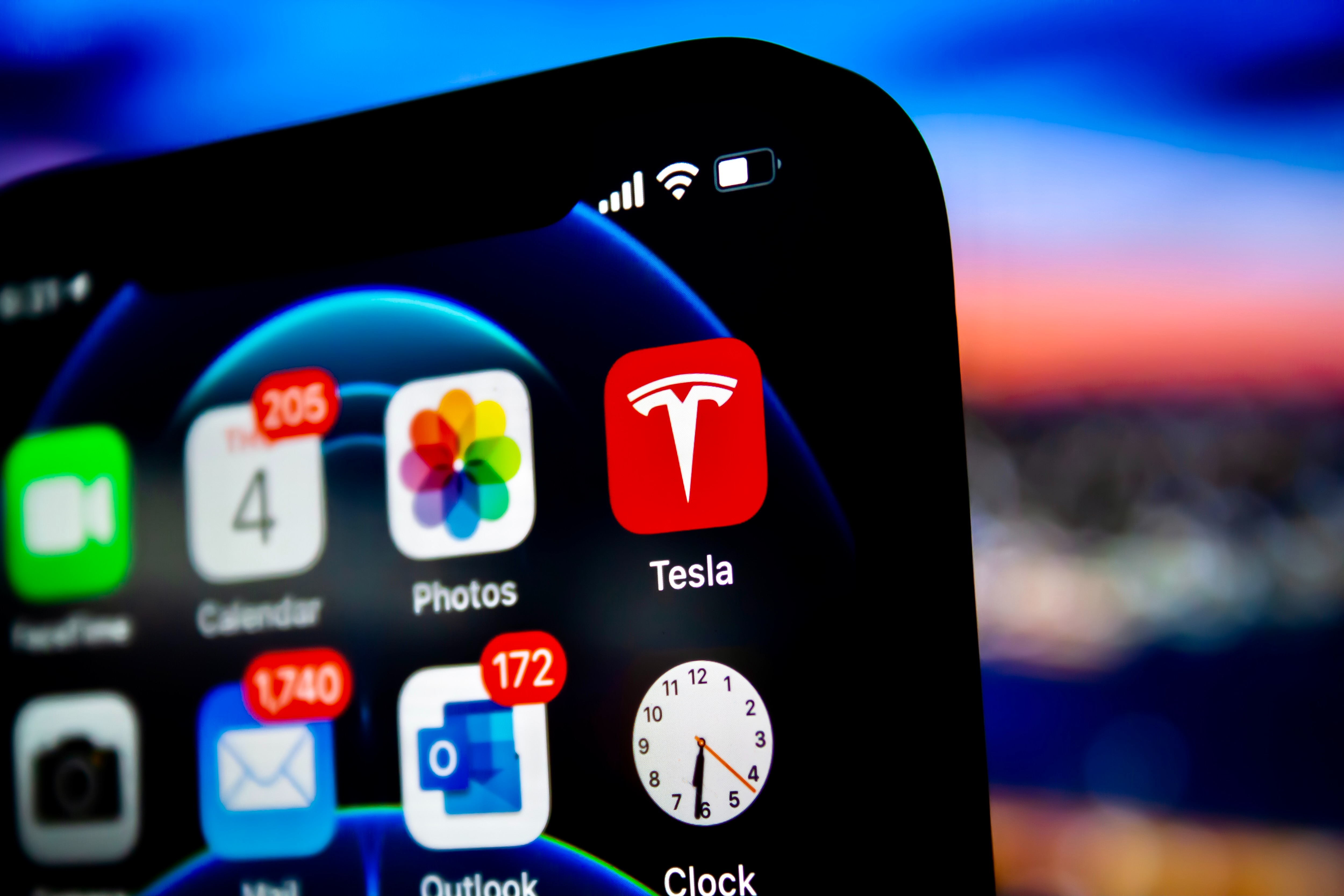 Australia's telecommunications landscape is undergoing a significant change with the impending switch-off of 3G (or third generation) mobile technology services. In 2019, the country's major telecommunications companies, Telstra, Optus, and Vodafone, announced their plans to retire their 3G networks to make way for the faster and more efficient 4G and 5G services.
The switch-off, set to take place later this year and in the second half of 2024, will affect many Australian consumers and businesses. As can be seen below, the big networks are all planning different switch off dates.
3G needs to be replaced with new standards
3G was first introduced in Australia in 2005, promising faster mobile data speeds, better call quality, and improved multimedia capabilities compared to the earlier 2G technology. It was the first mobile technology to enable mobile internet access and paved the way for many of the apps and services in use today.
However, 3G technology has become outdated with the rapid advancements in mobile technology. The latest 4G and 5G networks offer faster data speeds, lower latency, and improved network capacity, enabling a range of new applications and services that were not possible with 3G.
There is a finite amount of radio spectrum available and telecommunication companies need to reallocate spectrum to the new standards to provide faster and more reliable services to customers.
What can consumers and businesses do to prepare?
Consumers and businesses that still use 3G technology should start planning to upgrade their devices or migrate to newer technologies to avoid disruptions. They can check with their service providers to see if their current devices are compatible with 4G or 5G networks or if they need to upgrade to a new device.
Businesses that use 3G for their operations, such as machine-to-machine (M2M) applications, Point of Sale, and Internet of Things (IoT) devices, will also be affected.
Businesses should conduct a thorough inventory of their devices and identify the ones that need to be upgraded or replaced. They should also work with their service providers to ensure a smooth transition to newer technologies and minimise disruptions to their operations.