Spam text messages are unsolicited (and often unwanted) texts that are sent to try and get you to disclose personal details. People sending spam texts will usually try to access your bank details or passwords or will get you to click on a potentially dangerous link. Giving up this information can expose you to the risk of identity theft or being defrauded. It can also mean that scammers can access your device to install malware (malicious software).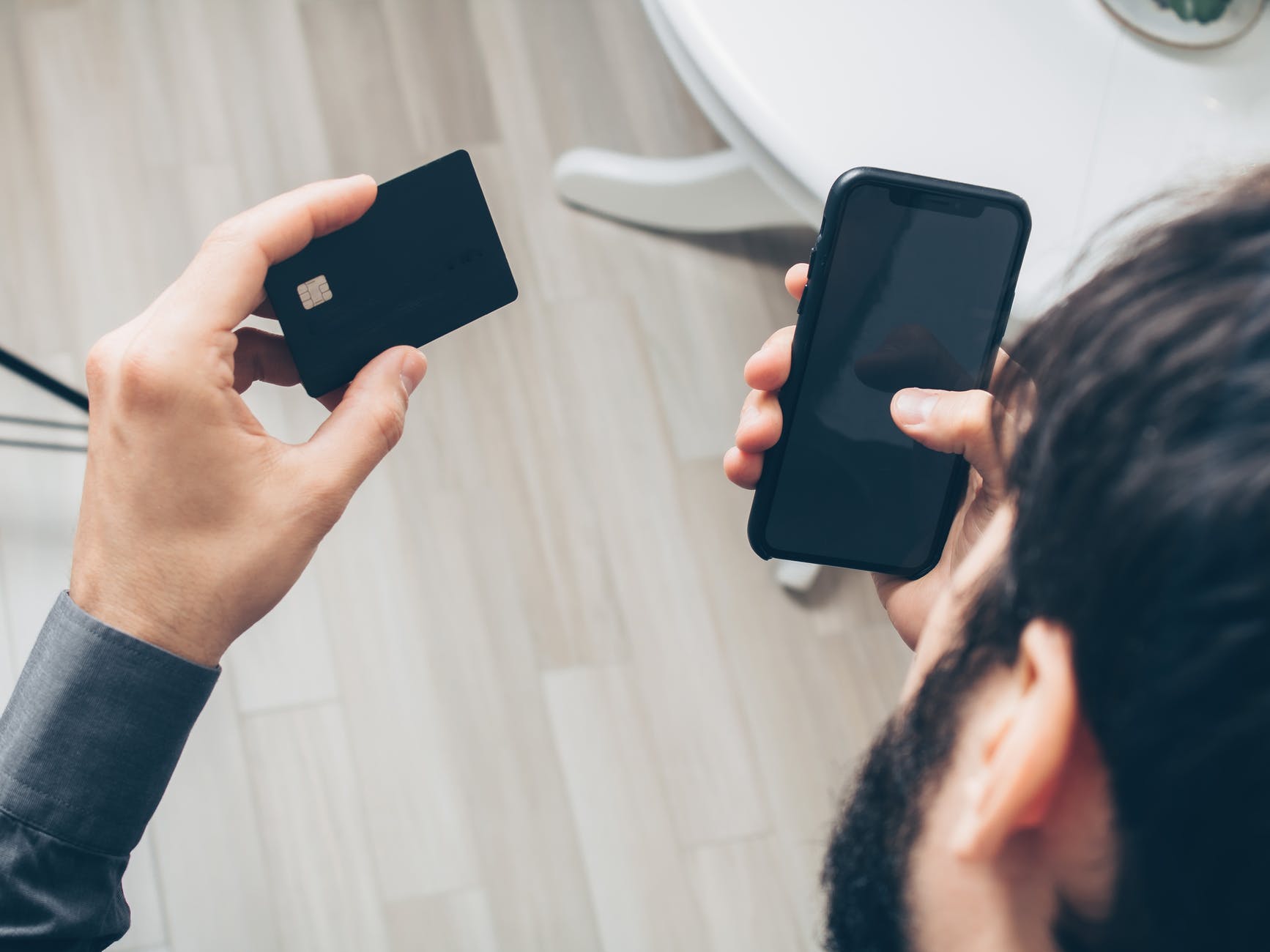 The most common examples of spam texts include messages saying that there's been suspicious activity on your bank account, problems with payment information, asking you to click on a particular link or a fake package delivery. These imitate text messages that might be sent from your bank, or from a postal service, so here are some things to look out for that will help you quickly identify a spam text:
Abnormally long numbers or international numbers

Promising some sort of prize

Texts claiming to be from a government agency, bank, or postal delivery service

Messaging beginning with 5-9 random lowercase letters or numbers, then saying you had a missed call, voicemail message, or directing you to a website link
What you can do:
Most mobile devices will have settings that filter unwanted text messages, including spam text messages. They will also allow you to block phone numbers, or flag dodgy numbers.
If you have an iPhone or Apple device, under the 'messages' tab in settings, there is an option to filter unknown senders. You can also report messages as junk within iMessage.
For more information on how to remove spam texts from Apple devices, visit the Apple Support page.
Google and Android devices have similar settings that users can turn on to filter spam texts. Within the Messages application, you can block messages and report them as spam.
The support page for Google and Android can be found here.
Some call blocking apps that users can install from the Apple App Store or Google Play Store also work to assist with blocking unwanted texts. To determine which call blocking app to use, read up on the features, user ratings and expert reviews.
You can also contact your telco provider for more information about how you can go about stopping spam text messages.
Scamwatch.gov.au is a government website that has a large list of popular scams. If you are unsure if you're being scammed, check Scam Watch for more information.
Reporting spam texts
If you receive spam text message, and think it's worth reporting, you can do this from the ACCC's Scamwatch page. You can report a scam to ScamWatch here, and you can report spam to the Australian Communications and Media Authority (ACMA) here.
Alternatively, you can email details of your complaint to the ACMA via This email address is being protected from spambots. You need JavaScript enabled to view it., or call them on 0429 999 888.