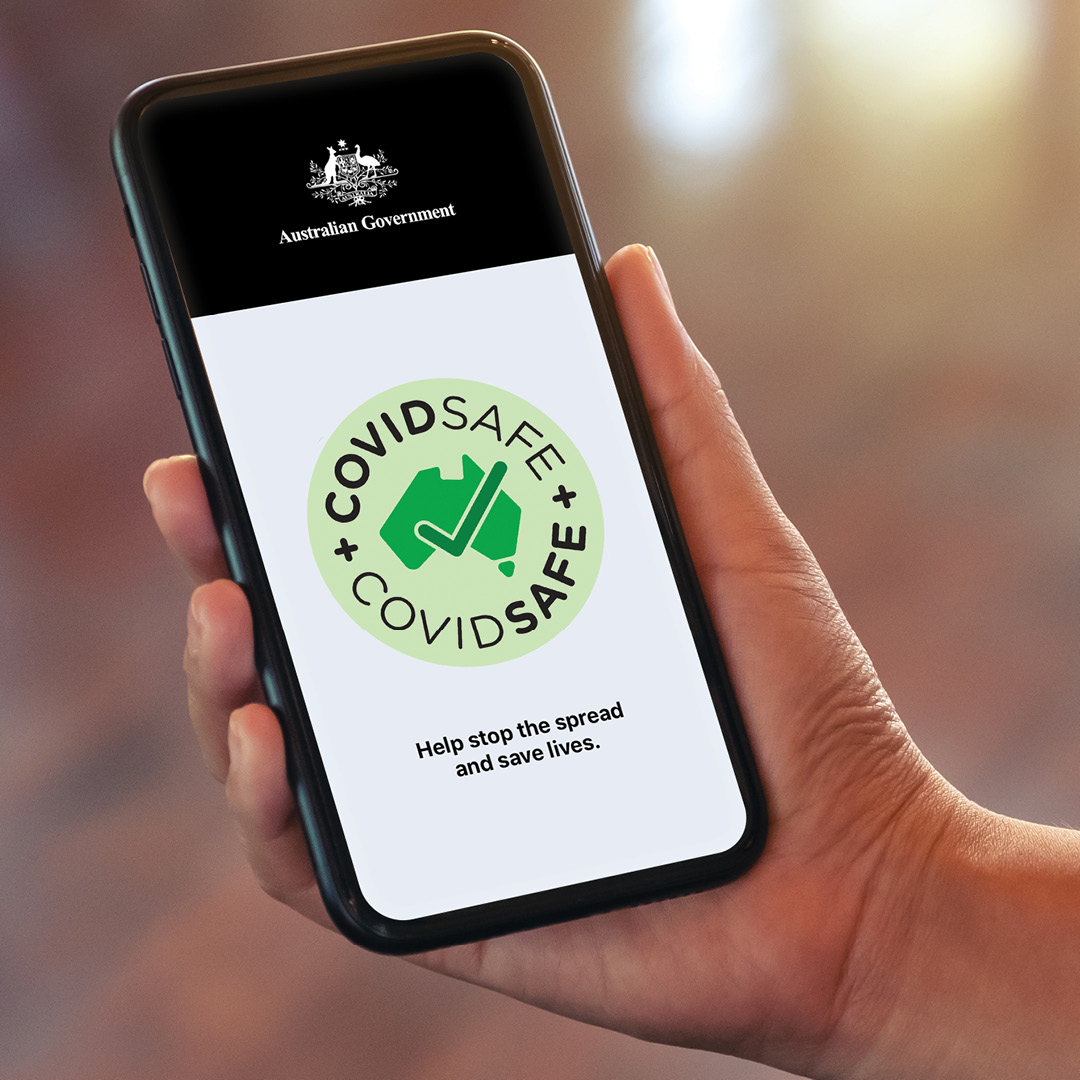 ACCAN responded to the draft Bill1 regarding the COVIDSafe app in collaboration with 17 organisations flagging concerns of consumer groups across the fields of health, technology, privacy, human rights, digital inclusion, communications and community interests.

The letter urged the Federal Government to address these concerns about the app to increase community trust and confidence in its operation, and ultimately support greater uptake. The letter recommended:
Improved public education and information for all communities;
Acknowledgment of the digital divide and limitations of the app;
Improved accessibility features to assist people with disability;
Arrangements to ensure use of the app will remain voluntary;
Attending to outstanding privacy issues;
Transparency and audit reporting; and
Stronger regulatory oversight.
ACCAN's letter is available to view below:

COVIDSafe App Community Sector Letter to Government440.27 KB
[1] Privacy Amendment (Public Health Contact Information) Bill 2020 – exposure draft