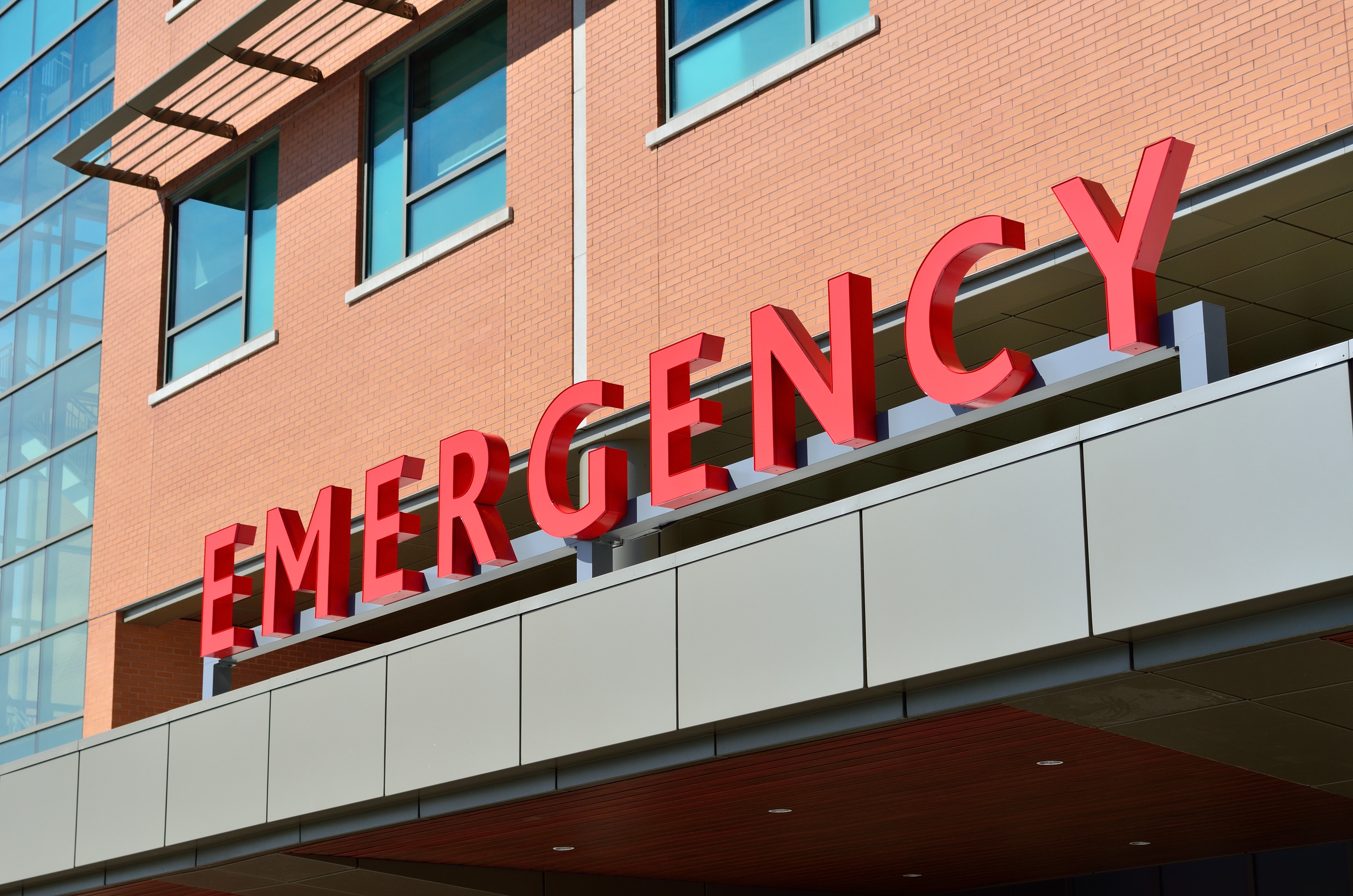 When disaster strikes, you want to be able to call for help. As Australia makes the switch to the NBN, it's important to know that traditional methods of connecting to emergency services may not work.
In the event of a power outage, phone and internet services provided over the NBN network will not work. This will also affect any medical alarms or security alarms that you may have which connect through the NBN.
How to prepare for an emergency
NBN Co recommends creating an emergency communications kit in case of an emergency. This should include a charged mobile phone, portable mobile battery pack and battery-powered radio.
Your mobile phone will be able to connect to any available mobile carrier (e.g. Telstra, Optus, Vodafone) to call emergency services (000). However, if you are in a black spot that is not covered by any carrier, your phone will not be able to call 000. If you are in a remote location, or often travel through remote areas, consider purchasing a satellite phone for emergencies.
Calling for help
000 – For urgent help from police, fire or ambulance.
Can be called for free from any phone (fixed, mobile or satellite) in Australia.
You will need to provide your location. 000 calls can't pinpoint your location using GPS.
106 – For urgent help from police, fire or ambulance.
Can only be used with a teletypewriter (TTY) or a device for the deaf.
National Relay Service (NRS)
Calls to emergency services are prioritised in the NRS call answer system – except NRS Video Relay calls.
You can contact emergency services through NRS Chat, SMS Relay, NRS Captions, Voice Relay, Video Relay and TTY.
For more information on NRS emergency calls, visit the Department of Communications and the Arts' AccessHub.
Emergency+ app
State Emergency Services (SES) – For help during floods, storms and other disasters.
Getting reconnected
Following an emergency, you may have to re-install or repair the communications cabling in your home. It is important to use a registered cabler for this restoration work. It is a legal requirement that cablers are registered and provide compliance certificates to customers when work is complete. Using an unregistered cabler could result in an unreliable service and could potentially cause a safety risk.
Unregistered cablers might present themselves to communities following a disaster. If you're not sure whether the cabler you're looking to hire is registered, you can always ask them for a copy of their registration card before they begin work.
For more information on finding and identifying a registered cabler, visit the ACMA's website.