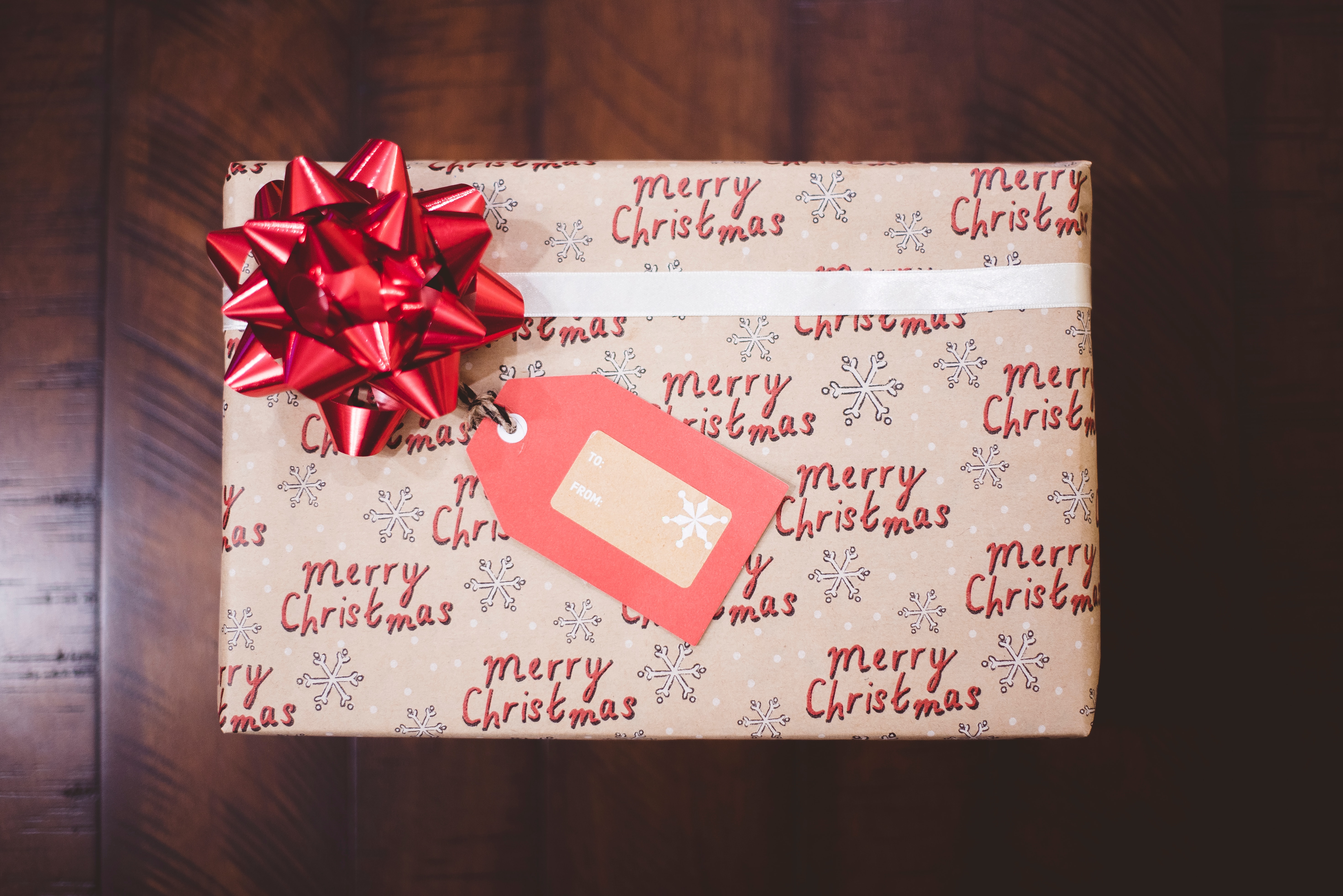 As we head into the festive season, many of us will be thinking about what new gadget we'd like to find under the Christmas tree or snap up in the Boxing Day sales. With the telcos stepping up their advertising around 5G, many people have started to look into purchasing 5G phones and home broadband plans. If you're keen to be one of these early-adopters, don't sign on the dotted line before you've read our tips below.
What is 5G?
5G is the next generation of mobile connectivity. It will allow for faster network speeds, while also being able to support more devices at the same time.
While 5G will follow 4G, it will not fully replace it. It works alongside 4G, so that a 5G phone can automatically switch from one network to the other where it's available.
5G mobile phones
Not all mobile phones can access the 5G network. At the moment, there are only a handful of 5G-ready mobile phones for sale in Australia. These include:
Samsung Galaxy A90 5G
Samsung Galaxy S10 5G
Samsung Galaxy Note10+ 5G
OPPO Reno 5G
LG V50 ThinQ
These phones are all at the premium end of the market, costing between $1,000 - $2,000 each outright.
Which telcos offer 5G?
Only Telstra and Optus currently offer access to the 5G network, while Vodafone has said they will be rolling out their 5G network in the first half of 2020.
The coverage area of the new 5G network is very limited, with Telstra and Optus only rolling-out their 5G networks in select suburbs and cities. This means that most Australians will not yet be able to connect to the 5G network.
Find Telstra's 5G coverage map here.
Find Optus' 5G coverage map here.
What does it cost to access the 5G network?
Telstra
Telstra post-paid customers with an eligible phone and coverage can access the 5G network for free until 30 June 2020. After this date, customers on Telstra's Small and Medium post-paid plans will need to opt in for $15 extra per month to continue using 5G.
Telstra post-paid customers on Large and Extra Large plans will have 5G network access included.
The same terms apply to Telstra 5G mobile broadband customers on the HTC 5G Hub. Until 30 June 2020, all mobile broadband customers in 5G coverage areas can access the 5G network for free. After this date, customers on the Extra Small and Small plans will need to pay an extra $15 each month for 5G access.
Customers on the Medium and Large mobile broadband plans will continue to have free 5G access.
Optus
Optus are not currently charging their mobile or home broadband customers to access the 5G network. There's no indication if it will stay free indefinitely.
Vodafone
Vodafone has stated that they have no plans to charge customers extra to use 5G.
Beware of hidden costs
If you decide to sign up for an Optus 5G home internet plan, watch out for device fees. If you choose to cancel your service at any time, you'll need to return the Optus 5G modem "in good working order" within 30 days of cancelling or you'll need to pay a $330 non-return fee. This means that the modem must be fully functional and undamaged.