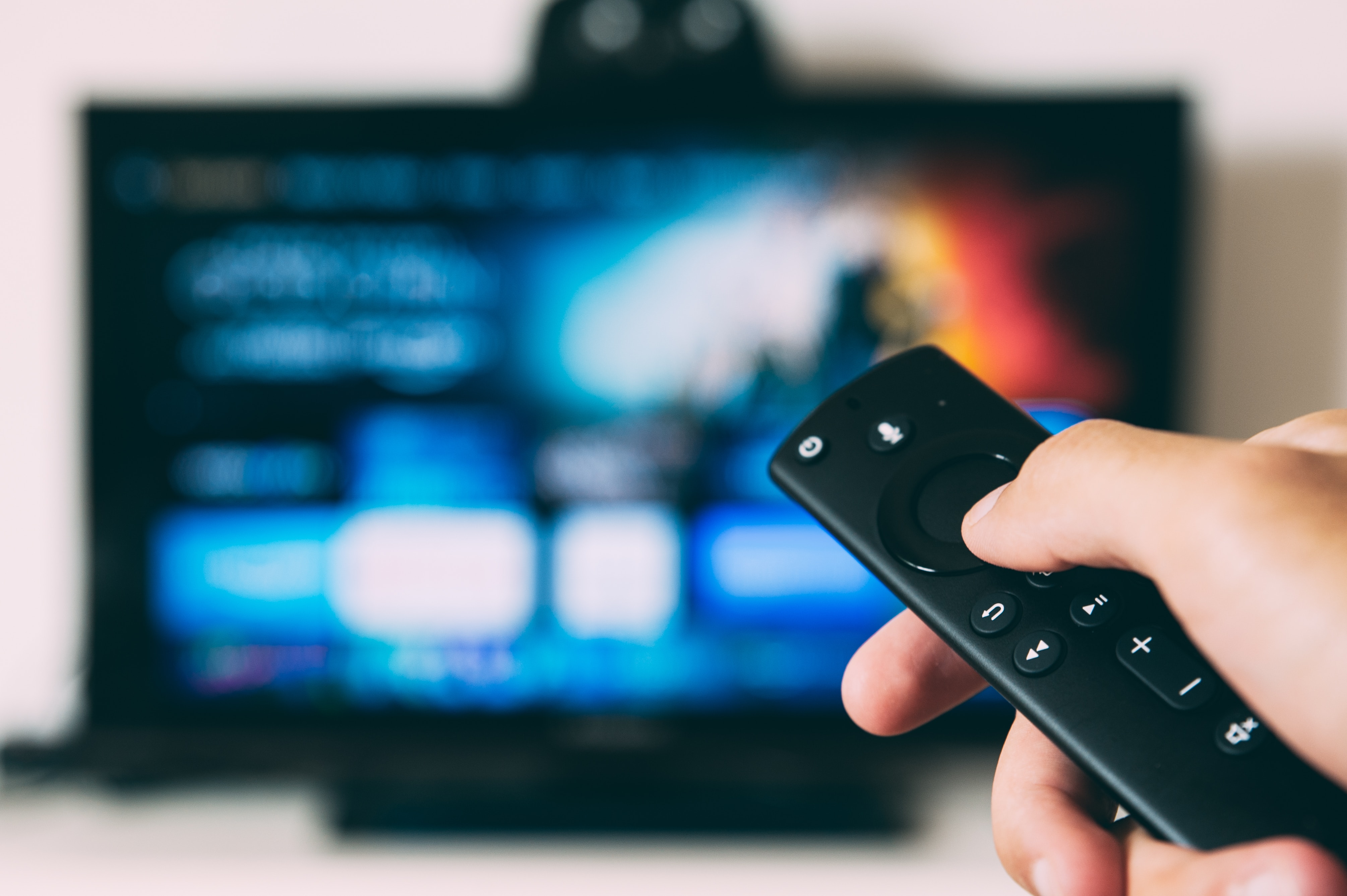 ACCAN welcomes the Government's recent announcement that it will provide a total of $4 Million in funding to the national broadcasters, ABC and SBS, to introduce audio described broadcast content in the 2020/21 financial year. ACCAN, along with Australia's blindness sector and consumer groups have been advocating for the introduction of audio description across free-to-air television for many years.
Audio description is a verbal narration of visual elements of programming. The narration coincides with the program's audio track with the description interspersed between dialogue.
While this is a great first step towards the provision of audio description across all television services, ACCAN is interested to know how the service will be delivered, how much audio described content will be broadcast and what mechanisms will be put in place to ensure that the service is permanent.