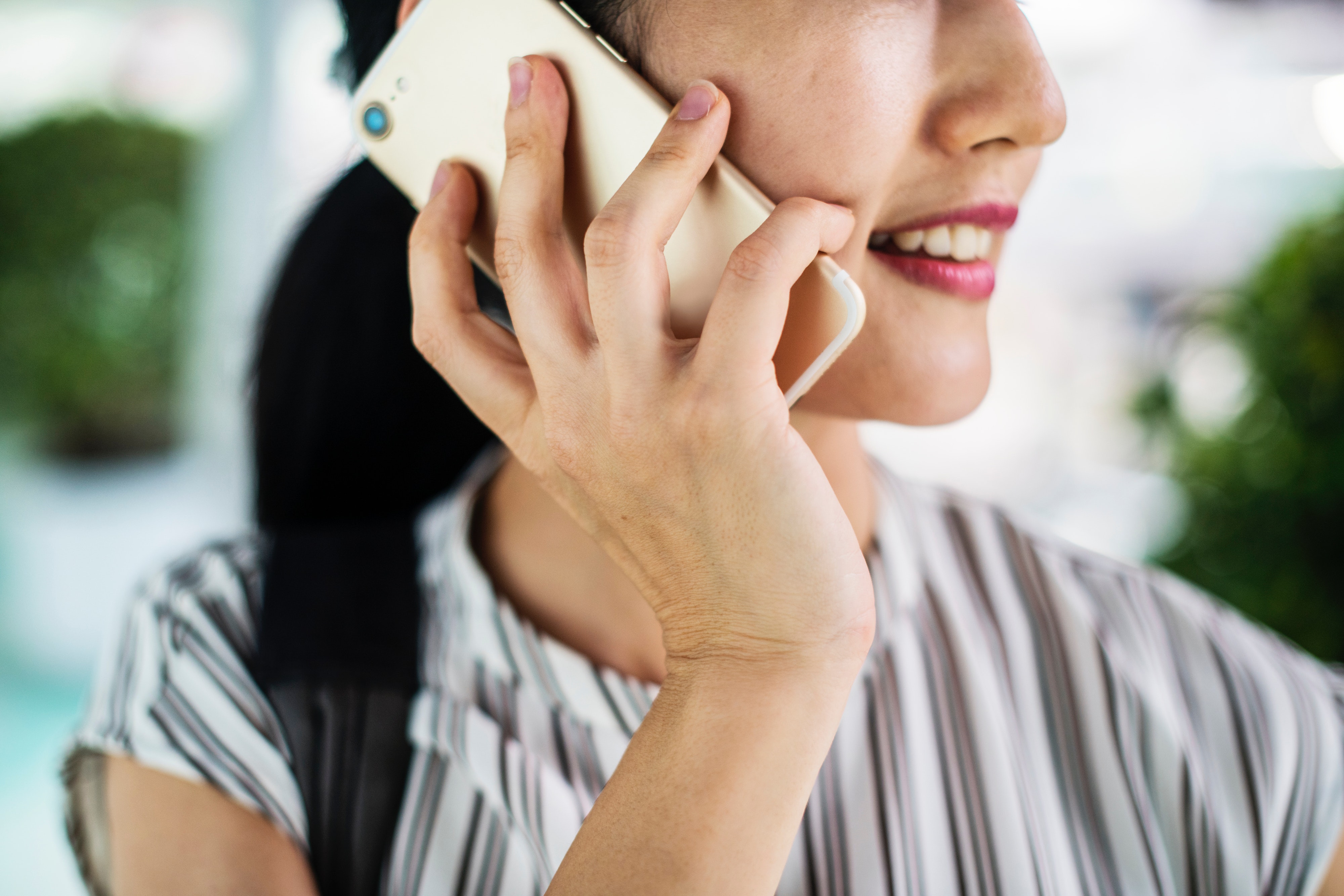 Telstra is once again making changes to its mobile phone plans. If you are an existing Telstra mobile customer, this may impact you.
From 26 August 2019, Telstra will be moving hundreds of thousands of customers off their old mobile phone plans and onto one of Telstra's new plans.
Starting this week, Telstra is contacting customers who will be affected by this move. It's important that you keep an eye out on your email inbox or letter box so that you know if you are one of the hundreds of thousands of customers who will be impacted by these changes.
Do I have to switch to a new Telstra plan?
Telstra will tell you which phone plan they are suggesting you move to come 26 August. However, you also have the option of selecting a different plan (must be one of Telstra's new plans) or cancelling your service.
To discuss your options you can call Telstra on 13 22 00 (Consumer) or 13 20 00 (Small Business), visit your nearest Telstra Store or the Telstra online store.
Importantly, you will not be charged an early termination fee if you choose to move to a different plan or leave Telstra (except if you are paying off a mobile handset and decide to leave – you will need to pay off the handset first).
Switching from Telstra
If you feel that the plan that Telstra has suggested for you is not the right fit and you do not want to switch to another of their new plans, there are a wide variety of options from alternative mobile phone providers. Visit comparison websites like WhistleOut and finder.com.au to find the right plan for you.
It's important to check that any new provider will be able to provide you with mobile phone reception where you live and work. Before signing up to a new plan, ask the sales person to confirm that they have adequate reception in your area. For more tips on picking a new phone plan, check out ACCAN's tip sheet here.