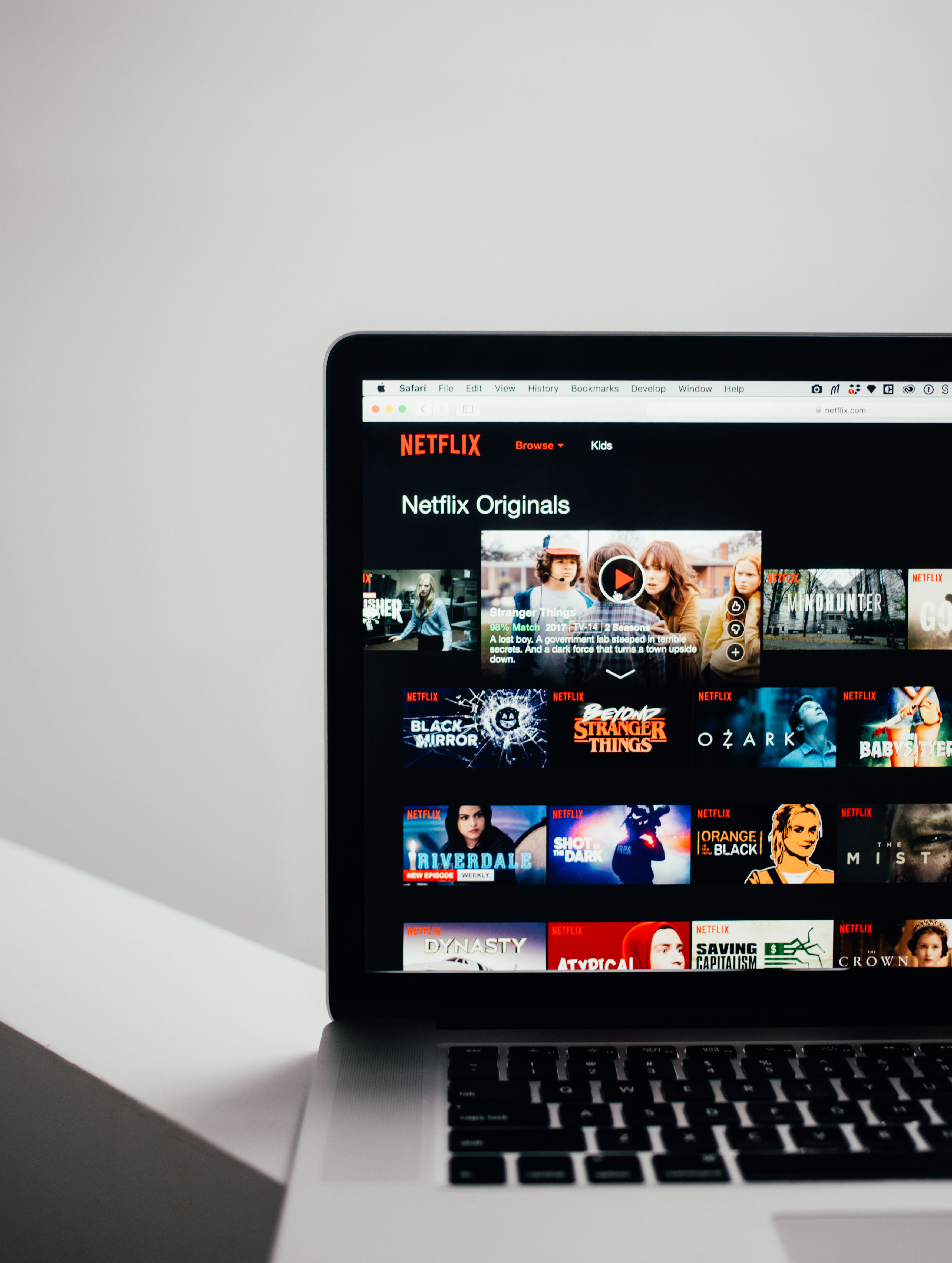 Although wireless broadband services may not compete in terms of speed with a faster fixed broadband connection, they may be suitable for many households currently on a 12mbps NBN service. If you don't have a home phone anymore, and only use your broadband for basic internet activities like web browsing, emails and social media, it may be time to cut the cord and shift to wireless. These services use the same technology as the internet on your mobile phone.

It is important to remember, however, that the speed for wireless broadband can vary considerably from area to area, so it is essential that you check the coverage available and the speeds on offer in your area with the retail provider before you buy.

If you use your internet mainly for streaming you may want a plan that is faster than 12mbps. As a guide to different speed plans, the time taken to download a standard definition (1.5GB) movie is typically:
9min on 25 Mbps
18min on 12Mbps
36min on 6Mbps
Streaming high definition content will be much slower. If this is your core internet activity it may be worthwhile looking at some of the higher speed options (50 Mbps) listed here.