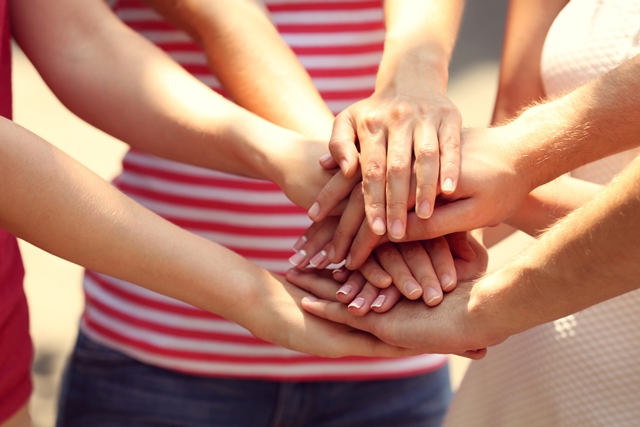 Residents of the Northern Illawarra area in New South Wales have been experiencing poor broadband services for some time. With a population of about 20,000, there are around 7,100 households in the area.
Despite being less than 55 kilometres from the centre of Sydney, a large number of the residents have access to broadband that is little better than dial up services. Some have no ADSL connection at all.
Frustrated by the lack of services, residents in the area have started a Facebook page – 2508+ Disconnected – to band together so they have a stronger voice to let telcos, ISPs and relevant stakeholders know about the lack of quality services available in the area. The 2508+ Disconnected group is an ACCAN organisational member.
Where it all started
After four and a half years of battling with Telstra for an ADSL connection and poor mobile broadband services, someone in the community suggested the residents start a Facebook page, says 2508+ Disconnected Campaign Coordinator, Mark McKenzie.
"We had never used it before so we got the kids to help us register and start-up a Facebook Page," adds Mr McKenzie. "We were stunned at how fast interest in the page grew, with most suggesting that they were very appreciative that someone had taken the initiative on these long standing problems."
"The poor internet services in our area is constraining small business productivity and making it difficult for students to complete online assignments. In fact, there are a number of families in our area who send their high school students to stay with friends and family in Southern Sydney during the week just so they can get access to a reasonable internet service to complete assignments."
Many home-based businesses are forced to work from serviced offices in Southern Sydney (at additional expense) or purchase very expensive mobile broadband.
So prominent are the issues in the area that only after a few months of starting the Facebook group it already has over 1000 'likes.' This was mostly achieved through word-of-mouth.
Goals for the group
2508+ Disconnected has four key goals it wants to achieve.
"The first is to educate people on the things they can do as customers, to seek remedy of the problems they are experiencing," says Mr McKenzie. "Our membership of ACCAN has been very helpful in this area given the materials available to inform communication customers of their rights."
Secondly the group is aiming to get a resolution of longstanding issues associated with poor copper infrastructure in the area. This has been challenging for residents as Telstra seems unwilling to allocate resources and money to provide the upgrades.
The third goal was to influence nbn to include the Northern Illawarra area in its rollout construction plans. In July 2015, when the campaign began, the area was not included in nbn's five year work programme. However, on a positive note, in October, residents learnt that the area has been added to nbn's Three-year construction plan. Construction is scheduled to begin in the second half of 2017.
Influencing the Federal Government to introduce minimum service standards for broadband services is the final goal of the group.
"The most amazing thing we have learnt to date is that, despite households paying significant sums of money, the ISP's have no obligations to provide a minimum service in terms of up-time and service speed," says Mr McKenzie. "Consequently, we are very supportive of the ACCC and ACCAN's calls for the introduction of a National Performance Monitoring and Reporting Programme to make these companies accountable for providing the service that they charge for."
Establishing a community group
In setting up the group, Mr McKenzie and his fellow residents have learnt that communities need to band together and make noise about the poor services they are receiving.
"ISPs - particularly Telstra - will try and prevent this by suggesting that they would prefer to deal with customers on an individual basis. We believe that the goal of this strategy is to make you feel like you are the only one with the problem - that is, make the problems look smaller than they actually are."
Only by banding together the residents were able to get an accurate picture of how extensive the issues are. This critical mass has given the community the credibility needed to make ISP's and politicians take notice.
In just a few months the group has already achieved one of the goals and has received a solid following on Facebook. Recently, the group has also started running stalls at community events to further spread the word.
Consumers who are experiencing similar issues are encouraged to set up Facebook groups and to connect on social media to form a united voice. If you're unsure of how to use social media, ask for help from your children, family members or friends. There are clear benefits of forming a community of individuals with common goals.