Latest News
Have your say on broadband speed claims
Details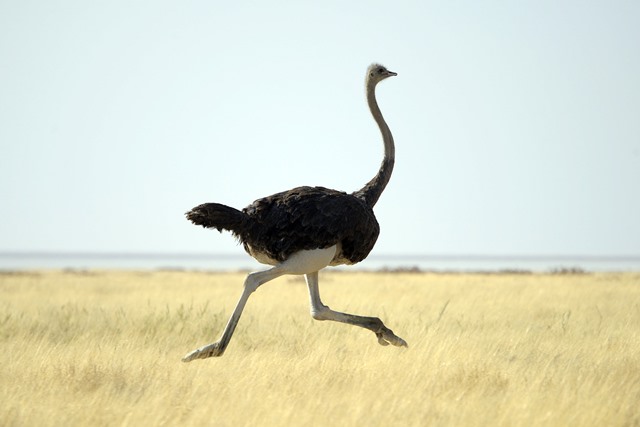 Increasingly providers are advertising and pricing broadband plans based on speed; stating exact speeds that they can provide such as up to '12/1Mbps', '25/5Mbps' or '100/40Mbps.' They are also using terms and price tiers that imply faster speed levels such as 'high speed internet', 'super boost', 'lightning fast', 'superfast' or 'max speed.'
ACCAN is concerned that consumers are negatively affected by the lack of clarity about what these claims mean. The ACCC has raised concerns regarding consumer information about broadband and says these speed claims and terms "might misrepresent the speeds that the retail broadband service can consistently achieve, especially during peak periods". This is worrying given that a 2016 ACCAN survey found that 58 per cent of respondents agreed with the statement 'you get the same speed at home as advertised in your plan.' Furthermore, opinion was split when asked if providers differ in the level of quality services that they offered. When consumers can pay between $10 and $30 extra a month, or up to $360 extra a year, to get a 'faster' service it should be clear what they level of service they are getting.
More captioning needed on Australian TV
Details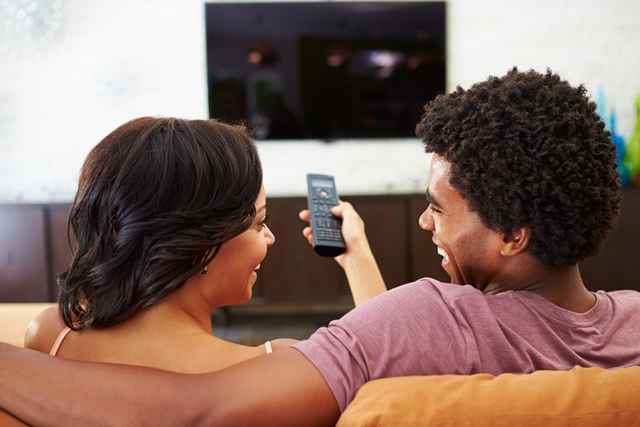 Accurate and comprehensible captions on broadcast television provide a better viewing experience for many people.
Captions are an essential service for people who are Deaf or hearing-impaired. They also assist young children and people learning English, provide additional information for people with cognitive impairments and allow many people who are in noisy environments to know what is being said on TV.
Network and be inspired at the ACCANect Conference
Details
This year our Conference, ACCANect: Equipping Consumers to Stay Connected, will focus on how consumers can navigate the often complex digital world. As part of the National Year of Digital Inclusion, the Conference will aim to empower consumers to get and stay connected to the phone and broadband services they need. The sessions and panels will look at practical tools for consumers to achieve this.
Read more: Network and be inspired at the ACCANect Conference