Latest News
ACCAN launches new 'Get Connected' resource for consumers struggling to get a broadband connection
Details
The Australian Communications Consumer Action Network (ACCAN) has launched its 'Get Connected' consumer resource which includes a mapping tool and a series of useful steps for consumers who are struggling to get an ADSL connection while they are waiting for NBN to arrive in their area. Issues accessing ADSL services have become a common complaint for consumers, particularly those who move into new areas.
The mapping tool helps consumers to understand the reasons that may be preventing them from getting an ADSL service. For example, if there are few ports available at the local exchange, if the neighbourhood is too far from an exchange or if the exchange is not ADSL enabled. The NBN will be connecting all areas and offering fast broadband connections for consumers. However, some consumers may be waiting months or years for the NBN to reach them. This mapping tool and accompanying useful steps will help them to make a decision about what services would meet their needs in the short to medium term.
Read more: ACCAN launches new 'Get Connected' resource for consumers struggling to get a broadband connection
ACCANect Conference explores the tools consumers need to get connected
Details
ACCAN's 2016 National Conference, ACCANect: Equipping Consumers to Stay Connected, kicks off this morning with a focus on empowering consumers to get and stay connected to the phone and broadband services they need. Over two days the event will cover a range of topics including digital inclusion, affordability and digital government.
"We're looking forward to exploring the issues that consumers face in getting connected particularly as our reliance on broadband to access services, education and employment opportunities grows," said ACCAN CEO, Teresa Corbin. "Over the two days we'll hear from experts about new research into digital inclusion and affordability. Sessions at the event will feature panel discussions on how we bridge the divide and get everyone connected and will examine barriers to getting connected."
Read more: ACCANect Conference explores the tools consumers need to get connected
How to make a complaint about slow broadband speeds
Details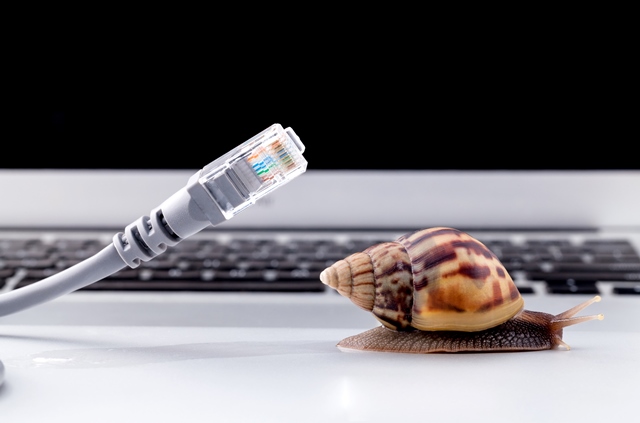 If your broadband speeds are consistently lower than those advertised by your internet service provider (ISP) or is unreliable at any time during the day, you should contact your provider and clearly state that you want to make a complaint.
Explain how your internet is slow or unreliable. Evidence, such as recorded speed tests (many IPSs offer this on their website, or you can try other online speed tests such as Ookla's Speedtest) or examples of times when you are unable or have difficulty using the service.
Read more: How to make a complaint about slow broadband speeds
Write comment (0 Comments)