Latest News
2G network switch offs – what you need to know
Details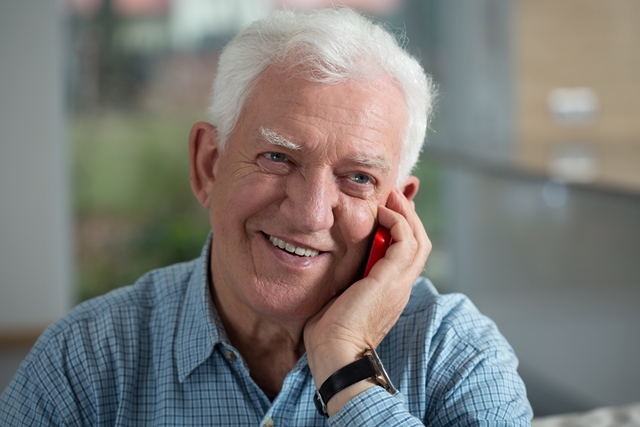 The Australian mobile network providers have all announced the switch off of their 2G networks:
Optus' 2G network will switch off from 3 April, 2017
Vodafone's 2G network will switch off on 30 September, 2017
Telstra's 2G network was switched off on 1 December, 2016


This article has information for consumers using 2G services on the Optus and Vodafone networks.
Read more: 2G network switch offs – what you need to know
Write comment (2 Comments)
Bush telecoms group tells Canberra it's time for action
Details
"We hear you and we want to help" was the majority message from politicians in Canberra this week when they met with the Regional, Rural & Remote Communications Coalition.
The Coalition met with more than 50 members of parliament over two days with the aim of highlighting the plight of telecommunications in the bush.
National Farmers' Federation President, Fiona Simson, said it was heartening that politicians understood the perils of an inability to access affordable and reliable telecommunications however action was what was needed now.
"Actions speak louder than words. Consensus by all politicians that this is a vital issue is yet another validation that now is the time for action towards solving the great #datadrought," Ms Simson said.
Read more: Bush telecoms group tells Canberra it's time for action
Building a Digital World Consumers can Trust
Details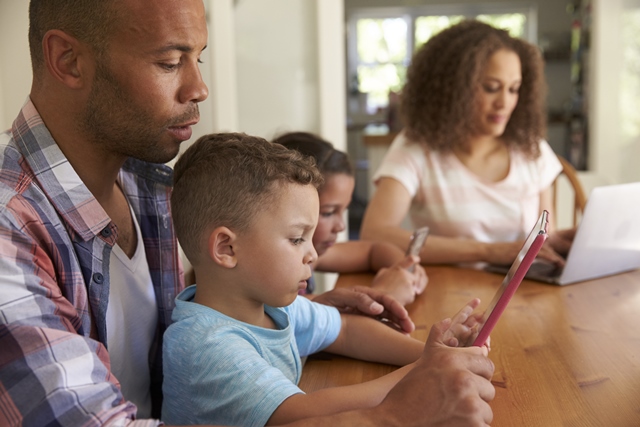 March 15 is World Consumer Rights Day (WCRD). WCRD is an opportunity to promote the basic rights of all consumers, demanding that those rights are respected and protected, and a chance to protest against the market abuses and social injustices which undermine those rights.
The theme for WCRD 2017 is 'Building a Digital World Consumers can Trust.' To tie into this theme, this blog looks at where consumers can turn to when they need to make a complaint, get advice or report scams and cyberbullying.
Read more: Building a Digital World Consumers can Trust
Write comment (0 Comments)