Have your say on the future of communications affordability
Affordability is an issue that affects all consumers. There are many barriers that stop people from gaining access to telecommunications and internet services, with affordability often cited as a big hurdle.
In our 2015 Conference session, The Way Forward: the future for communications affordability, we will explore innovative solutions to remove affordability barriers with our panel of participants from a range of providers (Telstra, Optus, Vodafone, amaysim, Jeenee Mobile and iiNet).
ACCAN is inviting you to get involved by sending us your big ideas on removing affordability barriers. This is an opportunity for you to share your thoughts on affordability. Think big and outside the box! We're looking for ideas unrestrained by commercial interests, political ideology or the status-quo. The best ideas will be shared with the panel for discussion.
Read more: Have your say on the future of communications affordability
An interview with keynote speaker, Claire Milne
Monday, 10 August 2015 12:20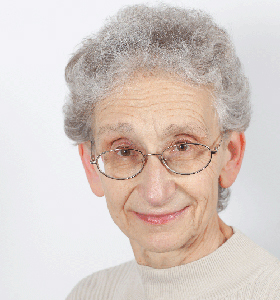 This year our keynote speaker for the ACCAN National Conference is Claire Milne, MBE, Visiting Senior Fellow, Department of Media and Communications, London School of Economics.
Claire will bring a wealth of knowledge to the ACCAN Conference. She has worked in the telecoms sector since 1975 and held a series of management jobs within BT, including teletraffic theory, exchange and network design and regulation. Since 1989, she has been a consultant, first with Ovum and then in her own company Antelope Consulting. She has been a Visiting Senior Fellow at LSE since 2003. From 2008 - 2014 she chaired the Consumer Forum for Communications at Ofcom.
We interviewed Claire to get insights into her views on communications affordability in the lead up to the ACCAN Conference.
Affordable communications for all Australians
Monday, 03 August 2015 14:02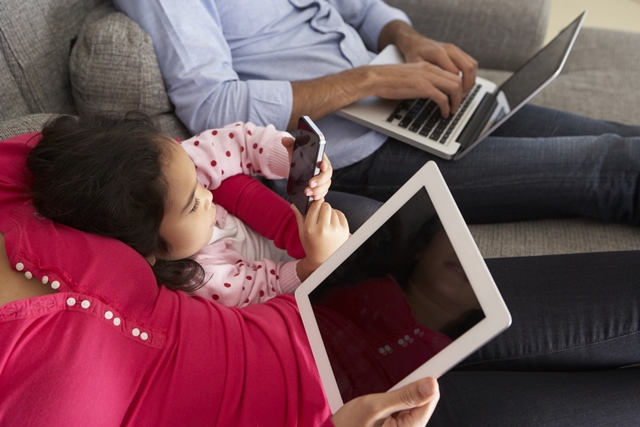 Access to affordable telecommunications for all consumers is one of ACCAN's three key objectives. Affordability is becoming increasingly important as access to telecommunications services is essential for full economic, social and cultural participation.
For example, the main method of communicating with many government agencies is increasingly through online channels and, with the Coalition Government's Digital First Strategy, this will only become more widespread. This Strategy will require all government services and public interactions to be available online by 2017.
In order for the Digital First Strategy to be a success, all Australians need to have access to the internet. There are a number of factors that contribute to a lack of internet uptake, and affordability is often found to be a factor.
Indi residents experiencing a range of telecommunications issues
Thursday, 30 July 2015 15:15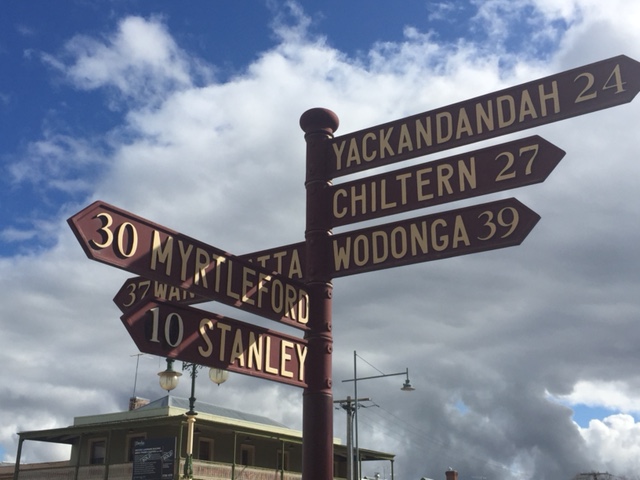 Last week ACCAN's CEO, Teresa Corbin, and Director of Policy, Una Lawrence, travelled to the Electorate of Indi (northeast Victoria) to meet with residents and discuss issues around telecommunications services.
ACCAN was invited to attend community meetings and a meeting with local government representatives and businesses by Indi's Federal Member of Parliament, Cathy McGowan. Meetings were held in Beechworth, Wangaratta, Benalla and Oxley.
The issues experienced by residents are not unique to Indi and are experienced by many living in rural and remote areas. Availability and accessibility of quality communications services are key focus areas of ACCAN's work.
Read more: Indi residents experiencing a range of telecommunications issues
Early bird pricing for ACCAN Conference ends on Friday
Monday, 27 July 2015 14:31
If you haven't already registered for the ACCAN Conference you can still take advantage of early bird pricing until Friday, 31 July! Head to the Conference website to register now.
As you may already know, this year's Conference, Dollars and Bytes – Communications affordability now and tomorrow, focuses on the key issue of affordability. This is an issue that affects all consumers.
The program for the two days (1-2 September) is shaping up to be one of our best yet. Some highlights will include:
Read more: Early bird pricing for ACCAN Conference ends on Friday