Latest News
MC and keynote confirmed for ACCANect Conference
Details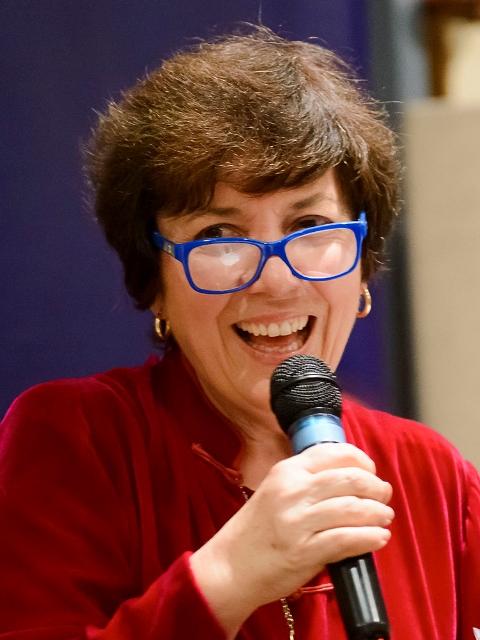 We're excited to announce that the ACCANect Conference will be emceed by renowned freelance journalist and facilitator, Julie McCrossin. Julie has had a distinguished career as a broadcaster with ABC Radio National, ABC TV and Network Ten. She is well known for her warmth, intelligence and commitment to social justice issues.
Should I insure my smartphone?
Details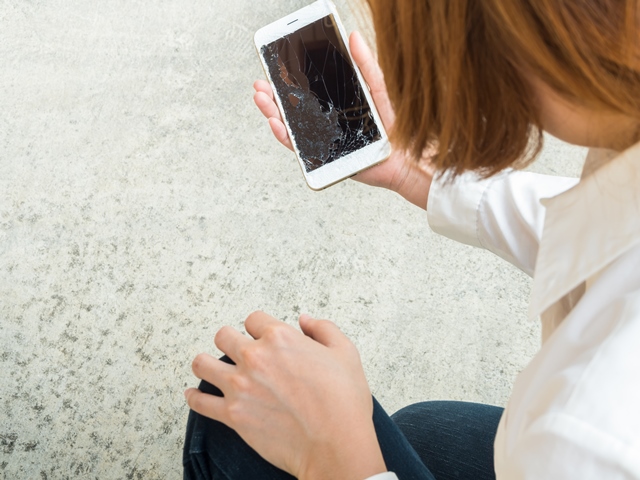 If like me you've got Teflon-coated hands, then dropping your mobile phone and breaking your screen is a regular occurrence. To avoid expensive repair jobs you might consider taking out insurance. ACCAN's investigator, Xavier O'Halloran, wades through the legal fine print and uses his abacus to crunch the numbers on three of the major insurance plans.
Highlights from our past Conferences
Details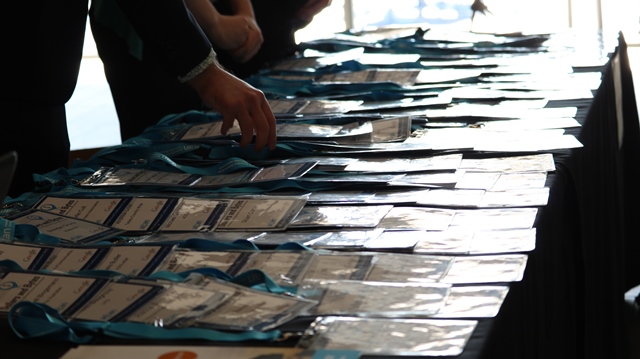 Planning for our 2016 Conference, ACCANect: Equipping Consumers to Stay Connected, is well underway. We're curating an exciting program (stay tuned for updates!) which will feature some inspirational and key figures in the telecommunications space. You can now register for the Conference. Remember: if you register before 12 August you can take advantage of early bird rates.
This is a busy time of year for everyone, and before we know it, it will be September and we'll be welcoming you to our 2016 Annual Conference. While we were workshopping ideas and speakers for this year's Conference, we got a little nostalgic and wanted to share with you some highlights of our past events.