Australian Communications Consumer Action Network
ACCAN National Conference
Latest News
Tips for picking a good value NBN internet plan
Monday, 13 July 2015 10:09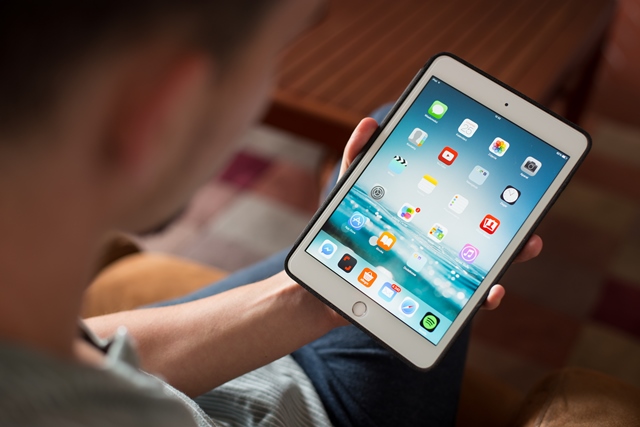 With the NBN rollout picking up some momentum and about to reach 500,000 premises, it's time to check out the best value plans on the market. We've had a running debate around the ACCAN office about what good value actually means in a telco product – is it the cheapest? What about quality? Good value means different things to different people, for most people it's probably the best quality you can afford.
Check ISP quality
For the occasional user, who just gets online for email and a little web browsing, most NBN products will easily perform to your needs. But to get the most out of the extra NBN speed you'll want to start pulling down high definition video. Whether it is for overseas video chatting, entertainment, tele-health or work, video performance is the main measure of a good quality internet service provider (ISP).
A look back at our past National Conferences
Tuesday, 07 July 2015 09:20
This year, ACCAN's National Conference will focus on the wide ranging issue of communications affordability. Affordability is a key focus area for ACCAN because it affects all consumers. For more information or to register, visit the Conference website.
With the Conference coming up (on 1-2 September), we thought we'd take a look back at our past Conferences to reflect on our past achievements and show you why you should attend ACCAN's 2015 National Conference, Dollars and Bytes – Communications affordability now and tomorrow.
Why you should attend the 2015 ACCAN National Conference
Tuesday, 30 June 2015 11:49
Affordability of communications products is an issue that affects all consumers - from young people to families and seniors. At ACCAN's National Conference there will be lively discussions on a range of topics including the extent of the affordability divide, affordability barriers, and an exploration of international initiatives as well as the role of industry, government and consumers in resolving affordability issues.
Read more: Why you should attend the 2015 ACCAN National Conference
We've relaunched the My Phone Rights app!
Thursday, 25 June 2015 11:15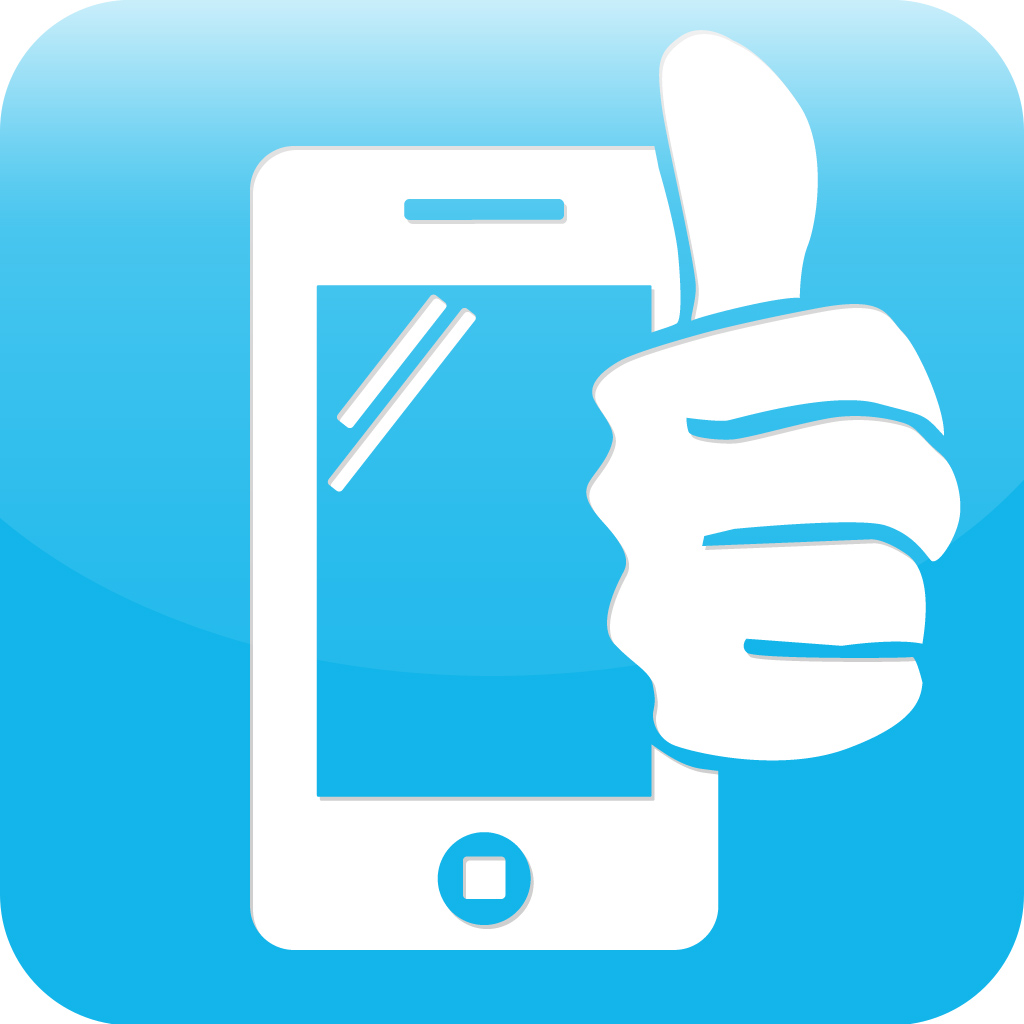 Since launching in 2013, ACCAN's My Phone Rights app has helped thousands of Australians to better understand their rights as telecommunications consumers. The guides and tips in the app cover a range of topics that are helpful to all telecommunications consumers. My Phone Rights is available now for free on Android and Apple iOS devices.
With the app turning two this year, we thought it was time to revamp the tips and advice to keep up to date with the latest information. After all, the telco industry changes at such a rapid pace.
The app has advice for consumers and also small businesses on how to resolve common phone and internet issues including issues with contracts, bill shock, global roaming and data charges.
Complaint fatigue persists among telco consumers
Tuesday, 23 June 2015 12:55
A survey commissioned by the Australian Communications Consumer Action Network (ACCAN) found that real complaint levels are still high despite decreasing escalated complaints reported by the Telecommunications Industry Ombudsman (TIO). The survey found that 46 per cent of telco consumers reported having a problem with their phone or internet provider in the last year. This represents more than 8.5 million Australians. The survey was completed by Galaxy Research with 1100 respondents, representative of the Australian population. The 2015 survey repeated the questions of a survey ACCAN commissioned in 2010.
According to the survey, around one third of respondents (38 per cent) who had a problem with their phone or internet service, complained to their provider and were dissatisfied with the response from the telco. However, only nine per cent of these consumers escalated their complaint to the TIO. This suggests that phone and internet providers have not improved the proportion of complaints that are resolved. ACCAN is calling on the telcos to publish their complaint data so the problem areas can be identified.