Latest News
Tips for picking a good value NBN internet plan
Details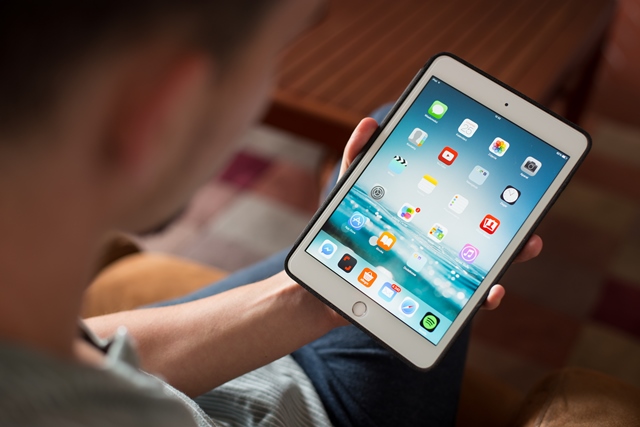 With the NBN rollout picking up momentum, we're looking at some tips that can help you choose a good value internet plan. We have had a running debate around the ACCAN office about what good value actually means in a telco product – is it the cheapest? What about quality? Good value means different things to different people, for most people it is probably the best quality you can afford.
We know that many consumers cannot yet access the NBN. These tips may still be useful in choosing a plan over other networks. If you are connecting to Sky Muster, check out our guide.
To find out if you can connect to the NBN, check their website.
Read more: Tips for picking a good value NBN internet plan
Write comment (4 Comments)
Regional Coalition welcomes push for data and voice in the USO
Details
The Regional, Rural and Remote Communications Coalition has welcomed the release of the Productivity Commission's (PC) draft report into the Universal Service Obligation (USO) with its finding that the current arrangements are in need of reform, sooner rather than later.
Achieving a USO that is technology neutral and that provides access to both voice and data is one of the fundamental pillars that prompted the formation of this Coalition.
NSW Farmers Association President, Derek Schoen, said: "It is pleasing that the PC has recognised that the current USO agreement is out of date and that voice and broadband access should be part of the USO into the future.
Read more: Regional Coalition welcomes push for data and voice in the USO
New Coalition formed to end the data drought
Details
A group of like-minded advocacy groups have come together to end the data drought by forming the Regional, Rural and Remote Communications Coalition to champion better communications services for consumers and small businesses living in rural, remote or regional areas.
The Coalition includes the Australian Communications Consumer Action Network (ACCAN), the National Farmers' Federation (NFF), the Country Women's Association of NSW, the Isolated Children's Parents' Association and AgForce Queensland.
"The Coalition was formed to highlight the collective concerns of families, businesses and communities in rural and regional Australia about the lack of equitable access to reliable and quality telecommunications services in regional, rural and remote Australia," ACCAN CEO, Teresa Corbin said.