Latest News
ACCANect Conference speakers and panellists revealed
Details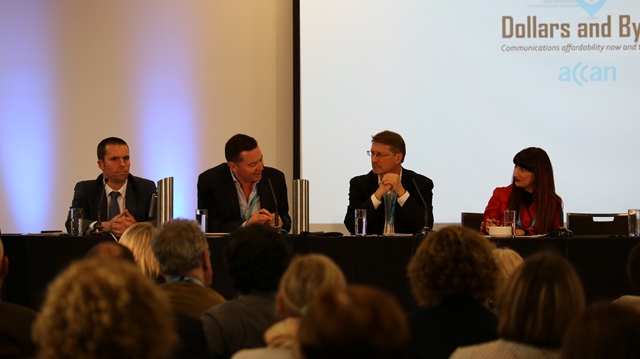 The full program for the ACCANect Conference is now available online.
Like previous years, the Conference has attracted a high calibre of speakers and panellists including: the new Telecommunications Industry Ombudsman, Judi Jones, the new Disability Commissioner, Alastair McEwin, the new Small Business and Family Enterprise Ombudsman, Kate Carnell, as well as consumer representatives such as CHOICE and Consumer Affairs Victoria.
Read more: ACCANect Conference speakers and panellists revealed
Have your say on broadband speed claims
Details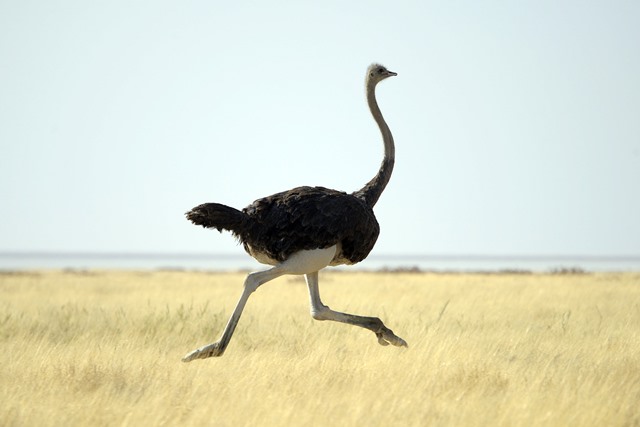 Increasingly providers are advertising and pricing broadband plans based on speed; stating exact speeds that they can provide such as up to '12/1Mbps', '25/5Mbps' or '100/40Mbps.' They are also using terms and price tiers that imply faster speed levels such as 'high speed internet', 'super boost', 'lightning fast', 'superfast' or 'max speed.'
ACCAN is concerned that consumers are negatively affected by the lack of clarity about what these claims mean. The ACCC has raised concerns regarding consumer information about broadband and says these speed claims and terms "might misrepresent the speeds that the retail broadband service can consistently achieve, especially during peak periods".
More captioning needed on Australian TV
Details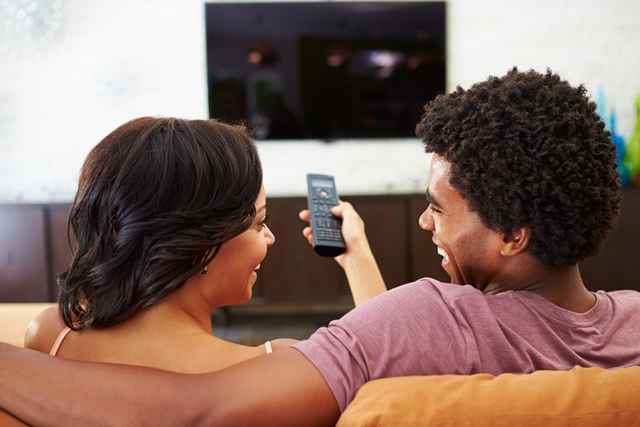 Accurate and comprehensible captions on broadcast television provide a better viewing experience for many people.
Captions are an essential service for people who are Deaf or hearing-impaired. They also assist young children and people learning English, provide additional information for people with cognitive impairments and allow many people who are in noisy environments to know what is being said on TV.