Emergency broadcasts and Auslan interpreters
Friday, 18 December 2015 14:01
[Watch on Youtube - Video will autoplay -
please note this video does not contain sound as it has
been produced for the Australian Deaf community]
Imagine watching an emergency broadcast when you are unable to understand what is being said. If you can't understand what is happening, then you will not have access to important, possibly life saving information.
This is a situation that Deaf Australians who are Auslan users may experience when watching emergency broadcasts when an Auslan interpreter, who is present at the emergency press conference, is cut out of the broadcast. Auslan is the first and often preferred language for many Deaf Australians. It is estimated that there are more than 10,000 Australians who use Auslan as their preferred1 2 language.
Are Christmas lights affecting your Wi-Fi?
Tuesday, 15 December 2015 12:22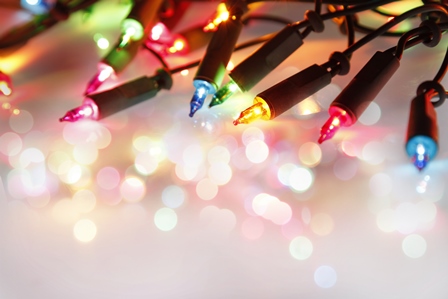 We know that electronic devices, such as microwaves, baby monitors and lamps, can interfere with Wi-Fi, but did you know that your Christmas lights could be causing interference as well?
With families having extra downtime over the holidays or if you have family visiting you'll need a reliable internet connection to ensure everyone can get connected.
Our friends at the UK telecoms regulator, Ofcom, have published some troubleshooting tips that may be helpful if you're experiencing interference from electronics or your Christmas lights over the festive season.
If these tips don't help solve your Wi-Fi issues we recommend that you contact your provider to discuss the problem with them and get a resolution.
Tips for online streaming over the holidays
Tuesday, 15 December 2015 12:01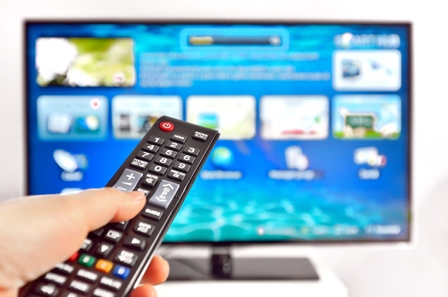 The holidays are a time to celebrate and take a break from work. For some this means visiting family and friends, for others it means getting comfortable on the lounge and binge watching their favourite TV shows.
No matter which streaming service you subscribe to, there are some things you should be aware of before you watch multiple seasons of your favourite shows over the holidays.
Data usage
Depending on the picture quality, streaming services are likely to take a big chunk out of your monthly download limit. Streaming in high definition (HD) can use up to 3GB of data per hour. Standard definition (SD) streaming will use less data, however, the picture quality will not be as good as HD content. Check with your chosen streaming service to see how much data you will use streaming content in HD and SD.
Our top tips for buying a smartphone this Christmas
Tuesday, 15 December 2015 11:44
No doubt many of us are looking forward to getting a new smartphone for Christmas. But before you rush out to purchase the latest device for a loved one or yourself, there are a few things you should consider.
While price is likely to be a key decider, there are other factors to look at. Here are our top tips to keep in mind before purchasing a new smartphone or signing up to a new phone contract during the festive season.
Mobile coverage
The P3 CommsDay Mobile Benchmark 2015 tested the three Australian mobile networks (Telstra, Optus and Vodafone), giving a snapshot of the mobile coverage in larger cities, smaller towns and on highways around Australia. The Benchmark is an independent test that measures the quality of phone calls, and 4G and 3G data downloads.
Read more: Our top tips for buying a smartphone this Christmas
Your options for global roaming
Tuesday, 15 December 2015 11:26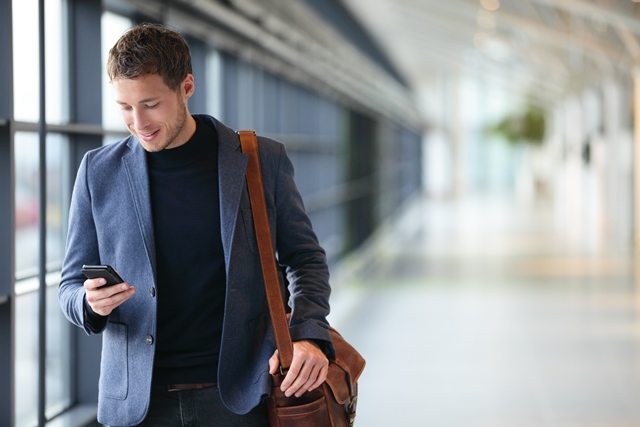 Australian telcos have taken action to reduce bill shock from global roaming by introducing roaming plans. But before making a decision, consumers should consider all their options, especially if they're on a tight budget.
Before travelling overseas, all consumers should weigh up their global roaming options before making a decision. You definitely don't want to come home to a global roaming phone bill that costs more than your actual holiday.
Do you need to use your phone number while overseas?
Telstra, Optus and Vodafone offer their customers special global roaming packs at an extra cost. Most of these are charged on a per day basis and can be expensive if you're planning a long trip.