Online video captions must be accurate and readable
Monday, 09 November 2015 09:43
The Australian Communications Consumer Action Network (ACCAN) has formed an alliance of organisations representing the interests of Australians who are Deaf, hearing impaired and those who rely on captions for information, to bring attention to the growing issue of inaccessibility of online audio/visual content being posted to websites. Specifically, there are concerns around the amount of video content that is being auto-captioned on YouTube as the vast majority of these videos are not being reviewed for accuracy or readability.
An ad hoc survey of Australian Government websites found a range of problems with video captions, including videos with no captions, video captions with minor misspellings and videos with completely incomprehensible captions. Go to ACCAN's Facebook page to view a photo album containing examples of incomprehensible captioning. The websites of many Australian politicians, political parties and Government agencies feature these inaccessible videos.
Read more: Online video captions must be accurate and readable
Why is accessible ICT important?
Monday, 02 November 2015 16:00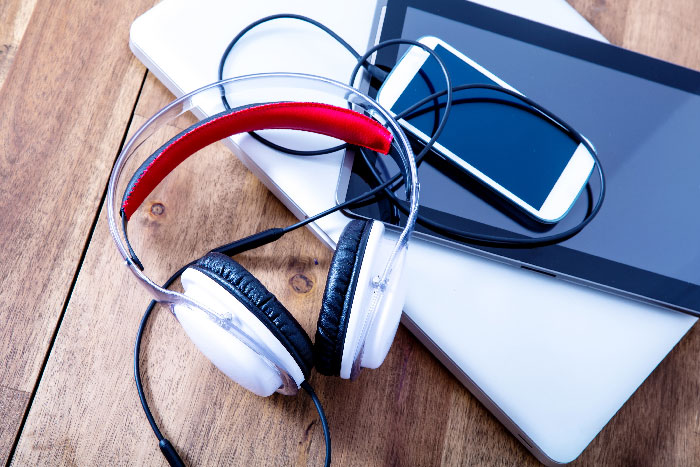 Last week, ACCAN's Disability Policy Advisor, Wayne Hawkins, presented at the NDIS New World Conference 2015 in Brisbane. The theme for the Conference was: Disability in the 21st century.
The event featured speakers from a range of organisations including Apple, National Disability Services, Ernst and Young and the National Disability Insurance Agency.
Wayne sat on the panel of the Universal Accessibility session, facilitated by Sean Fitzgerald, Director C3 Solutions. Other panellists included James Thurston from G3ictr, Daniel Hubbell from Microsoft and Dr Scott Hollier from Media Access Australia.
Your child's first mobile phone
Tuesday, 27 October 2015 09:17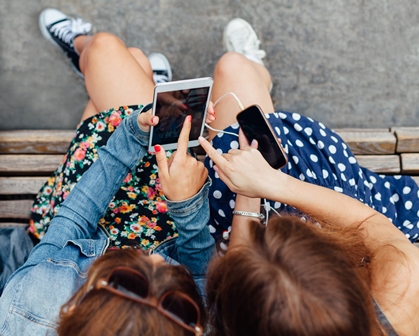 More and more parents are purchasing phones for their teenage children. Research from the ACMA in 2013 showed that 67 per cent of 12 to 13 year olds had a mobile phone. Mobile phones make keeping in touch with teenagers easy, but having a mobile phone also means greater responsibility for teens.
In this article we look at what parents should know before purchasing a mobile phone for their child.
Teens and parents need to be aware of the costs of a smartphone. These can be expensive especially if they exceed their monthly limits. A pre-paid plan may be a good option for a teenager because there's no risk of bill shock.
ACCAN ready to work for better regional telecommunications
Friday, 23 October 2015 12:14
Following the release of the Regional Telecommunications Review 2015 Report, the Australian Communications Consumer Action Network (ACCAN) is ready to work on changes required to improve telecommunications in regional Australia. The Report tabled in Federal Parliament yesterday presents many positive recommendations to achieve better communications services in regional areas.
"The report has identified that fundamental changes are required in the industry that will require a multi stakeholder, cross party and industry collaboration," said ACCAN CEO, Teresa Corbin. "It is vital for regional consumers that action results from this report and its recommendations. ACCAN is calling on the government to prioritise its response to the report. We look forward to working with government and industry to realise these recommendations."
Read more: ACCAN ready to work for better regional telecommunications
Confusion over NBN backup batteries
Friday, 23 October 2015 10:53
Recently ACCAN has heard reports of consumers having to replace their NBN backup batteries earlier than expected, sometimes while under warranty.
Prior to October 2014, it was mandatory to have a backup battery in an NBN box for services in fibre to the premises areas. It is now an optional feature.
Not all consumers need to have a backup battery. You only need to have one if other services are reliant on your connection, or if you have no alternative access to emergency services (e.g. via mobile services) when there is a power outage. These services include medical alarms and fixed-line telephones.