Latest News
Fact Check: Communication Alliance and nbn media releases
Details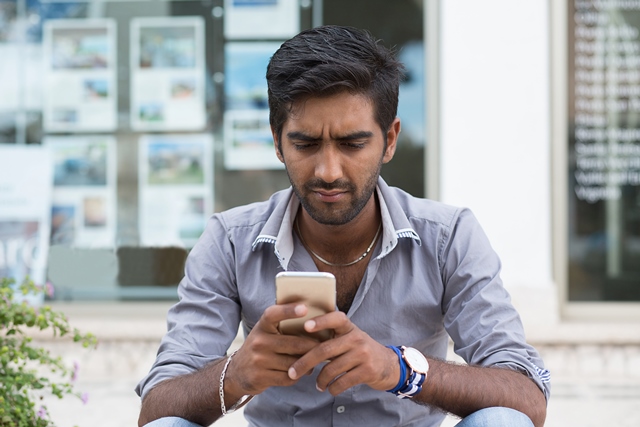 In the flurry of media this week about the TIO Annual Report and 41 per cent increase in telecommunication complaints received, Communication Alliance and nbn both made reassuring comments about the state of the problem.
But how reassured should we be?
Communications Alliance is "pleased" that in the last three months the rate of complaints slightly decreased (from 9 per 10,000 services in operation between Apr-Jun 2017 to 8.3 per 10,000 Jul- Sept 2017).
Read more: Fact Check: Communication Alliance and nbn media releases
Write comment (0 Comments)
TIO complaints reveal need for updated safeguards
Details
ACCAN is disappointed that complaints to the Telecommunications Industry Ombudsman (TIO) have increased by a massive 41.1 per cent during 2016-17. This rise in complaints is reflective of the experiences we are hearing from consumers and indicates there are systemic issues with customer service in the industry. Customer service was the top complaint issue overall. The report shows that all services and providers saw an increase in complaints indicating a genuine need to update consumer protections.
"We are very concerned about the significant, across the board, increase in complaints for landline, mobile and internet services," said ACCAN Deputy CEO, Narelle Clark. "This reverses the previous downward trend in complaint levels. We are therefore calling on all providers to lift their game and act to immediately improve customer service and the consumer experience."
Read more: TIO complaints reveal need for updated safeguards
How safe are IoT devices?
Details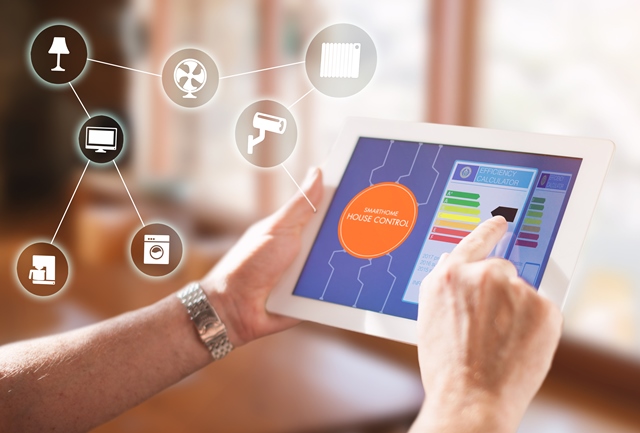 Consumers are increasingly buying Internet-connected appliances for their homes. Often referred to as the Internet of Things (IoT), the range of internet-connected products already available includes not only the obvious things like Smart TVs, gaming consoles, security and safety cameras, but smart light bulbs, sewing machines and even dishwashers.
Telstra says the average home already has 11 or 12 connected devices and predicts that by 2020 a typical home will have about 30.
As well as being useful by enabling us to remotely manage our home environments, many of these devices also collect a lot of data. Conceivably, this data collection can pose huge risks to consumers' privacy and security.
Read more: How safe are IoT devices?
Write comment (0 Comments)