Latest News
ACCAN Launches Updated Community Consultation Guide for Round 2 of the Mobile Black Spot Programme
Details
The Australian Communications Consumer Action Network (ACCAN) has released the 2nd Edition of its Community Consultation Guide in time for Round 2 of the Federal Government's Mobile Black Spot Programme (MBSP).
Mobile coverage is a key issue for consumers, particularly those who live in regional, rural, and remote areas. Improving mobile coverage is also one of ACCAN's key work priorities.
Read more: ACCAN Launches Updated Community Consultation Guide for Round 2 of the Mobile Black Spot Programme
Tips for picking a good value NBN internet plan
Details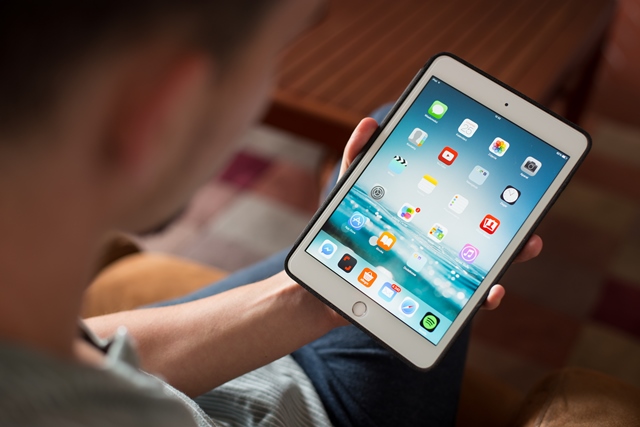 With the NBN rollout picking up momentum, it is time to check out the best value plans on the market. We have had a running debate around the ACCAN office about what good value actually means in a telco product – is it the cheapest? What about quality? Good value means different things to different people, for most people it is probably the best quality you can afford.
Check ISP quality
If you are an occasional user who just gets online for email and a little web browsing, most NBN products will easily perform to your needs. But to get the most out of the extra NBN speed you will want to start streaming high definition (HD) video. Whether it is for overseas video chatting, entertainment, tele-health or work, video performance is the main measure of a good quality internet service provider (ISP).
What '28 day months' mean for you
Details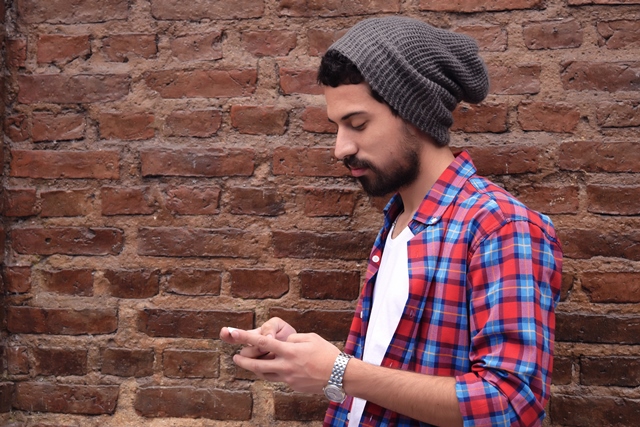 Many plans, including pre-paid plans and some month to month plans, on the market now work on a '28 day month' meaning your credit expires after 28 days, rather than the traditional 30 or 31 days of a calendar month. This is not an entirely new practice, but it is a price hike that will affect consumers who prefer pre-paid plans or month to month contracts that do not lock you in. These consumers will get 13 bills during the year rather than 12.
Twenty-eight day plans are used by Optus, Telstra, Vodafone, Virgin Mobile and amaysim. Optus, Telstra and Vodafone also offer 30 day pre-paid plans.