Latest News
Network and be inspired at the ACCANect Conference
Details
This year our Conference, ACCANect: Equipping Consumers to Stay Connected, will focus on how consumers can navigate the often complex digital world. As part of the National Year of Digital Inclusion, the Conference will aim to empower consumers to get and stay connected to the phone and broadband services they need. The sessions and panels will look at practical tools for consumers to achieve this.
Read more: Network and be inspired at the ACCANect Conference
MC and keynote confirmed for ACCANect Conference
Details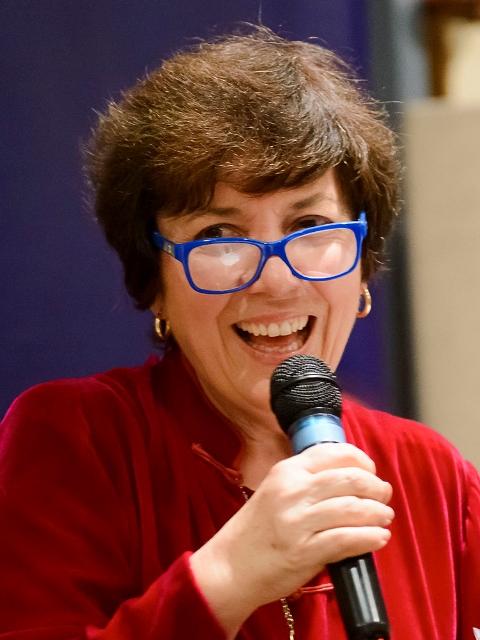 We're excited to announce that the ACCANect Conference will be emceed by renowned freelance journalist and facilitator, Julie McCrossin. Julie has had a distinguished career as a broadcaster with ABC Radio National, ABC TV and Network Ten. She is well known for her warmth, intelligence and commitment to social justice issues.
Should I insure my smartphone?
Details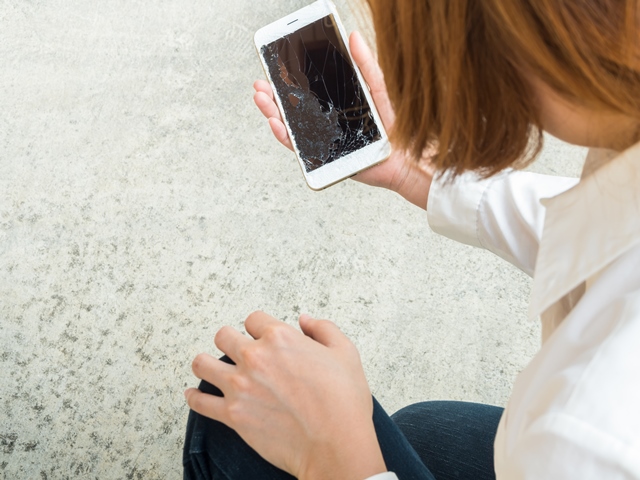 If like me you've got Teflon-coated hands, then dropping your mobile phone and breaking your screen is a regular occurrence. To avoid expensive repair jobs you might consider taking out insurance. ACCAN's investigator, Xavier O'Halloran, wades through the legal fine print and uses his abacus to crunch the numbers on three of the major insurance plans.