Latest News
ACCAN identifies communications consumer priorities for the 2016 Election
Details
The Australian Communications Consumer Action Network (ACCAN) has identified five communications consumer priorities for the 2016 Election. These are: communications affordability, future consumer protections, broadband performance monitoring, accessible ICT procurement and accessible programming on TV (more on these below). Information on these priorities can be found on the ACCAN Federal Election 2016 webpage which launched today.
Read more: ACCAN identifies communications consumer priorities for the 2016 Election
Captioning videos on YouTube and Facebook
Details
No one wants to be misunderstood
ACCAN is calling on all Government agencies, politicians, political parties and any other organisations that post videos online to ensure their videos have readable captions. It is especially important for politicians, political parties and government agencies to ensure that online video have captions that people can understand in the lead up to the 2016 Federal Election. Find out more about communications consumer priorities for 2016 on ACCAN's Election webpage.
More specialist small business telco services needed
Details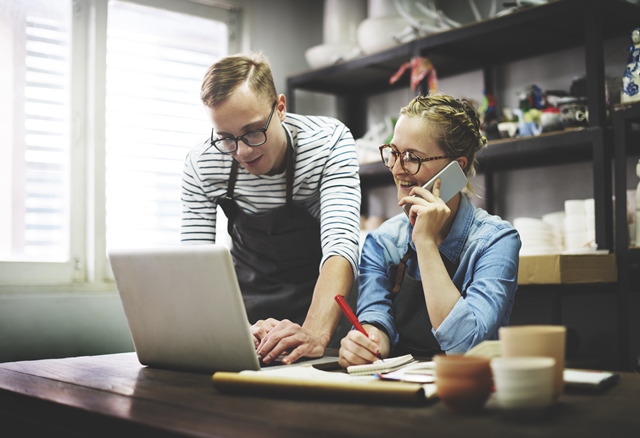 Last week, Optus announced that it had improved the experience for their small business consumers by offering more specialist team members and having a network of small business consumers.
ACCAN welcomes this announcement. These initiatives are a positive step in the right direction.
Read more: More specialist small business telco services needed