Latest News
ACCAN welcomes broadband advertising guidance
Details
ACCAN welcomes the ACCC's guidance to retail service providers (RSPs) on broadband speed claims released today. The guidance should help clear up the consumer confusion around broadband speeds. The informative labels that the ACCC has suggested (basic evening speed, standard evening speed, standard plus evening speed and premium evening speed) will help consumers better understand the speeds they can expect from their services, and provide a useful guide on what level of service performance they are buying.
"At the moment consumers are unable to tell what speed they can expect from a service during busy periods," said ACCAN CEO, Teresa Corbin. "The ACCC's advice to RSPs to focus their marketing on speed performance during busy periods will help consumers to know what speeds their services will actually deliver during peak times.
nbn market report
Details
Every quarter the ACCC releases a report on the services operating over the NBN wholesale network. The report provides some interesting insights into the NBN, here are some that we find useful.
Number of services
The report shows that over 2.5 million premises are connected to the NBN as at June 2017.
Fibre to the Premises (FTTP) is the primary technology used. The number of services over both Fibre to the Node (FTTN) and Hybrid Fibre-Coaxial (HFC) technologies are increasing at a fast rate. The graph below charts the number of services for each quarter by access technology.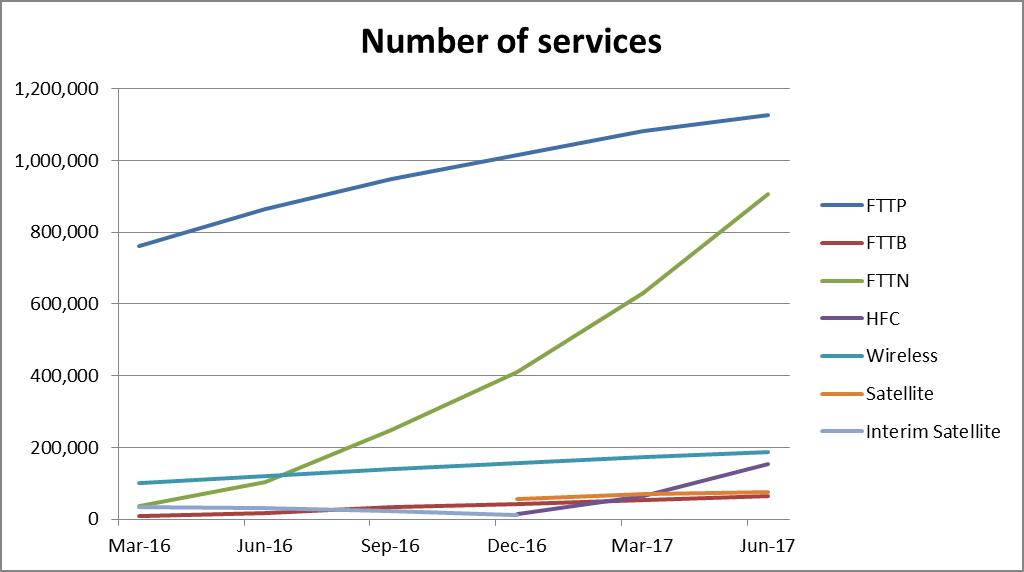 Figure 1: Number of services by access technology1
Write comment (0 Comments)
Connecting remote Indigenous communities
Details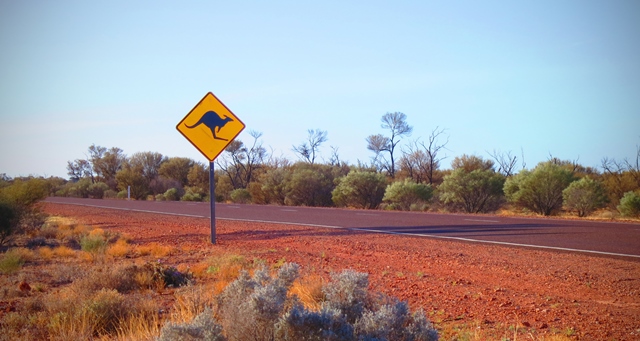 Getting remote communities connected can be difficult due to the tyranny of distance. Recently we've heard some great stories about retail service providers, infrastructure providers and other organisations that are helping to connect Indigenous consumers in some of the most remote parts of Australia. In this article we'll look at some of the ways this is being achieved.
Satellite broadband provider, Activ8me, is working with the Australian Government to improve access to telecommunications services in remote Indigenous communities.
Read more: Connecting remote Indigenous communities
Write comment (0 Comments)