Latest News
Getting a refund for unattainable NBN speeds
Details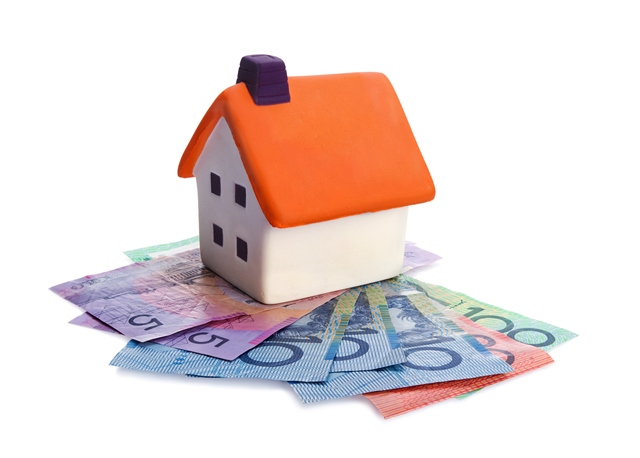 In November, the ACCC announced that Telstra will offer remedies to around 42,000 customers. An announcement that Optus would compensate more than 8,700 of its customers for the same issue was made in December.
Both announcements received wide coverage in the media. There is some confusion around the issue and who is entitled to a remedy. This blog attempts to clear up this confusion.
What is the issue?
While there are a number of issues that consumers are reporting with services over the NBN, this compensation relates to a very specific problem where the maximum download speed consumers paid for was never possible at their premises.
Read more: Getting a refund for unattainable NBN speeds
Write comment (0 Comments)
Phone and internet tips for the holidays
Details
With many people travelling or taking time off over the holidays, we thought we'd share some tips to help you keep track of your data usage, use your phone overseas and get issues resolved.
Mobile
If you are travelling locally you may be more reliant on your smartphone and you might find your data allowance getting used up more quickly. Check out our tip sheet on how to use less data on your smartphone and our blog on how much excess data will cost you.
Read more: Phone and internet tips for the holidays
Write comment (0 Comments)
All we want in 2018 is #BetterBushComms
Details
RRR Communications Coalition celebrates one year
By Teresa Corbin & Fiona Simson*
Anyone who lives in a rural or regional area knows the pain of poor telecommunications services. We often hear stories of people pulling their hair out trying to run businesses, apply new technologies and educate their kids on small data allowances and unreliable connections.
Read more: All we want in 2018 is #BetterBushComms
Write comment (0 Comments)