Expressions of Interest - NOW OPEN
ACCAN is now calling for expressions of interest for two additional members to serve on its Independent Grants Panel.

If you would like to make an expression of interest please write a short statement (no longer than three pages) addressing the selection criteria and submit this with your curriculum vitae (CV) to This email address is being protected from spambots. You need JavaScript enabled to view it. by Tuesday 8 October 2019, 5pm AEDT.
The Panel assesses applications to ACCAN's Independent Grants Program and recommends the strongest to the ACCAN Board for funding. The Panel meet face-to-face to discuss proposals, with teleconferences, email discussion and separate reviews of grant applications in addition. Reimbursement of travel expenses and a sitting fee are available for face-to-face meetings.
Selection Process
Each panel member is recruited for a three year term and is selected through a competitive process against selection criteria. A sub-committee of the ACCAN Board assesses Expressions of Interest and makes a recommendation to the Board. Panellists are chosen based on their individual expertise.
For the 2019-2022 term, we are especially keen to hear from candidates with strong technical and/or research expertise in the telecommunications sector. Experience in project selection and management would also be highly regarded.

ACCAN values diversity: women, Aboriginal and Torres Strait Islander peoples, persons with disabilities and people from diverse cultural, linguistic and religious backgrounds are encouraged to apply.
How to apply
For selection criteria, terms of reference, key dates, and instructions on submitting an Expression of Interest, download the document below:

Download:

Independent Grants Panel - EoI & ToR 2019.pdf756.68 KB
Download:
Independent Grants Panel - EoI & ToR 2019.docx96.3 KB


Panel Conflict of Interest Guidelines
All Panel members are required to follow ACCAN's Conflict of Interest guidelines. Download them below:

Download:

Independent Grants Panel - Conflict of Interest Guidelines.pdf127.69 KB
Download:
Independent Grants Panel - Conflict of Interest Guidelines.doc77 KB
Contact Us
If you have any questions, please contact the ACCAN Grants team:

Phone: 02 9288 4000
Email: This email address is being protected from spambots. You need JavaScript enabled to view it.
Or via the NRS

Independent Grants Panel - Current Members
Mr Len Bytheway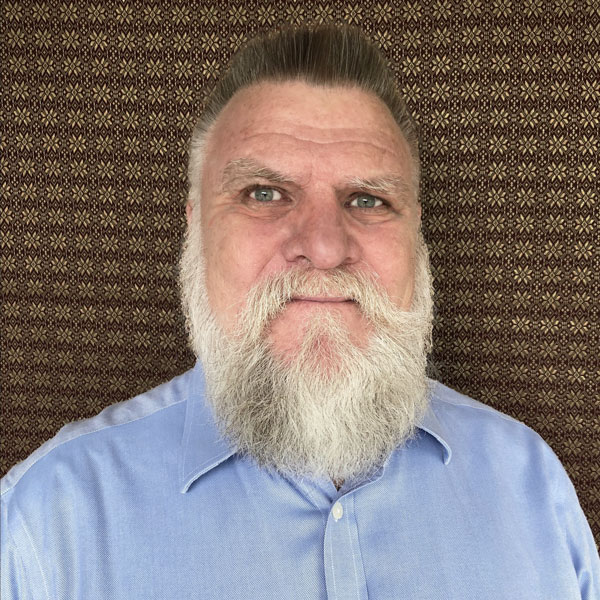 Len is the Principal at BTW Consulting. He has developed a unique blend of knowledge and experience in communications and information technology, board and executive management, and the disability and disadvantaged sectors spanning three decades. His Churchill Fellowship in deafness and technology led to the establishment of Deaflink, which later became Australian Communication Exchange – the operator of the National Relay Service, where Len was the founding CEO.
Len's passion for social justice has included involvement in many boards, including CTN and ACCAN for a total of 11 years, as Deputy Chair, Treasurer, Finance and Audit Committee, Performance Committee, and portfolio responsibilities including disability access, emergency services and emerging technologies. Len was the CEO of the Abused Child Trust (now ACT for Kids) and a consultant and mentor to commercial and non-profit community organisations, including Aboriginal and Torres Strait Islander entities. Len also developed communications strategies and resources for the education and community sectors incorporating accessible media.
Len holds an MBA and qualifications in disability and education and is competent in Auslan.
Panellist 2 - vacant
Panellist 3 - vacant