Teresa Corbin, Chief Executive Officer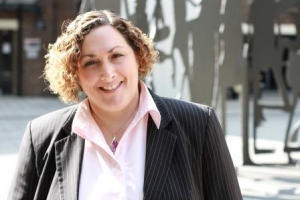 Teresa Corbin is a co-founder of ACCAN, which formed in July 2009. Teresa was appointed Chief Executive Officer in 2010. From 1995 Teresa worked in various roles at Consumers' Telecommunications Network (CTN) and was chief executive officer from 2003-09. Teresa has 20 years' experience working in telecommunications policy and her community sector links span a 25-year period. In 2015, she was awarded the Charles Todd Medal by the Telecommunications Society for having made an outstanding contribution to Australian telecommunications in recent years.
Narelle Clark, Director of Operations - Deputy CEO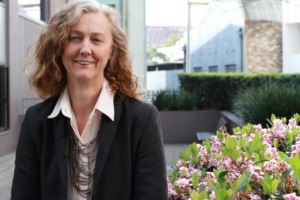 Narelle Clark has over 20 years' experience in network engineering and management positions in telecommunications companies and universities, as well as consulting with state and federal governments, overseas telecommunications providers and aid agencies. With a passion for research, Narelle also led research in networking technologies at CSIRO and managed Optus' research program and applies this passion to her stewardship of the ACCAN grants scheme. She recently completed a six year term on the global Internet Society Board of Trustees. Narelle has been active in standards development through the Internet Engineering Task Force (IETF) and the Institute of Electronic and Electrical Engineers (IEEE).
Una Lawrence, Director of Policy
Una Lawrence joined ACCAN in June 2012 in the role of Director of Policy. Una is responsible for managing the policy team at ACCAN, and has background knowledge of self-regulation and complaints handling in telecommunications as the former arbitrator with the Telephone Information Services Standards Council.