Latest News
Telco COVID-19 response
Details

During the COVID-19 pandemic, continuing social distancing and self-isolation efforts have resulted in millions of Australians increasingly relying on their phone and home broadband services.
Unfortunately, some Australians are at risk of being left behind because they are unable to afford a home broadband service. As this becomes the main way that people can study, work, and access telehealth services from home – this is simply not acceptable. ACCAN is calling for affordable home broadband to be prioritised now.
A coalition of nearly 30 community sector organisations and advocates has urged the Federal Government to address the affordability of communications services and equipment to support Australians in need during the COVID-19 pandemic.
Community Sector Organisations Call on Government to Act on Communications Affordability Issues
Find out more on
#NoAustralianLeftOffline
To help communications consumers understand the latest updates from the telco sector and how consumers may be affected, ACCAN will updating our live blogs with new developments as they occur.
Read more: Telco COVID-19 response
Write comment (0 Comments)
Telco bushfire response
Details
As bushfires continue to burn across the country, a reliable phone service quickly becomes a lifeline.
ACCAN is aware of reports of network outages due to blackouts and power failures in bushfire affected areas. It's important to know that unless you have a battery back-up, your NBN home phone will not work during a power outage. As a precaution, it is best to have a charged mobile phone that you can use during a power outage.
Read more: Telco bushfire response
Write comment (0 Comments)
Staying connected during emergencies
Details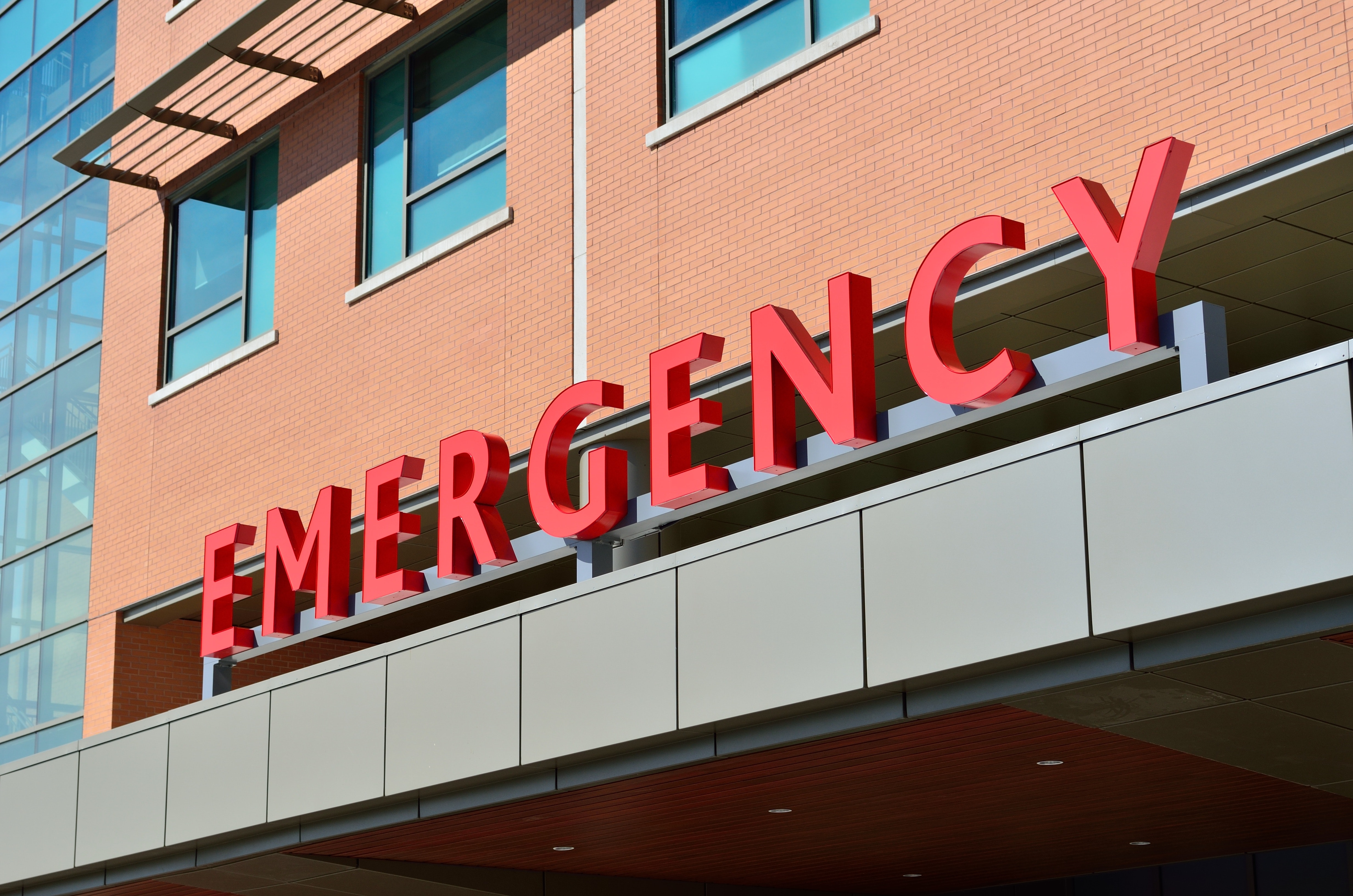 When disaster strikes, you want to be able to call for help. As Australia makes the switch to the NBN, it's important to know that traditional methods of connecting to emergency services may not work.
In the event of a power outage, phone and internet services provided over the NBN network will not work. This will also affect any medical alarms or security alarms that you may have which connect through the NBN.
Read more: Staying connected during emergencies
Write comment (0 Comments)